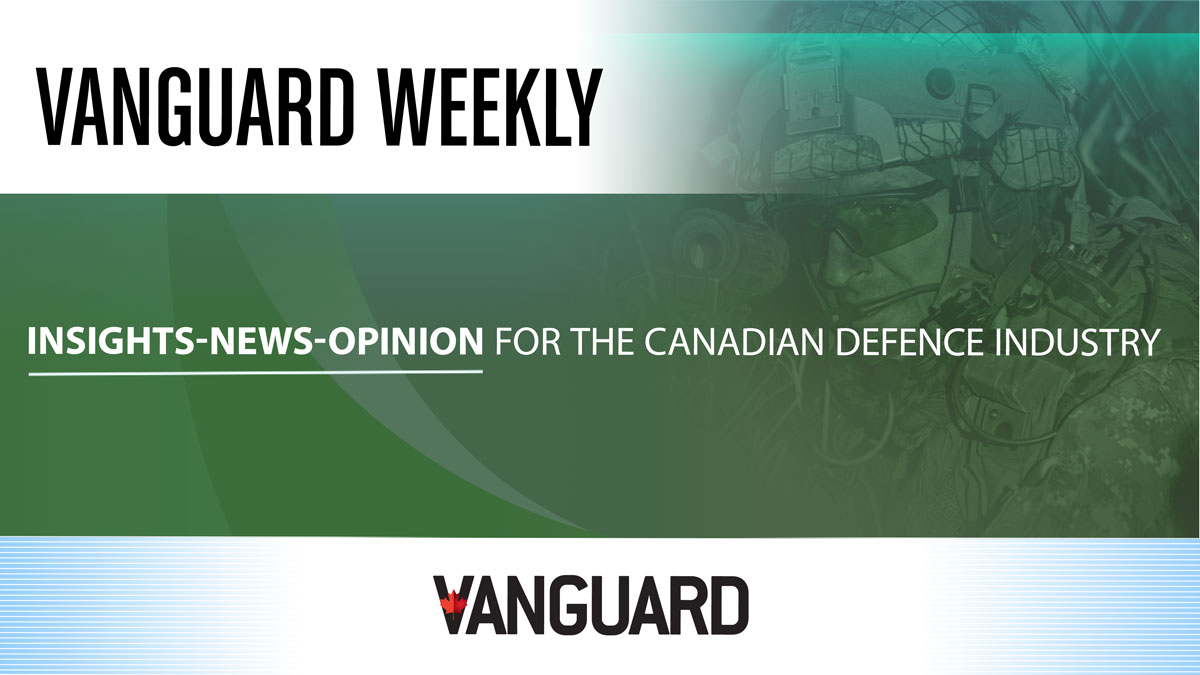 Vanguard Weekly
Vanguard Staff, January 20, 2022
1 min

read
1517
Vanguard Weekly is a weekly podcast produced by the publishers of Vanguard media. Segments include Insights, news and opinion for the Canadian Defence Industry. Vanguard is Canada's leading media source for magazines, events, podcasts and more!
Related posts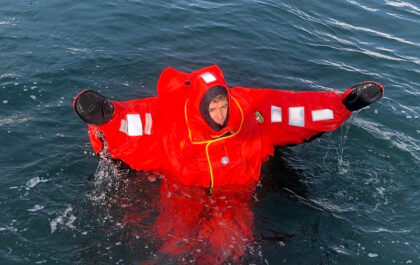 Game Changer: Diego Jacobson, Chief Executive Officer, White Glacier
Diego Jacobson is the Chief Executive Officer for White Glacier and one of our February/March Game Changers. Mr. Jacobson also…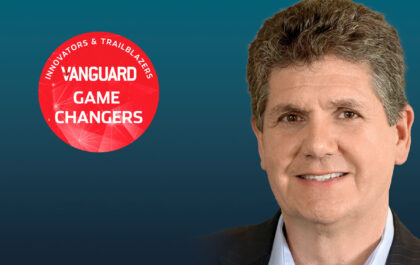 Game Changer: Tom Raimondi, Jr., Chief Marketing Officer, NETSCOUT
Tom Raimondi, Jr. is Chief Marketing Officer for NETSCOUT and one of our December/January Game Changers. Mr. Raimondi began his…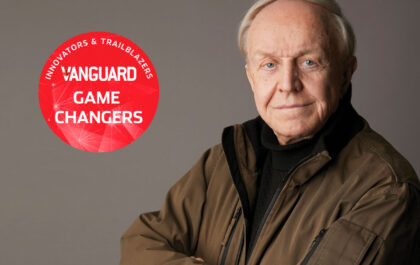 Game Changer: Florin Ciobotaru, Founder and CEO, A.I.M.S. Aviation Industry Management Solutions Inc.
How did I start I was very interested in aviation, so I joined the Air reserve in Westmount Quebec, 401…