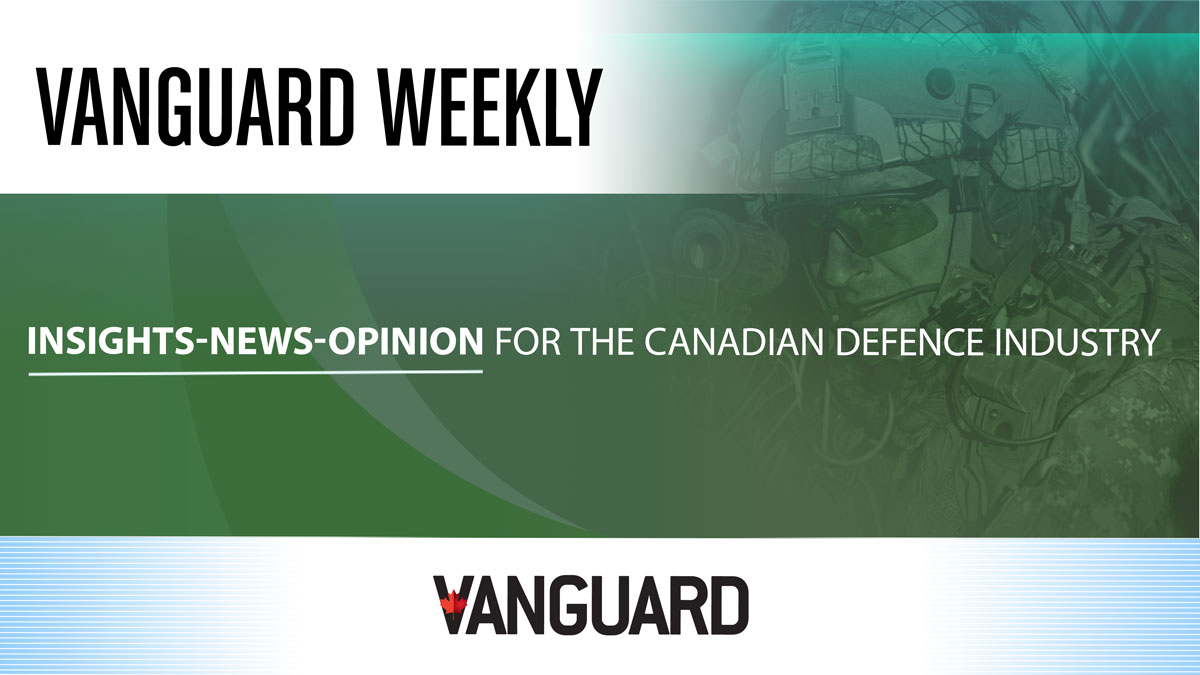 Vanguard Weekly – episode 2
Vanguard Staff, January 26, 2022
1 min

read
1489
Recently launched Vanguard weekly, discusses news insights and opinions for the Canadian defence industry. Tune in as show host J. Richard Jones chats with Vanguard media's editor-in-chief Terri Pavelic on a weekly basis to provide updates and opinion as well as speaking with special guests about industry, events and so much more.
Episode 2. In this episode:
C4ISR 2022, the event, the speakers and why this event is so important this year
WiDS event update
What is a game changer
Interview with Caleb Walker, country manager WYWM. Leveraging military reservists
Congratulate a game changer. An interview with Robert Osbourn, Chief Technology Officer, Global Governments at ServiceNow
Related posts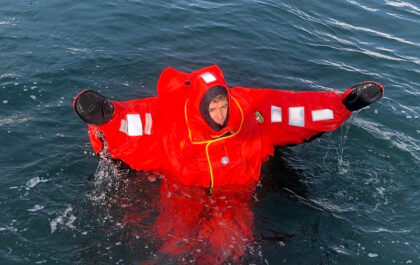 Game Changer: Diego Jacobson, Chief Executive Officer, White Glacier
Diego Jacobson is the Chief Executive Officer for White Glacier and one of our February/March Game Changers. Mr. Jacobson also…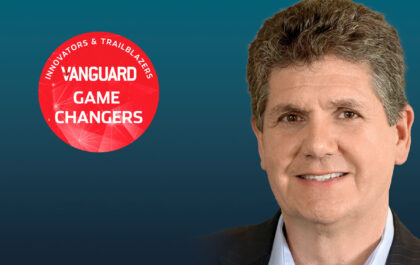 Game Changer: Tom Raimondi, Jr., Chief Marketing Officer, NETSCOUT
Tom Raimondi, Jr. is Chief Marketing Officer for NETSCOUT and one of our December/January Game Changers. Mr. Raimondi began his…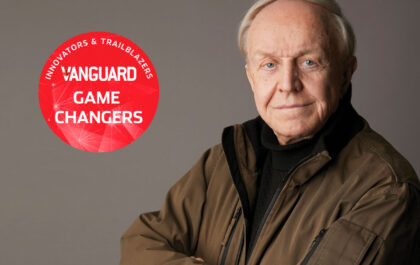 Game Changer: Florin Ciobotaru, Founder and CEO, A.I.M.S. Aviation Industry Management Solutions Inc.
How did I start I was very interested in aviation, so I joined the Air reserve in Westmount Quebec, 401…