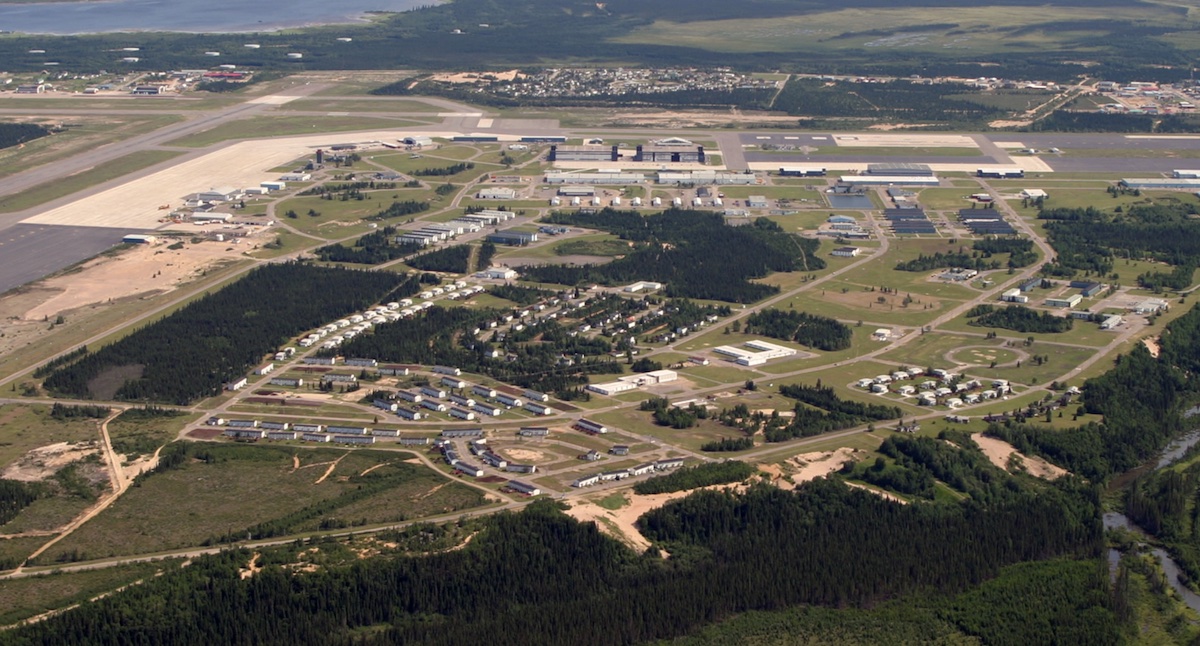 Serco Canada Inc. was awarded a contract to renew 5 Wing Goose Bay's existing Wing support services and facilities maintenance. The 10-year contract, awarded by Public Services and Procurement Canada on March 12, is valued at $694 million, and up to $1.5 billion over 20 years, if two five-year extension options are exercised.
"Our Defence Team members deserve well-maintained facilities to train and operate effectively," said Harjit S. Sajjan, Minister of National Defence. "This contract helps guarantee that 5 Wing Goose Bay's facilities are well-kept and, importantly, that the Wing is well-functioning, so our personnel can continue to carry out the important work that we ask of them. This contract will ensure the success of 5 Wing Goose Bay operations for years to come."
According to a news release, work under this contract will continue to cover a wide range of real property and operational support services, including airfield operations support, general maintenance and daily management of buildings, grounds, and infrastructure at the Wing. These services have been provided by the private sector since 1998.
The Canadian Armed Forces (CAF) and the Department of National Defence (DND) will continue to oversee all aspects of Wing operations, including administration and finance.
According to Anita Anand, Minister of Public Services and Procurement, this investment is expected to create and support local jobs including a portion for Indigenous community. An Indigenous Benefits Plan is included in the contract, which sets aside $100 million for employment and training opportunities for Indigenous peoples.
The CAF's 5 Wing Goose Bay facilities support a wide variety of military operations, including joint training for the CAF, Canada's Allies and NORAD.
Marcello Sukhdeo
Marcello is the managing editor of Vanguard. He is an avid technology and security enthusiast, who has worked on content leadership strategies for a number of industries including the public sector, life science, technology and defence.
Related posts
Perspective - Content From Our Sponsors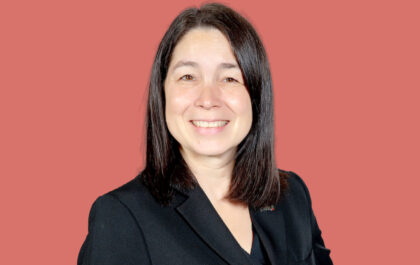 Game Changer: Natasha McLean, VP, Serco Canada Inc.
Natasha McLean began working in the defence industry about 20 years ago. Prior to that time, she was working in…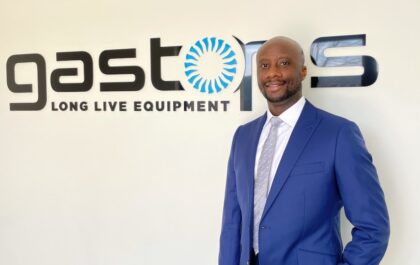 Game Changer: Kiduika Daniel Obedi, Vice President, Aerospace Platforms Business Unit, Gastops Ltd.
With over 13 years with Gastops, for which the last seven being directly involved in the defence segment, Kiduika Daniel…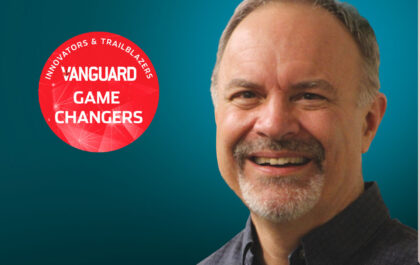 Game Changer: Stan Schneider, Chief Executive Officer, Real-Time Innovations (RTI)
Stan Schneider started out in the defence and security industry over 15 years ago. That entrance was paved by his Ph.D….