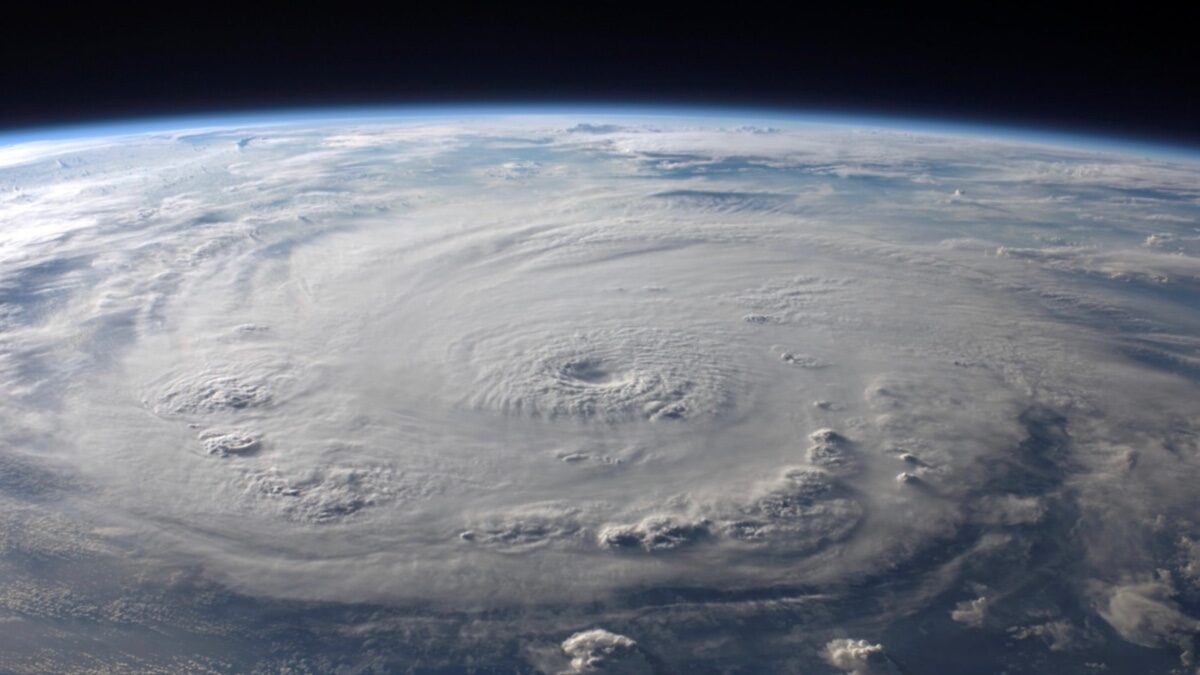 Metaspectral has won funding as part of the Canadian Space Agency's smartEarth initiative. Delivering the next generation of computer vision, the software company will use the funding to build a method to systematically and methodically quantify the carbon dioxide (CO2) levels present at ground-elevation using hyperspectral data.
The software company has developed a hybrid software platform that combines on-premises and cloud technologies to help customers identify materials and their characteristics in a variety of industries that are often invisible.
"Reaching our climate goals will require access to the best available data on emissions levels. Our technology makes it possible to track and measure carbon emissions and carbon sequestration levels at Earth's surface. We achieve this by analyzing hyperspectral satellite imagery, which contains data from across the electromagnetic spectrum, making it possible to identify and quantify the gasses present," said Migel Tissera, Metaspectral's Co-Founder and CTO.
Preliminary analysis of satellite data collected and processed by the platform reveals that it can measure carbon emissions within a 3% margin of error.
"Climate change is the most serious threat facing humanity. Many governments, including the Canadian government, have introduced pricing mechanisms for carbon emissions. This technology will make it possible to provide both the public and private sectors with the insights needed to adjust their environmental and climate change policies and plans, as well as reap the potential economic benefits of carbon credits," added Tissera.
Accurate, real-time data on greenhouse gas levels on the Earth's surface has various potential applications, including environmental monitoring (soils, forests, sea ice levels, and more), monitoring for other hazards, and measuring emissions from oil and gas pipelines and leaks from deepwater drilling activity.
Related posts