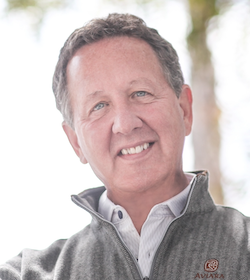 In this episode of Vanguard Radio, J. Richard Jones talks with Ken Peterman, President, Government Systems at Viasat, a global communications company. For more than 30 years, Viasat has helped shape how consumers, businesses, governments and militaries around the world communicate.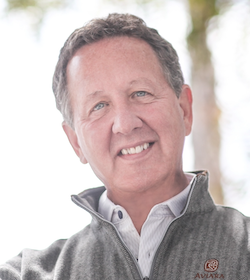 In April 2013, Ken joined Viasat as Vice President, Government Systems. Just over a year later in June 2014, he was appointed Senior Vice President, Government Systems, and in May 2017, he assumed his current position as President, Government Systems.
Ken has over 30 years of experience in general management, systems engineering, strategic planning, portfolio management, and business leadership in the aerospace and defense industries.
In the show, he talks about how private sector is now developing technologies that are being adopted to fit defence, which is a reverse of what was done previously. This is an opportunity for defence forces to tap into and leverage the accelerated trajectories of these technologies. As in the case with Viasat, they are not just building these technologies for commercial markets but for defence as well.
Ken talks about how it is about bring forward cutting edge technologies to serve both markets in an affordable manner. This helps armed forces and benefits the tax payers as there is no R&D cost associated with it as it was already funded by private sector in the development of these technologies.
Ken was selected as a Vanguard Game Changer, check out his profile to learn more about the leadership initiatives that he is employing to lead Viasat.
To learn more about Viasat, go to viasat.com.
Related posts