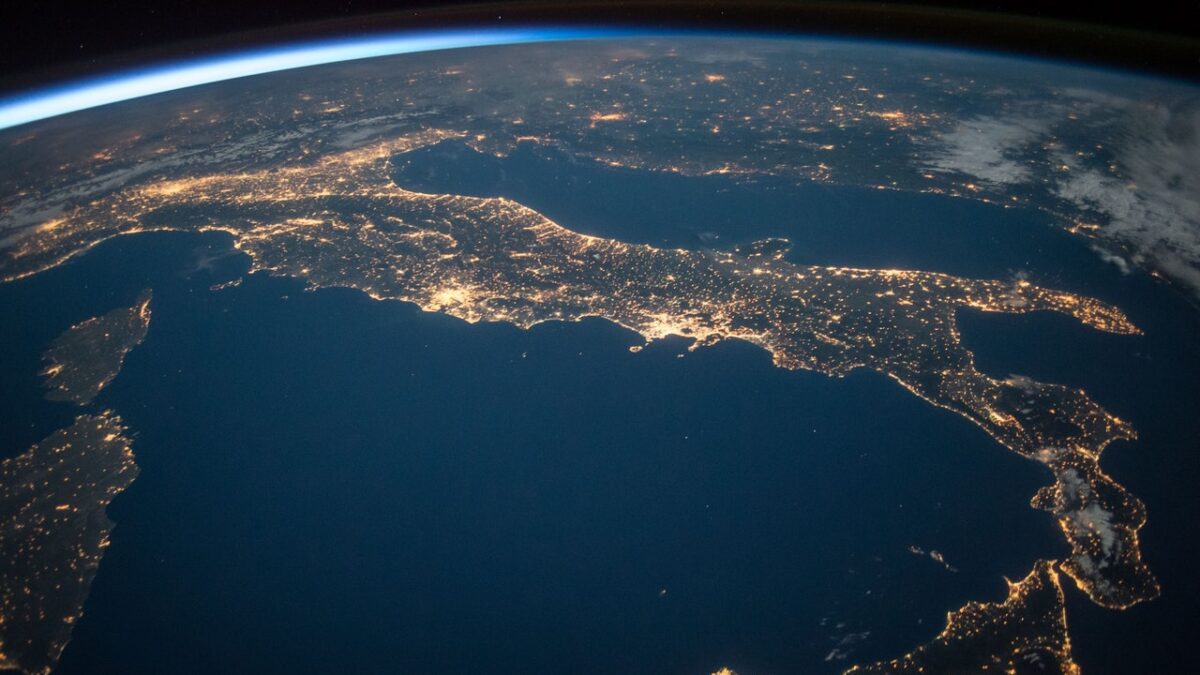 Imaging Payload Providers for the EarthDaily Satellite Constellation Announced
Vanguard Staff, March 4, 2022
3 min

read
764
EarthDaily Analytics Corp. ("EDA") is a vertically-integrated data processing and analytics company that pairs cutting-edge Big Data tools with proven Space technologies. They recently announced additional sub-contracts for the Company's EarthDaily Constellation. The Constellation consists of 9 super-spectral satellites plus an in-orbit spare and will provide unprecedented daily global coverage of the Earth's land masses. This will significantly enhance geospatial analytics capabilities, providing value-added insights in industries such as agriculture, Environmental, Social and Governance (ESG), insurance, disaster prevention and recovery, commodities trading, and more by the end of 2023.
The EDA contracts are with Quebed, Canada based Space industry leaders ABB and Xiphos Systems Corporation ("Xiphos) and will provide the imaging payload hardware. A significant heritage on Earth Observation missions is held by both companies, including both government and commercial missions. Their payload solutions have significantly benefited from the advanced technologies used in their recent and ongoing space programs. Optical imagers and the associated proximity electronics will be designed and built by ABB. They will also integrate the overall payload onto a highly thermally stabilized optical bench assembly. Xiphos, for its part, will provide the high-speed digital electronics responsible for controlling the optical imagers, managing the substantial data volumes collected and stored onboard, and preparing the data for the spacecraft downlink system.
Don Osborne, CEO of EarthDaily Analytics said, "As with our recently announced satellite bus partner, we are thrilled to be working with payload providers who are able to leverage their proven and existing technologies to develop a de-risked solution that also provides unprecedented performance capabilities. When combined with EDA's proprietary, cloud-native data processing platform, EarthPipeline, this payload solution enables us to collect, process, and distribute ultra-high data quality image products and value-added geoanalytics with unprecedented efficiency and coverage. By empowering our customers across diverse verticals to make the best possible decisions for their businesses in real time, EDA is bringing a truly differentiated solution to the rapidly growing Earth Observation and value-added geoanalytics market."
"ABB is proud to contribute to the development of the EarthDaily Constellation," said Marc Corriveau, General Manager, ABB Measurement & Analytics Canada. "This project marks an important milestone not only for our technology, but also for our diversification strategy focused on serving the private space sector. The sensor suite by ABB leverages landmark innovations developed on high-profile government space missions as well as our extended knowhow in volume optical sensor production. We are delighted to support the EarthDaily Constellation project that will enable a better understanding of our planet and help address some of the world's most critical challenges."
Edwin Faier, President of Xiphos, said, "We are very excited to be part of such a well-rounded and capable team in support of EDA's innovative mission. The digital electronics for the EarthDaily Constellation satellite payloads leverage the performance, flexibility, and power efficiency of Xiphos' latest generation of space processors, providing the constellation with an unparalleled capability set. Our proven technology will allow the EarthDaily Constellation to maximize the efficiency and volume of data extracted and processed from the powerful optical payload to provide timely data products that differentiate EDA from their competition in the Earth Observation industry."
Related posts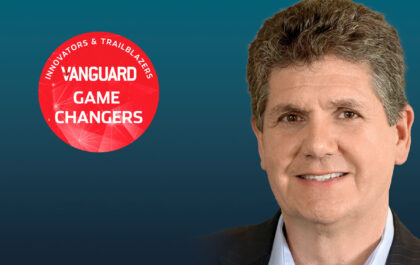 Game Changer: Tom Raimondi, Jr., Chief Marketing Officer, NETSCOUT
Tom Raimondi, Jr. is Chief Marketing Officer for NETSCOUT and one of our December/January Game Changers. Mr. Raimondi began his…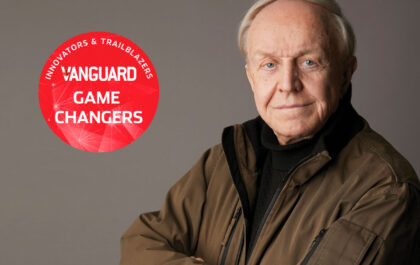 Game Changer: Florin Ciobotaru, Founder and CEO, A.I.M.S. Aviation Industry Management Solutions Inc.
How did I start I was very interested in aviation, so I joined the Air reserve in Westmount Quebec, 401…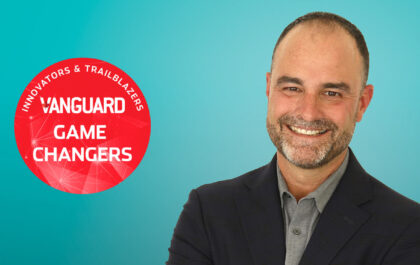 Game Changer: David Hill, Director of Commercial Operations, Hexagon Manufacturing Intelligence
David Hill, Director of Commercial Operations, Hexagon Manufacturing Intelligence is one of our August/September Game Changers. David has been working…