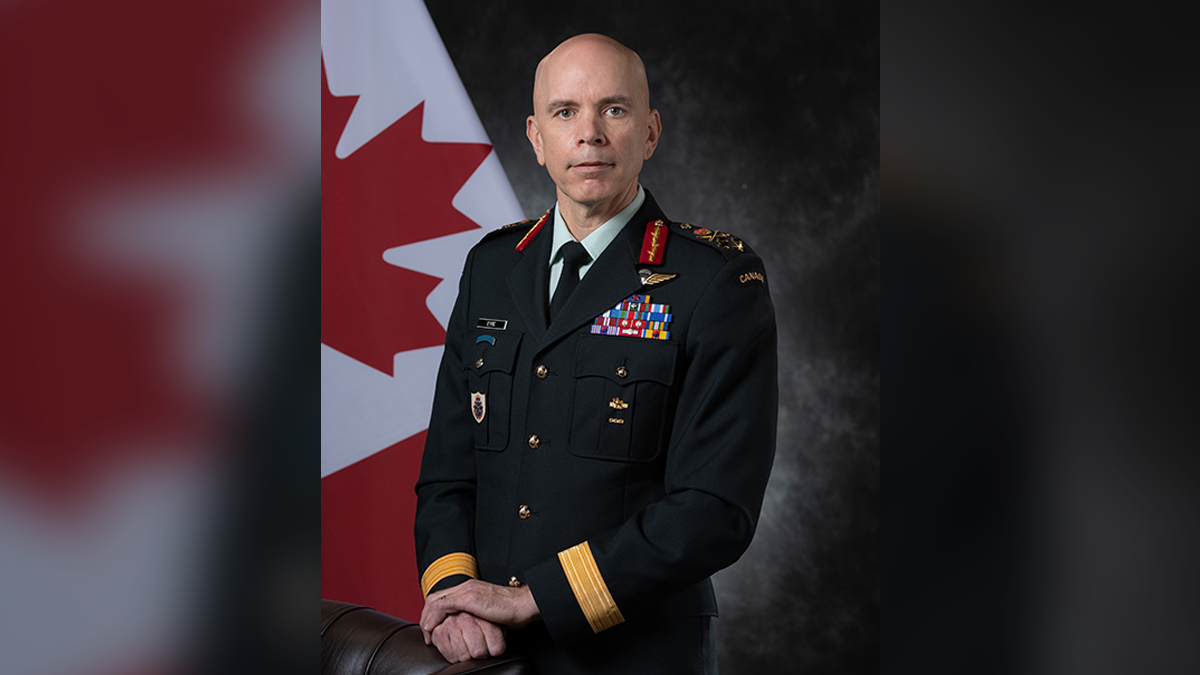 General Wayne Eyre, Chief of the Defence Staff issued a statement on August 8 following the conclusion of the Arctic Chiefs of Defence Meeting in St. John's.
"I was pleased to host Chiefs of Defence and representatives from Denmark, Finland, Iceland, Norway, and the United States to share lessons learned from ongoing Arctic operations and to coordinate enhanced cooperation between our nations in the region," he began. "Today's meeting was just one in a series of international engagements through which Canada, alongside our allies and partners, have the opportunity to reaffirm our commitment to one another, and to the rules and freedoms that underpin global security and stability."
According to General Eyre, the Arctic region is increasingly becoming a global strategic arena, as the international order changes and security risks increase. In light of these developments, Canada must consider the global context when planning and conducting all operations.
With Russia's illegal invasion of Ukraine, the Arctic is at an inflection point where effects from the military build-up in the region, climate change, technological advancements, and economic interests are driving increasing interest, activity, and competition.
As the Arctic changes and grows in strategic importance, Canada must continue to work with like-minded nations to preserve our sovereignty and uphold the international rules-based order. We have witnessed in Ukraine the belligerence of Russia, one of Canada's Arctic neighbours—and we must be vigilant about what happens in Europe because it will have implications that will affect us in the long term.
"In a world facing increasing and emerging threats, the stability we enjoy flows from the strength of our alliances, and our relationships with trusted international partners," he continued. "We must continue to work collaboratively with our Arctic allies and partners to coordinate and face security challenges together, and to advance security and stability in the Arctic and around the world."
General Eyre concluded the statement by highlighting the committed efforts of the Canadian Armed Forces in defending Canada's Northern sovereignty and protecting Canadian interests at home and abroad. In addition to continuing its work with allies and partners to improve domain awareness and surveillance in the Arctic, the CAF will be focusing on initiatives such as modernizing NORAD, improving their capabilities and mobility in the region, and increasing its participation in multinational exercises.
Related posts