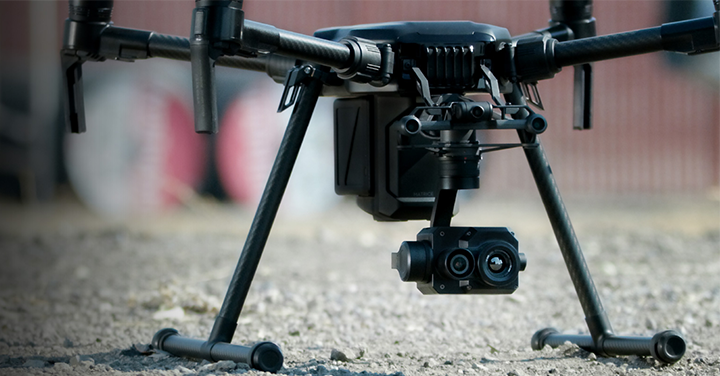 As the uses of drones continue to rise, one thing that stands out about this type of aircraft is the unique and aerial perspective they provide in assessing emergency situations to enable rapid and effective response.
As drone technology continues to grow, more benefits can be derived from them. For example, if equipped with thermal imaging cameras, drones can even help responders see through smoke and underbrush, and aid in locating people.
The latest in drones and other Unmanned Aerial Vehicle (UAV) solutions will be on exhibition at the Ontario Association of Fire Chiefs Trade Show (OAFC) that will take place on May 4-5 in Mississauga, ON. One company that will be showcasing UAV solutions is Gap Wireless, a leading distributor of products and services for the mobile broadband and wireless markets. The company will participate at the largest gathering of fire service manufacturers and suppliers in Canada which will feature over 250 booths and fire vehicles at the International Centre.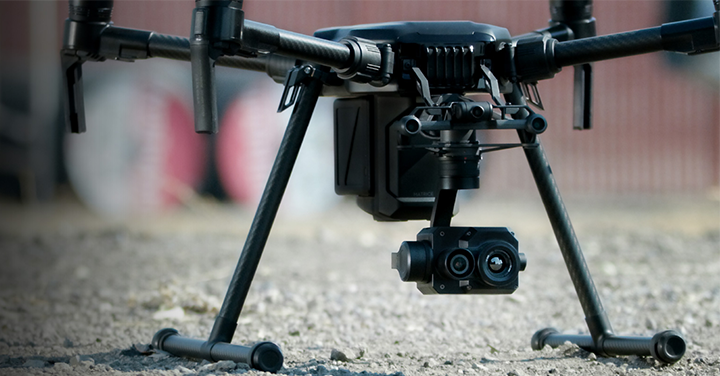 "The use of drones by fire departments and in other public safety organizations is on the upswing," said Glenn Poulos, Vice President and General Manager at Gap Wireless. "We've seen vastly increased demand since we launched our drone division two years ago, and we continually add products and services to deliver the latest technology from top industry vendors to meet public safety needs."
Some of Gap Wireless partners to be featured at OAFC include:
• DJI Enterprise, for which Gap Wireless is an Authorized Distributor, bringing commercial-grade drones to market including its latest collaboration with FLIR Systems the Zenmuse XT2 purpose-built for public safety applications;
• FLIR Systems providing advanced sensing systems including thermal imaging and visible-light imaging systems, measurement and diagnostic systems, and advanced threat detection systems;
• Flyability, providing collision-tolerant Elios drones that can be operated indoors, in complex, cluttered and confined spaces, and in contact with people – for applications where drone use was previously too challenging;
• KSI Data Sciences, enabling near real-time video broadcasting and data management for all types of remote sensors, using a highly secure cloud environment for collaboration and analysis.
To see the full line-up of UAV Solutions from Gap Wireless, visit www.gapwireless.com/uav-solutions/ or contact quotes@gapwireless.com.
Related posts