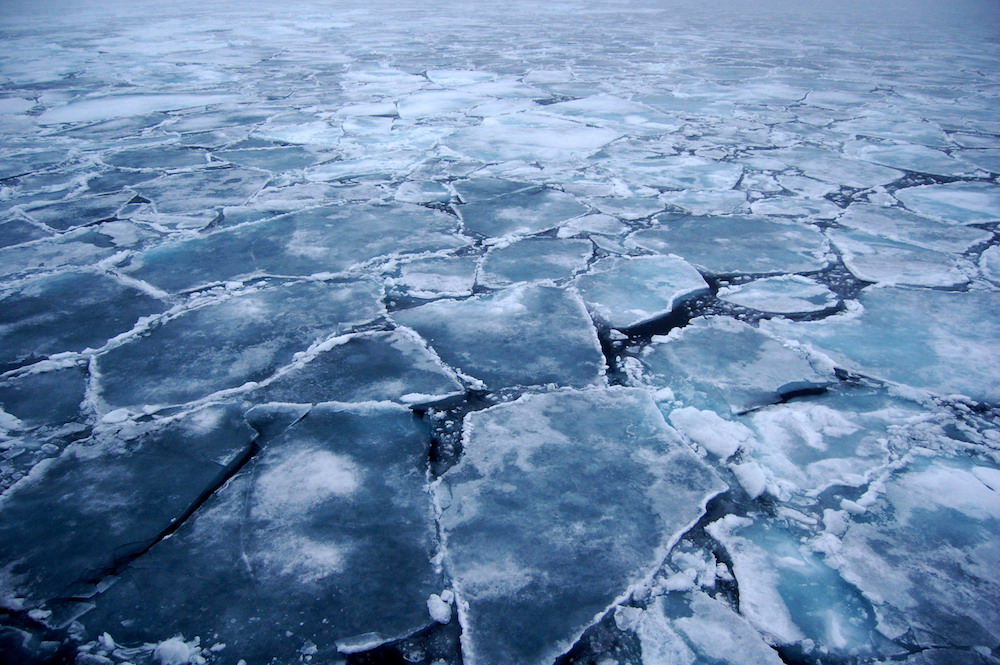 In this episode, Marcello Sukhdeo talks about how nearly half of illegal border-crossers into Canada are from Haiti, the president of Kosovo says that Russia's interference in Kosovo has implications for Canada and why is Russia sending robotic submarines to the Arctic?

Show Notes
For the last nine months, over 14,000 refugee claims were made by people who crossed into Canada outside legal border points. Of this number, nearly half of them were from Haiti according to CBC.
Data released by the Immigration and Refugee Board (IRB) on recently shows that 6,304 citizens of Haiti claimed refugee status after crossing illegally into Canada between February and October.
Haiti was the top country of origin for irregular border-crossers in the nine-month period, followed by Nigeria, from which 1,911 people crossed into Canada.
Of the 14,000 referrals to the IRB, just over 1,500 cases have been finalized and 941 have been accepted.
Many Haitians crossed into Canada from the United States this past summer, prompted by a decision by U.S. President Donald Trump to terminate temporary protected status that has allowed 60,000 Haitians to live and work in the U.S.
Kosovo
The president Kosovo says Russia is trying to destabilize his country and its Balkan neighbours through fake news and other disruptions.
The president made those remarks recently during his visit to Ottawa and said this makes Canada a target, too, because Russia is trying to undermine the values and institutions that Kosovo shares with its Western allies.
In the interview as was reported in the Star, the president of Kosovo said Canada needs to be vigilant against potential threats from Russia.
"We always have to be cautious and careful these days. If somebody thinks they will stop this, they're wrong. They will continue attacking, fighting Western values."
Russia and the Arctic
The Arctic Ocean is estimated to hold billions of barrels of oil, and trillions of cubic feet of natural gas – accounting for 16-26 per cent of the Earth's undiscovered reserves.
And there's a country that is trying to beat everyone else to win the race to exploit this chilly region on Earth. That country is Russia.
Decades after the Soviet Union fell, Russia embarked on a mission to drill deep into the Arctic seabed, sending a fleet of underwater robots and unmanned submarines into the Earth's harshest waters.
So, why is Russia sending submarines to the Arctic, because they want to be the first to win the race for the Arctic so that they can exploit all the natural resources in the region.
Related posts