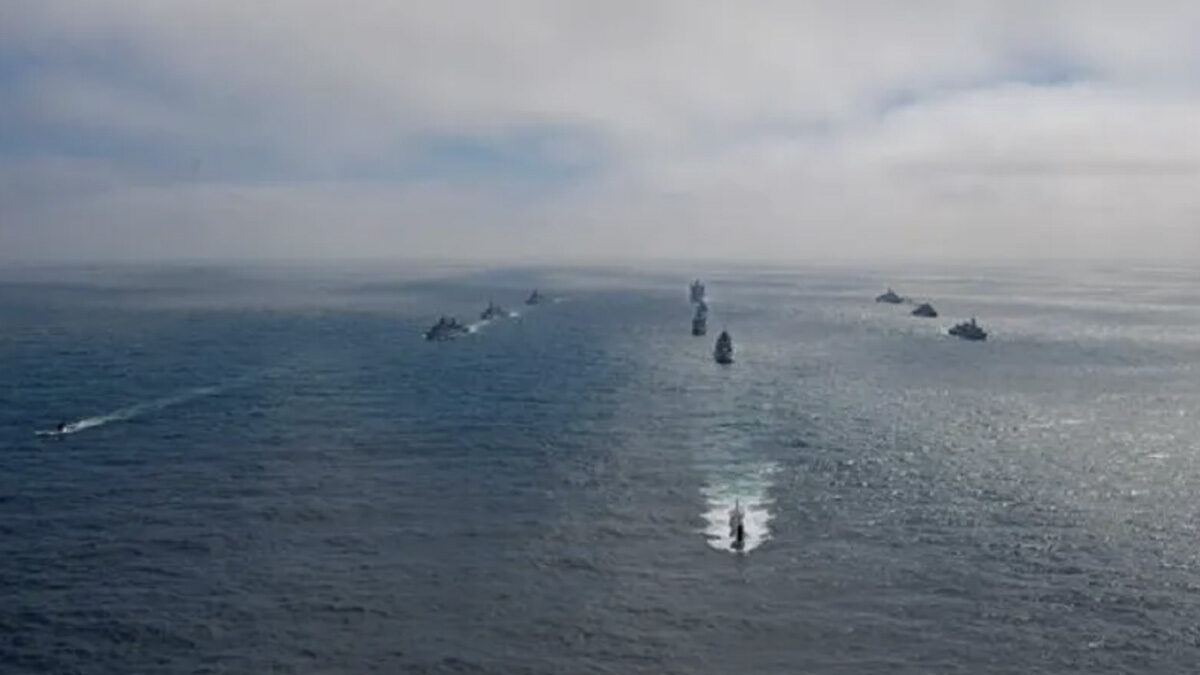 Dynamic Mongoose, NATO's Anti-Submarine Warfare Exercise, Starts in North Atlantic
Vanguard Staff, July 7, 2022
2 min

read
993
Dynamic Mongoose is NATO's advanced anti-submarine warfare exercise. It began this year on June 13, with participation from 3 submarines, 11 surface ships, 16 Maritime Patrol Aircraft, and sailors and airmen from nine NATO nations, including: Canada, Denmark, France, Germany, Netherlands, Norway, Portugal, United Kingdom, and the United States.
Held annually in the Norwegian Sea during summertime, the anti-submarine warfare training gathers surface ships, submarines, aircraft, and personnel.
"These exercises are designed to gain experience, enhance teamwork, and improve knowledge of the operating area strengthening the NATO Alliance's interoperability," commented Commander, Submarines NATO U.S. Navy Rear Admiral Stephen Mack. "They will take place in the expansive waters of the GIUK Gap between Iceland and Norway, demonstrating NATO's ability to operate in the area, including our role in maintaining freedom of navigation for the international maritime community."
Dynamic Mongoose is a complex, realistic and challenging warfare training exercise designed to enhance the interoperability and proficiency of anti-submarine and anti-surface warfare officers in a safe manner. During the exercise, submarines will take turns hunting and being hunted, closely coordinating their efforts with the air and surface participants.
The exercise, led by Allied Maritime Command, additionally aims to demonstrate the readiness and mobility of the maritime element of the Very High Readiness Joint Task Force (VJTF). The VJTF is the spearhead of the NATO Response Force (NRF).
The Allied Maritime Command, or MARCOM, is the central command of all NATO maritime forces. Commander MARCOM is the main maritime advisor to the Alliance. Their headquarters is located at the Northwood Headquarters in northwest London. When directed by the Supreme Allied Commander Europe (SACEUR), it provides the core of the headquarters responsible for the conduct of maritime operations.
Related posts