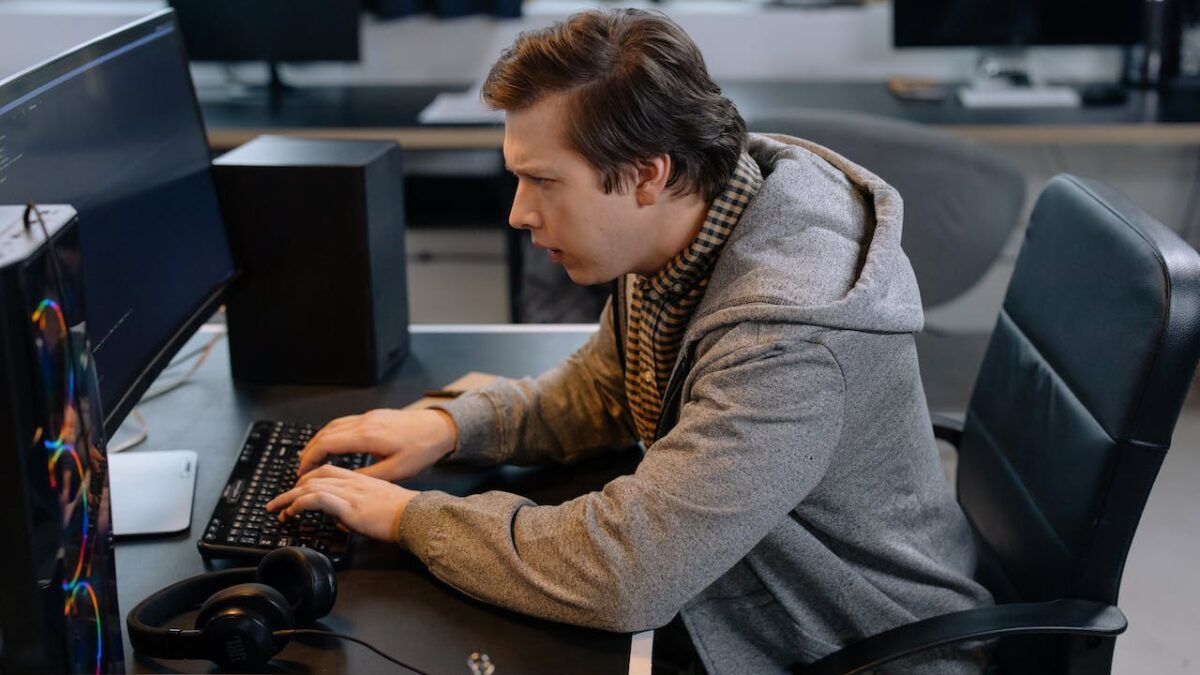 Definitive Purchase Agreement Reached Between Calian and Decisive Group
Vanguard Staff, November 12, 2023
2 min

read
332
On November 9, 2023, Calian Group Ltd., a multifaceted solutions firm specializing in cutting-edge healthcare, communications, learning, and cybersecurity solutions, finalized a definitive purchase agreement to acquire the entire share capital of Decisive Group Inc., an Ottawa-based company, for a sum of up to CAD$74.7 million. This will involve a cash payment of CAD$50 million upon completion.
Decisive Group stands at the forefront of the IT infrastructure and cybersecurity services sector in Ontario, boasting a rich history of collaborating with clients to advance their IT landscapes. The company is adept at conceptualizing, constructing, and sustaining enterprise IT infrastructure and hybrid cloud systems, while also overseeing and safeguarding critical data. Its clientele predominantly comprises Canadian government departments and agencies, along with established commercial and enterprise entities.
"The addition of Decisive complements and rounds out our current IT and Cyber Solutions (ITCS) portfolio in North America. Their addition means we now have a strong base of managed services, enterprise infrastructure and on-demand resources in both Canada and the United States," said Kevin Ford, Calian CEO. "Our footprint in Ottawa, Toronto, Houston, Dallas, Minneapolis and Tampa will allow us to serve a broad set of customers in both the commercial and government markets as we continue our journey to establish Calian as a North American leader in IT."
"The Decisive team is excited to join Calian," added Decisive Group CEO, Mitchell Carkner. "Voted one of Ottawa's Best Places to Work, we—like Calian—hold many of the same values. We are hyper-focused on modernizing and protecting our customers infrastructure and can't wait to do that as part of the Calian team."
Originally established in 2001 as Decisive Technologies, the company originated as a provider of professional services in Canada's National Capital Region, later diversifying into data center solutions in 2010. The expansion continued in 2013 with the incorporation of BriteSky Technologies, initially focused on cloud storage. In 2021, the two entities merged their products and services, consolidating under the umbrella of Decisive Group.
"Decisive Group brings a track record of excellence, highly personalized service and a hands-on approach to enterprise infrastructure operations and data protection," explained Greg Beauchamp, Vice-President Operations, ITCS. "This, coupled with their relentless focus on customer needs, makes them a great fit for Calian."
The definitive purchase agreement takes effect immediately with Calian foreseeing the completion of the transaction by the close of the 2023 calendar year. This is subject to regulatory approvals. All financial figures are denoted in Canadian dollars and adhere to IFRS reporting standards.
Related posts