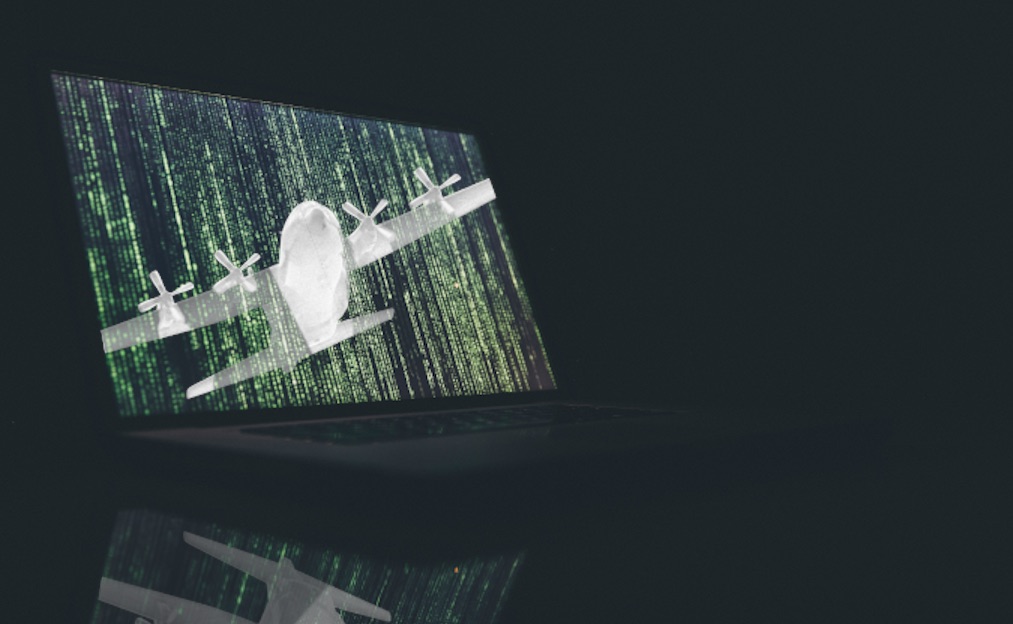 Cybersecurity: Securing and defending networks on the digital battlefield
Sponsored Content, August 25, 2020
3 min

read
3107
Four questions with Chris Bartlett, CCX Technologies President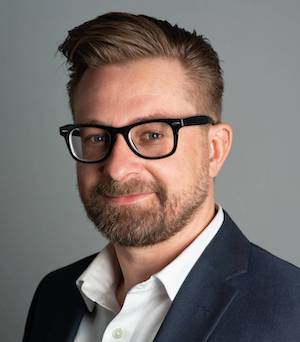 In 2019, CADSI published "From Bullets to Bytes: Industry's Role in Preparing Canada for the Future of Cyber Defence." While defining cybersecurity issues, the report sets the stage for Canadian suppliers to play an active role in solutions that will protect the military and indeed, Canada's interests. Chris Bartlett, president of CCX Technologies, a Canadian Supplier, weighs in on cybersecurity with answers to four questions.
Why don't you start by telling us about CCX Technologies?
Cybersecurity is our lifeblood. We started the company in 2017, having recognized, through our 125 years of collective experience, that cybersecurity in the aviation industry was not only a growing concern, but unfortunately, somewhat of an afterthought. With this knowledge, we developed a comprehensive software and hardware platform to specifically defend the onboard aircraft network. We're headquartered in Ottawa and as a supplier to a major avionics and aircraft OEM, it's clear that knowing what's going on in your network at all times is mandatory.
What does the military cybersecurity landscape look like?
Defending cyberspace has never been more challenging or important. According to the Council of Insurance Agents & Brokers, the NSA Data Center is experiencing 300 Million hacking attempts per day[1]. Canadian troops are operating air, land and sea vehicles and transmitting critical data around the globe. They need to understand the security posture of these networked and distributed assets. From our perspective, defence organizations want and need cybersecurity solutions right now, to monitor and defend critical systems and data. Solutions are emerging, but attack vectors are also evolving. Take the Garmin cyber-attack this past July. It caused interruptions to their customer portals including "flyGarmin." It's not hard to see how the loss of GPS or another critical system could precipitate a life-threatening situation. The pain of fixing a cybersecurity breech will be far more-costly than preparing in advance for the eventuality. We're pleased the Canadian Government is working towards addressing this critical need.
How does CCX address cybersecurity?
We've taken a holistic approach to protecting airborne networks. Our software platform, SystemX™, is a suite of cyber defence and security software tools including client devices, secure airtime, and cybersecurity service plans. It embodies a new end-to-end approach to protecting airborne networks because our device is installed right onboard the aircraft, with a SystemX server running in a defense organization's dedicated data warehouse or in the cloud. Monitoring the network right from the aircraft, or any vehicle—SystemX is compatible with land and sea vehicles too—is unique. We designed it to address specific military and commercial cybersecurity requirements including supporting GVA, NGVA (NATO Generic Vehicle Architecture), ARINC 429/717, CAN Bus, MIL-STD-1553 and ARINC 664 AFDX. It's highly customizable, sends real-time alerts and operates over multiple connected interfaces like satellite links, terrestrial radio links, and other bandwidth- and latency-restrictive channels. Powerful and flexible, it improves vehicular security posture by defending critical networks and assets.
What's next in cybersecurity?
As CADSI Cyber Advisory Council members, we're watching the United States DoD's JEDI (Joint Enterprise Defense Infrastructure) program. We feel this program, for the deployment of a secure, commercially available networking solution, can be a framework for other countries, like Canada to do the same. The DoD has invested about $10 billion to certify a commercial-grade cloud service to a level-one cloud service, which means they don't have to host their own. This is an opening for defence organizations to deploy solutions like CCX's SystemX at the rate cybersecurity requires—more rapidly than commonly anticipated.
---
[1] https://www.ciab.com/resources/nsa-data-center-experiencing-300-million-hacking-attempts-per-day/
Related posts