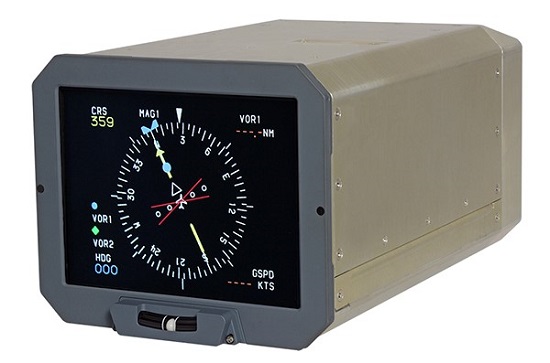 CMC receives FAA STC for its CMA-6800 display
Stewart Downing, April 8, 2016
0
2 min

read
376
Esterline CMC Electronics (CMC) has received STC Approval from the Federal Aviation Administration (FAA) for the Electronic Flight Instrument System (EFIS) upgrade on ATR 42/72 aircraft with its CMA-6800 display solution.
The CMA-6800 is a modern, active matrix liquid crystal display (AMLCD), form-fit and function interchangeable solution for legacy cathode ray tube (CRT) displays.  There is absolutely no change in cockpit operations since the unit is installed seamlessly with existing symbol generators and control panels.
Its installation does not require and changes to be done to an aircraft's cockpit operations since the unit can be fitted seamlessly alongside existing symbol generators and control panels.
Hear from military personnel what they need to enhance armed force's C4ISR capabilities. Click on the logo below

"Esterline CMC's goal is to help customers solve their aging CRT problems," said Patrick Champagne, vice president products, display solutions, Esterline CMC Electronics. "Our solution provides operators with the latest technology in a new, reliable and cost-effective display that eliminates the obsolescence concerns associated with CRTs."
The CMA-6800 display operates at a cooler temperature and offers significant improvements in reliability and weight, and lower life-cycle costs compared to legacy CRTs making it an ideal cost-effective alternative to replacing old CRT displays.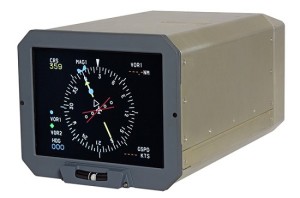 The upgrade can be quickly done with no retraining required and with minimum disruption to aircraft operations. The design of the CMA-6800 also has built-in I/O and processor provisions to add functional capabilities for future as well as current  mandates.
The CMA-6800 LCD display is designed to drive down maintenance costs and offer significant savings over the life of the aircraft, according to Champagne. "It provides operators with a simple and innovative plug-and-play upgrade solution that extends the life of their existing cockpits."
Related posts