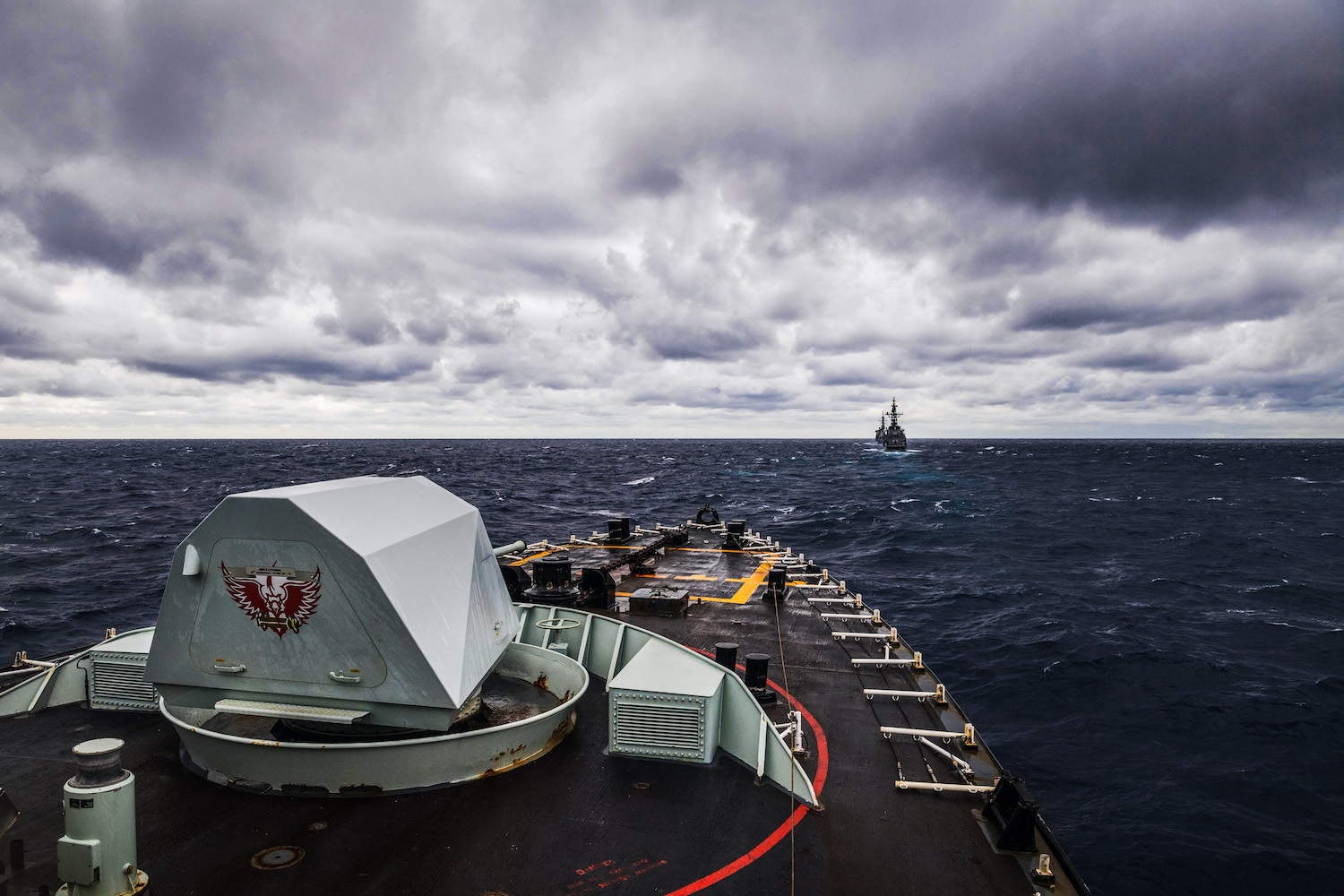 Canadian Ministers meet with New Zealand's Defence Minister in Ottawa
Marcello Sukhdeo, January 24, 2020
0
2 min

read
408
Canada's Defence Minister and Veterans Affairs Minister met with the Defence Minister of New Zealand, Ron Mark a few days ago in Ottawa.
"It is always great when we can meet with our international partners and friends to share knowledge and best practices related to our Defence and Veteran communities," said Lawrence A. MacAulay, Minister of Veterans Affairs and Associate Minister of National Defence.
Having stability in the Asia-Pacific region is important in maintaining global peace and security. Defence Minister Harjit S. Sajjan highlighted how the Canadian Armed Forces (CAF) presence and collaboration with partners and allies in the region are helping to meet this objective.
The CAF has participated in several military engagements throughout the Asia-Pacific region. The most recent being Operation PROJECTION and Operation NEON where HMCS Ottawa, HMCS Regina, and NRU Asterix were deployed to help monitor the United Nations Security Council (UNSC) sanctions against North Korea.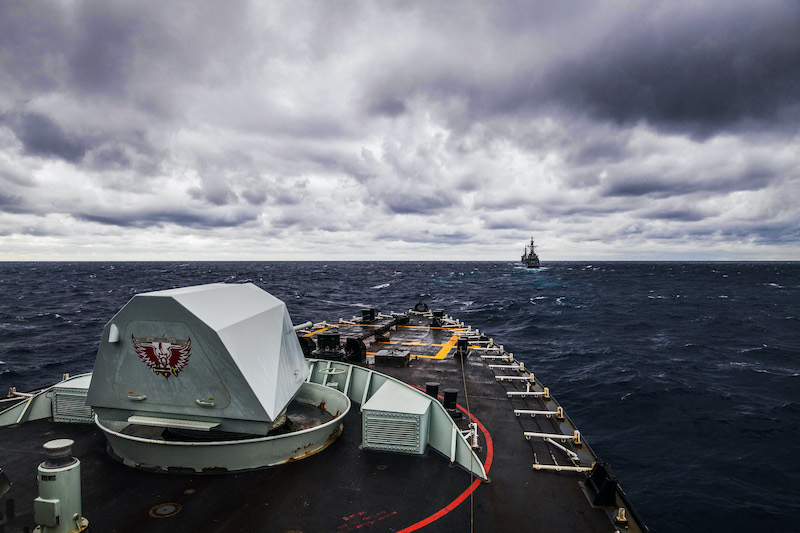 The Middle East situation was also discussed by Minister Sajjan and Minister Mark in underlining the importance of the international rules-based order in the Asia-Pacific. The impact of climate change on international peace and security was also addressed. Both countries made a commitment to continue their partnership to respond to these challenges on a national and international standpoint.
"We remain committed to building a peaceful and prosperous Asia-Pacific region based upon the international rules-based order. We will continue to work together on our shared defence and security interests," said Minister Sajjan.
In a meeting between Minister MacAulay and Minister Mark, the importance of supporting serving members and Veterans through the transition into life after service was discussed.
Related posts