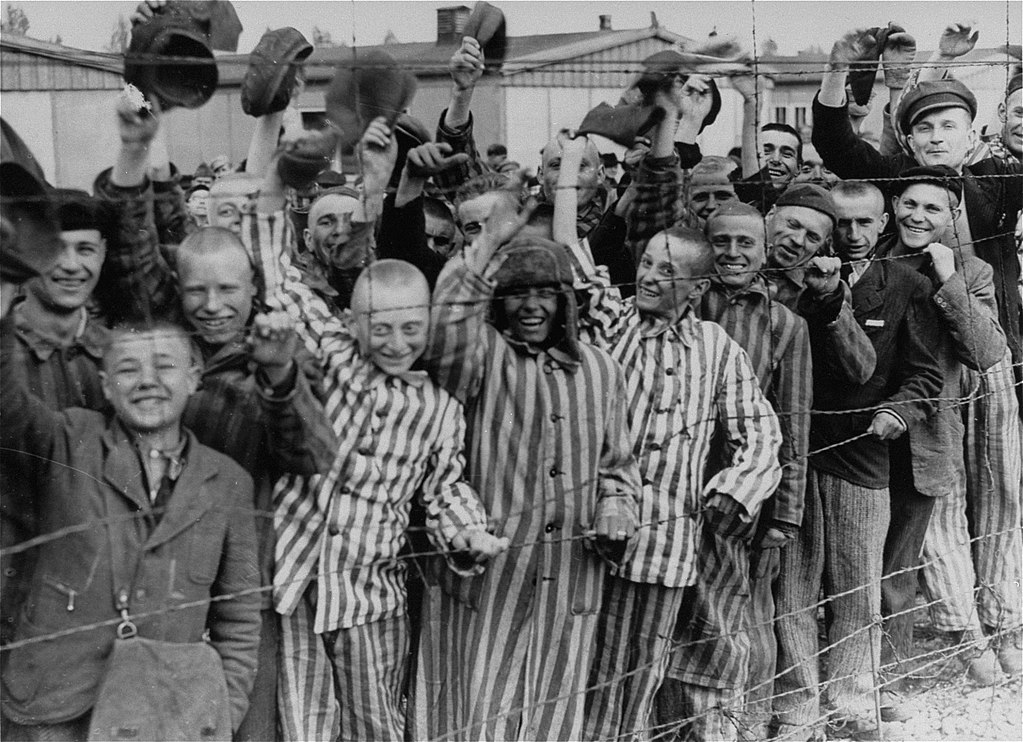 Canada marks National Holocaust Remembrance Day
Marcello Sukhdeo, May 8, 2019
0
2 min

read
475
Canada marks National Holocaust Remembrance Day on May 7th with a joint statement from Harjit S. Sajjan, Minister of National Defence, and Lawrence MacAulay, Minister of Veterans Affairs and Associate Minister of National Defence.
Below is the full statement issued from National Defence:
"On this solemn day, we remember the six million Jewish lives taken between 1933 and 1945. We commemorate National Holocaust Remembrance Day to honour the memory of the Jewish men, women, and children who perished, and to reflect on the enduring lessons of this tragedy.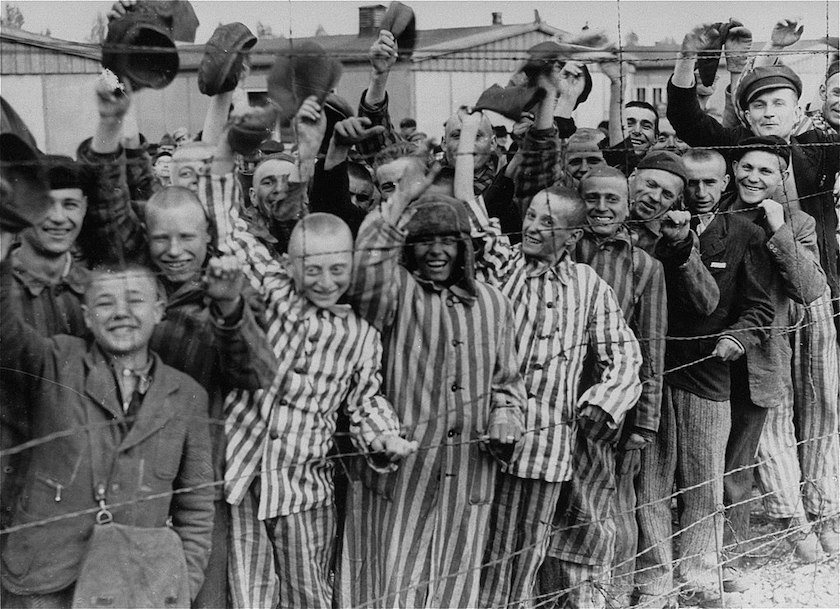 "While the horrors suffered by these innocent people will forever be remembered, we must also remember the triumph of the human spirit. After the Second World War, as many as 40,000 Holocaust survivors started a new life in Canada. Our response to anti-Semitism, racism, and hatred must always be guided by love and kindness. Diversity is one of our strengths as a nation.
"Recently, Canada was among many other nations that celebrated the 70th anniversary of the Universal Declaration of Human Rights, where we reaffirmed our ongoing efforts to prevent systemic violence in Canada and around the world. Let us appreciate the importance of the protection of human rights, and stand up for them here at home, and wherever they may be threatened.
"Canadians must never forget the destruction and pain of the Holocaust. Let us all take a moment today to reflect on this dark era in human history, and reaffirm our shared commitment to eliminate anti-Semitism, racism, and hatred in all of its forms."
Image: Courtesy of National Archives and Records Administration, College Park.
Related posts