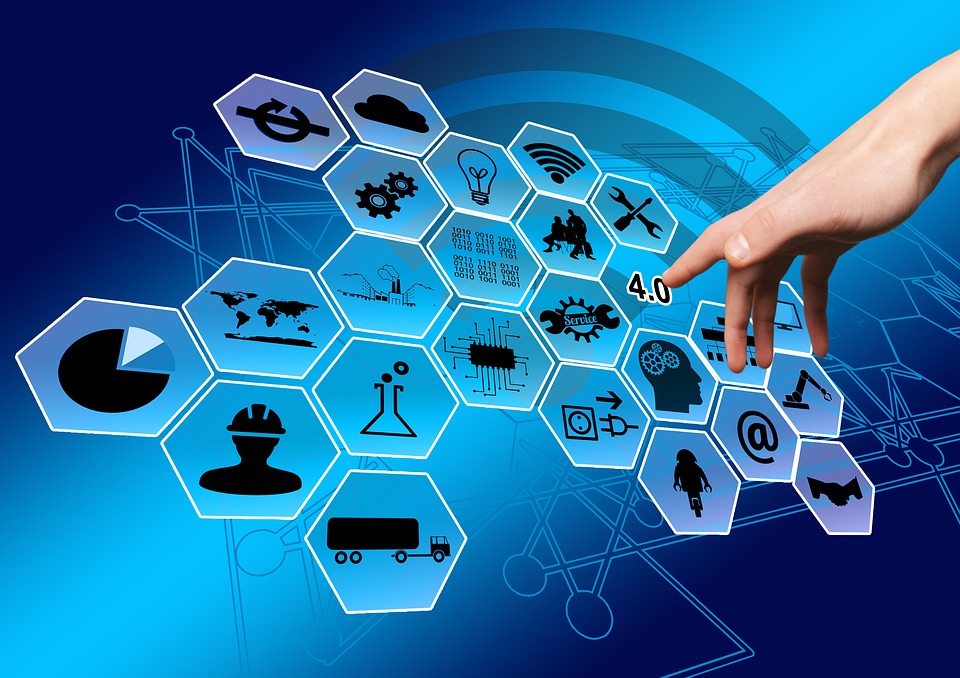 C4ISR: A look at beyond sensors
Marcello Sukhdeo, June 12, 2018
0
1 min

read
378
As we dive deeper into the technological progression of the 21st century, sensors are becoming a necessary component in electronic devices. These sensors are accumulating an incredible amount of data, which if not used correctly can become quite overwhelming.
To make full use of data, we need to ride the wave of it, rather than being drowned in it.
This was the topic up for discussion at Vanguard's fourth annual C4ISR and Beyond event that occurred on January 30, 2018.
Built on the theme of Beyond Sensors, the agenda focused on ideas and capabilities that organizations can employ when wrestling with data overload, and how to effectively use C4ISR to interoperate and enable desired operational outcomes.
C4ISR and Beyond was designed to facilitate open dialogue amongst military, government and industry stakeholders. It creates and promotes relationships, and contributes to unifying the collective efforts to deliver and sustain those capabilities that are key to the Canadian Armed Forces in operations, to the Defence Team mission, and to the Government of Canada's realization of its Defence Policy objectives in a challenging and contested world.
We are excited to share with you a recap in a video format of C4ISR and Beyond 2018.
We look forward to seeing you at C4ISR and Beyond 2019. Stay tuned for the announcement of the date.
Related posts