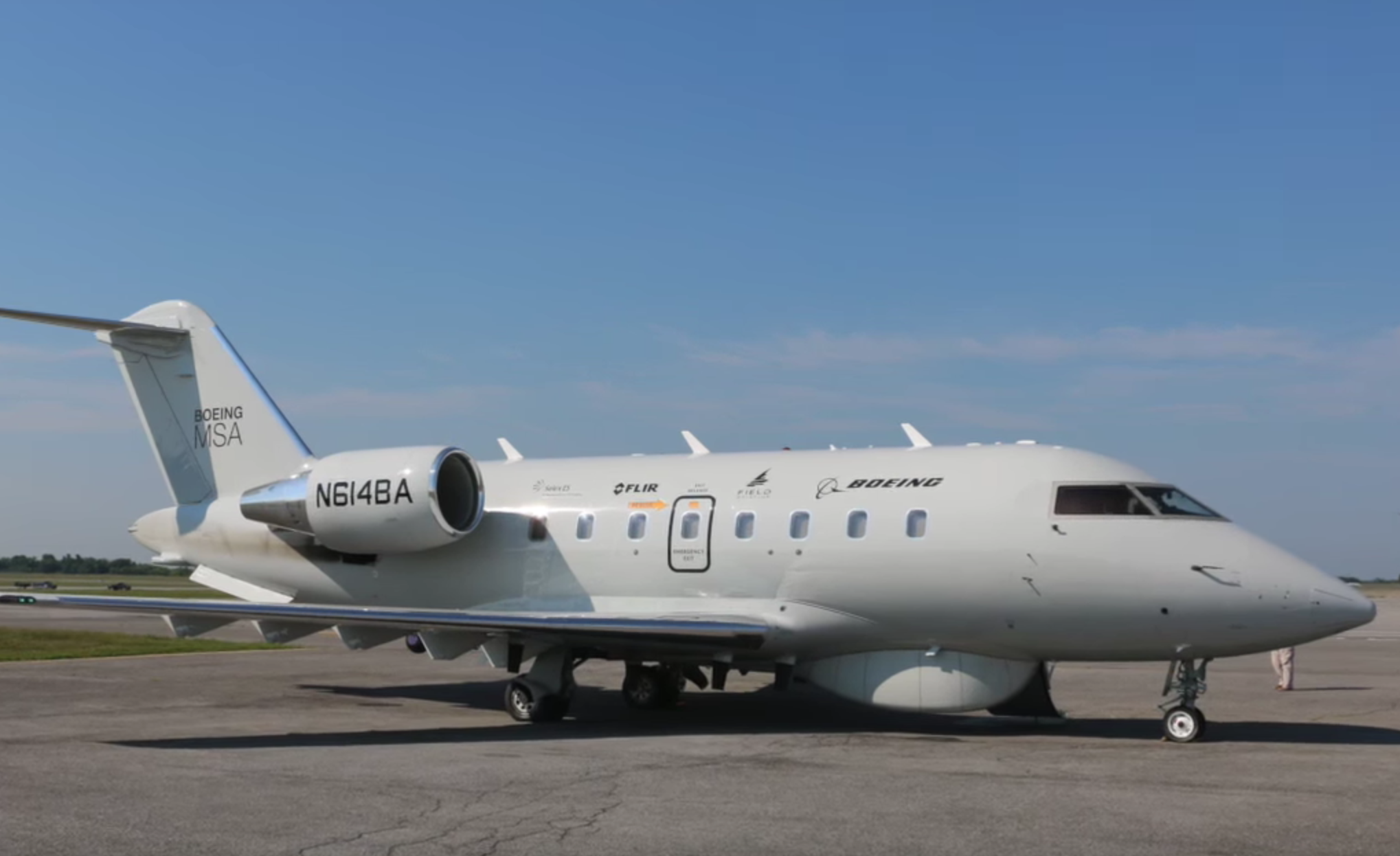 Boeing MSA
vanAdmin1, July 31, 2015
0
1 min

read
546
Canada is currently using the CP-140 Aurora for MSA purposes, along with a host of other uses. And although the Aurora has served the country well, it has also done so for decades. The government has invested a considerable amount of money to modernize a select number of aircraft in this fleet, and it anticipates that the Auroras will be able to hold-out until they hit the half-century mark, sometime between 2025 and 2030.
This is where Boeing's MSA comes in. Boeing isn't promoting the MSA as a replacement for the Auroras; they have another aircraft — the P-8 Poseidon — which could be fielded in a replacement competition if the company chooses to do so. The MSA is an aircraft that could operate in cooperation with the Auroras, offering advanced, proven ISR capabilities already fielded on American P-8, AWACS and AEW&C aircraft.
Related posts
Perspective - Content From Our Sponsors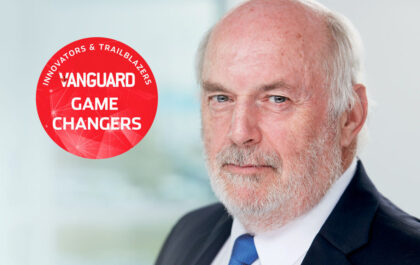 Game Changer: Louis Bibeau, President and CEO, Logistik
After several years with the department of foreign affairs as vice-consul in Marseilles and then in Boston, Louis Bibeau was…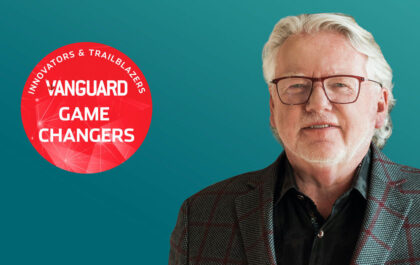 Game Changer: David E. Luxton, President, DEFSEC Corporation and Executive Chairman, KWESST Micro Systems Inc.
David Luxton has a lot of experience working in the defence and security industry. For over 30 years, he has…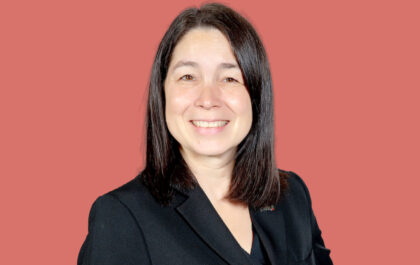 Game Changer: Natasha McLean, VP, Serco Canada Inc.
Natasha McLean began working in the defence industry about 20 years ago. Prior to that time, she was working in…