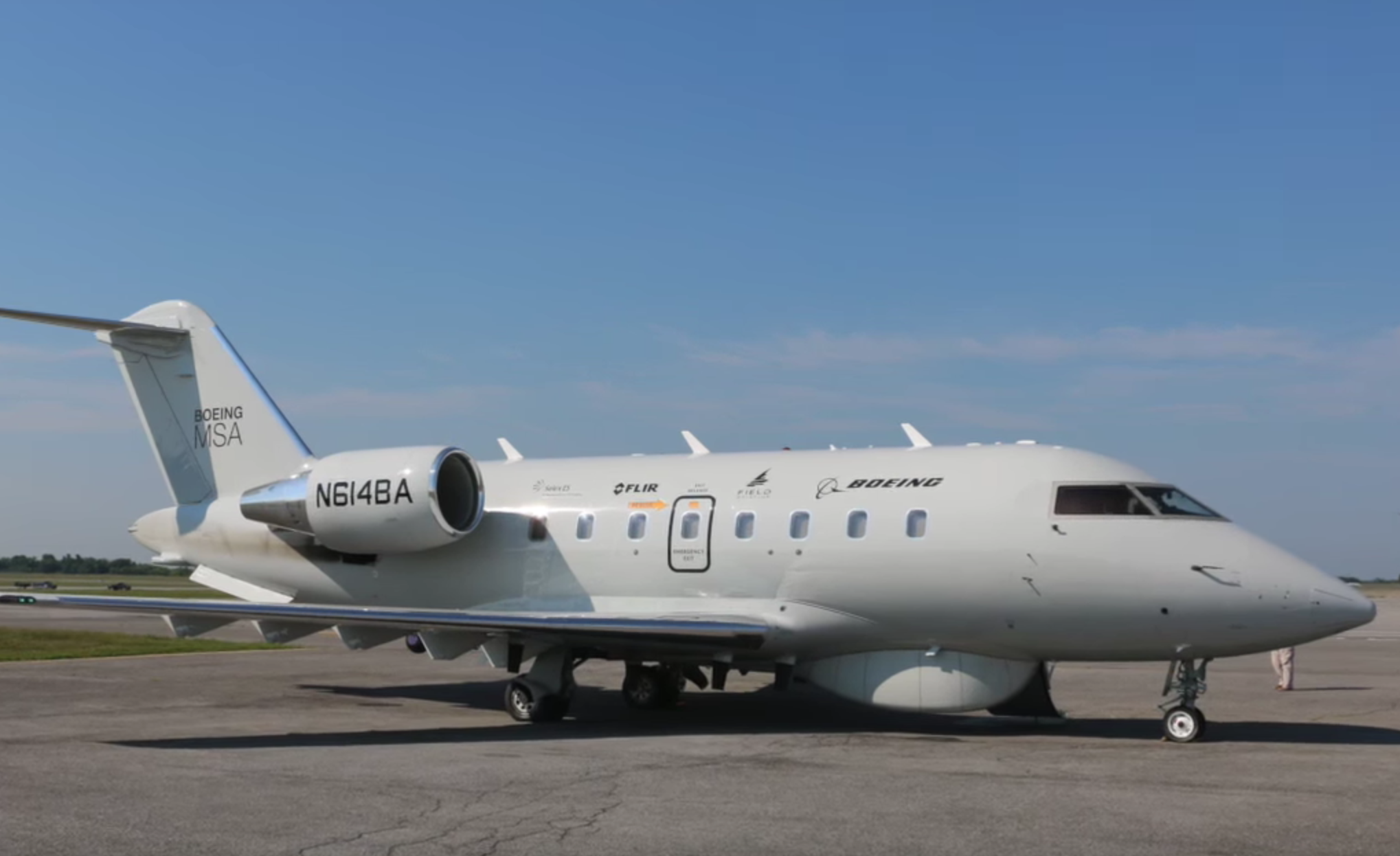 Boeing MSA
vanAdmin1, July 31, 2015
0
1 min

read
1938
Canada is currently using the CP-140 Aurora for MSA purposes, along with a host of other uses. And although the Aurora has served the country well, it has also done so for decades. The government has invested a considerable amount of money to modernize a select number of aircraft in this fleet, and it anticipates that the Auroras will be able to hold-out until they hit the half-century mark, sometime between 2025 and 2030.
This is where Boeing's MSA comes in. Boeing isn't promoting the MSA as a replacement for the Auroras; they have another aircraft — the P-8 Poseidon — which could be fielded in a replacement competition if the company chooses to do so. The MSA is an aircraft that could operate in cooperation with the Auroras, offering advanced, proven ISR capabilities already fielded on American P-8, AWACS and AEW&C aircraft.
Related posts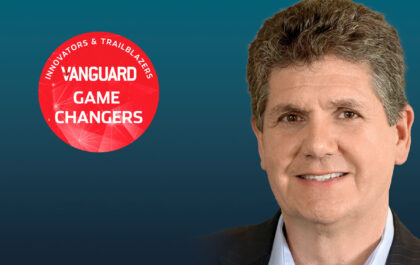 Game Changer: Tom Raimondi, Jr., Chief Marketing Officer, NETSCOUT
Tom Raimondi, Jr. is Chief Marketing Officer for NETSCOUT and one of our December/January Game Changers. Mr. Raimondi began his…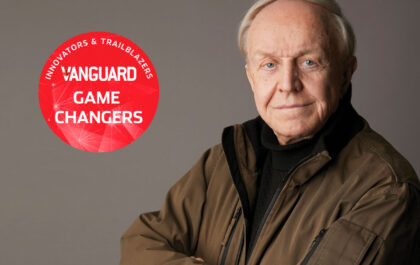 Game Changer: Florin Ciobotaru, Founder and CEO, A.I.M.S. Aviation Industry Management Solutions Inc.
How did I start I was very interested in aviation, so I joined the Air reserve in Westmount Quebec, 401…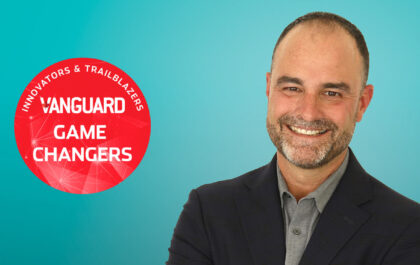 Game Changer: David Hill, Director of Commercial Operations, Hexagon Manufacturing Intelligence
David Hill, Director of Commercial Operations, Hexagon Manufacturing Intelligence is one of our August/September Game Changers. David has been working…