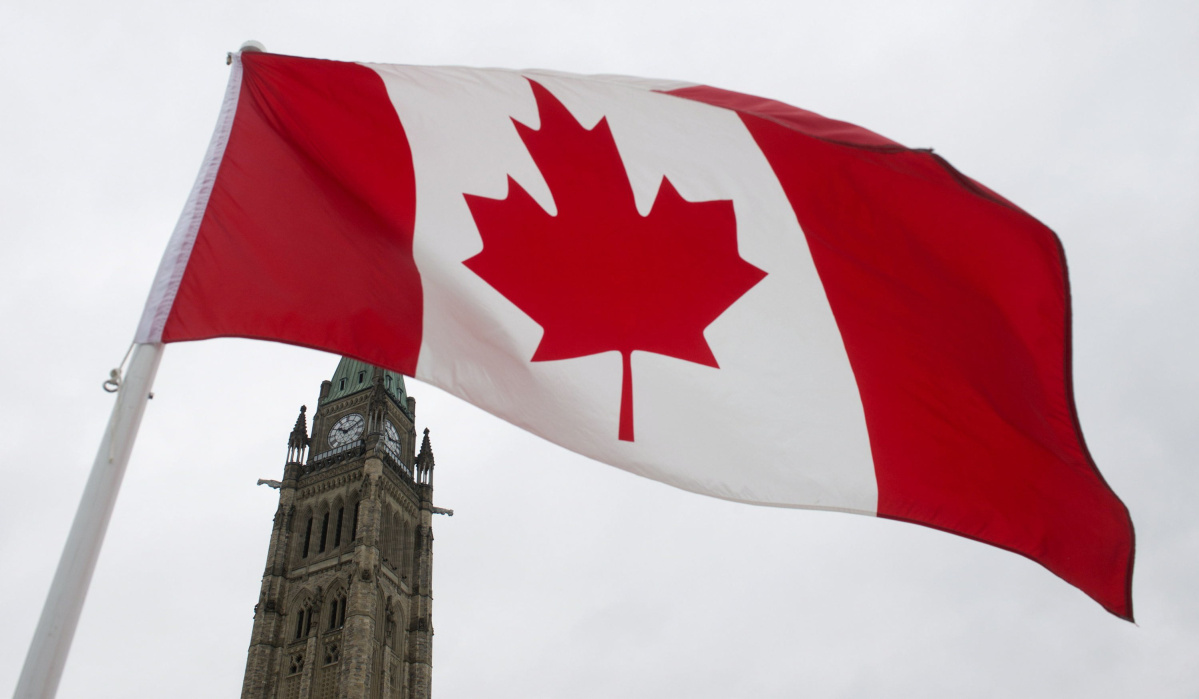 Canada rallies for national security
Alexandra Sweny, July 31, 2015
0
1 min

read
259
Defence Research and Development Canada is partnering with Public Safety Canada to fund ten science and technology projects. In total, 24 projects will be funded by the Government of Canada's $12 million investment.
The program was initiated to develop tools and knowledge for Canada's law enforcement and safety and security communities. Through consultation with experts, the government has recognized several areas that compromise Canadian resiliency. To ensure global and domestic public safety, the initiative aims to minimize security threats by addressing these capability gaps.
Ultimately, the program has three guiding objectives. The first is to maintain Canadian economy and integrity through a critical infrastructure and a continued flow of people, goods and services across borders. The second goal is to create a multi-jurisdictional emergency management system that will provide quick response and protection across the spectrum. Lastly, the government wants to ensure public confidence in the criminal justice and national security systems.
They are ambitious goals – though certainly not impossible, given the projects already underway. A heavy focus is put on the increasingly prevalent issue of youth extremism, with projects led by Ryerson University and the Royal Canadian Mounted Police. Public Safety Canada will also be researching the mechanisms that cause young Canadians to become radicalized.
The majority of the ten projects are centered on law enforcement. With organizations from  IT, defence, universities and government, the project represents a true union of Canadian intelligence.
To read more about the projects and partners, see the official press release.
Related posts