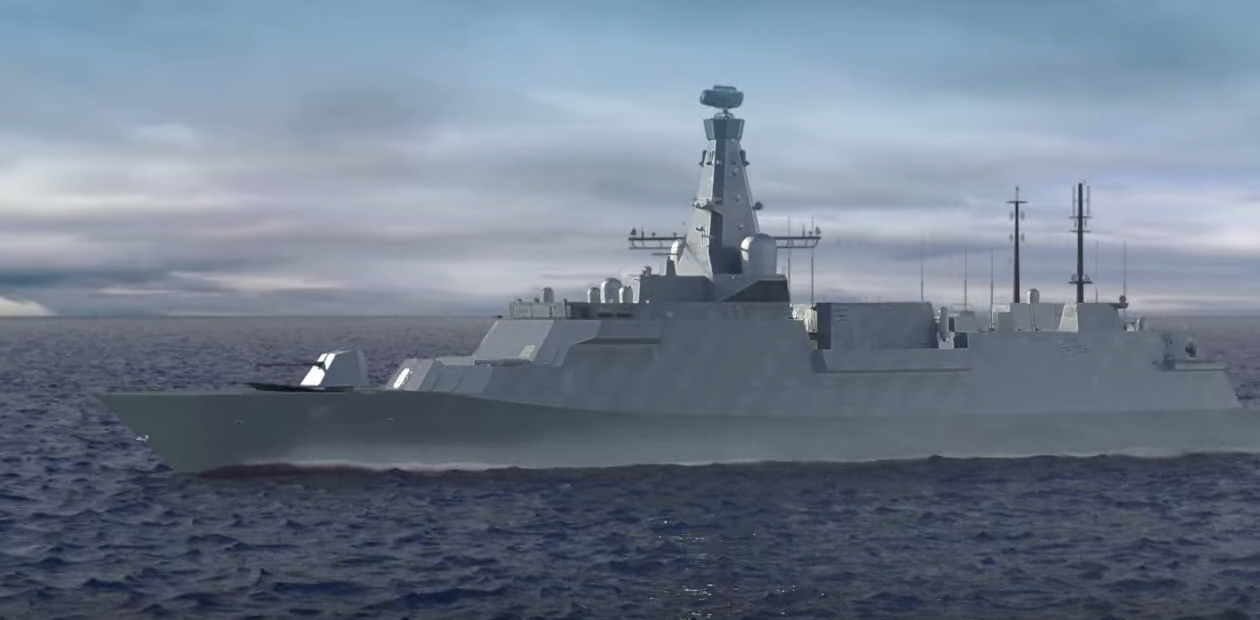 BAE Systems: Global Combat Systems
vanAdmin1, July 29, 2015
0
1 min

read
119
Type 26 Global Combat Ship is a highly capable and versatile multi-mission warship designed to support anti-submarine warfare, air defence and general maritime operations anywhere in the world.
Due to replace the UK Royal Navy's Type 23 frigate fleet in the early 2020s, the Type 26 Global Combat Ship represents a low risk solution for the Canadian Surface Combatant which can be readily tailored to meet the Royal Canadian Navy's requirement; providing the basis for a highly capable and credible warship fleet well into the next half century.
Related posts
Perspective - Content From Our Sponsors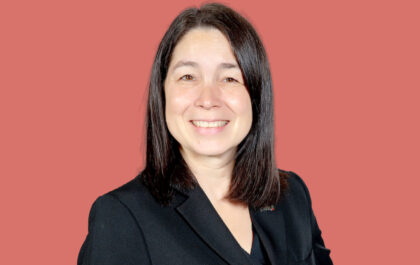 Game Changer: Natasha McLean, VP, Serco Canada Inc.
Natasha McLean began working in the defence industry about 20 years ago. Prior to that time, she was working in…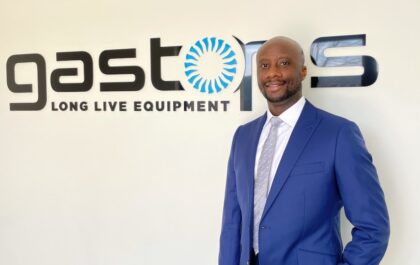 Game Changer: Kiduika Daniel Obedi, Vice President, Aerospace Platforms Business Unit, Gastops Ltd.
With over 13 years with Gastops, for which the last seven being directly involved in the defence segment, Kiduika Daniel…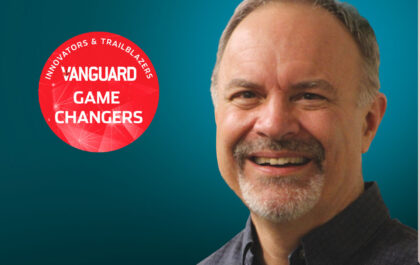 Game Changer: Stan Schneider, Chief Executive Officer, Real-Time Innovations (RTI)
Stan Schneider started out in the defence and security industry over 15 years ago. That entrance was paved by his Ph.D….