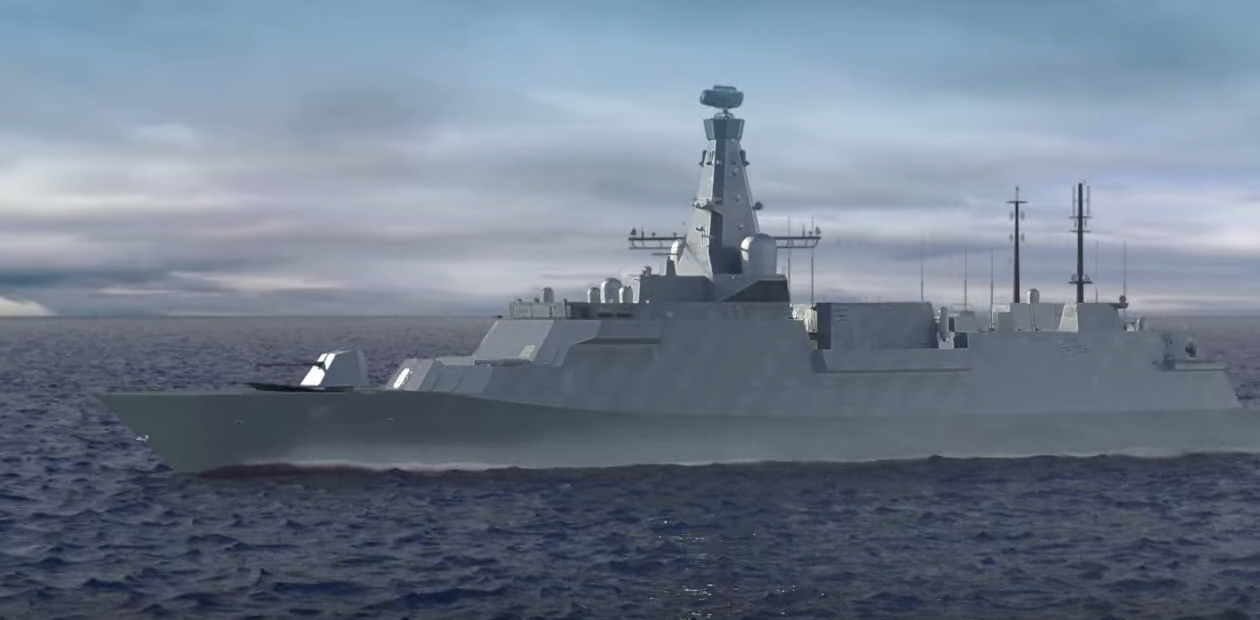 BAE Systems: Global Combat Systems
vanAdmin1, July 29, 2015
0
1 min

read
60
Type 26 Global Combat Ship is a highly capable and versatile multi-mission warship designed to support anti-submarine warfare, air defence and general maritime operations anywhere in the world.
Due to replace the UK Royal Navy's Type 23 frigate fleet in the early 2020s, the Type 26 Global Combat Ship represents a low risk solution for the Canadian Surface Combatant which can be readily tailored to meet the Royal Canadian Navy's requirement; providing the basis for a highly capable and credible warship fleet well into the next half century.
Related posts
Perspective - Content From Our Sponsors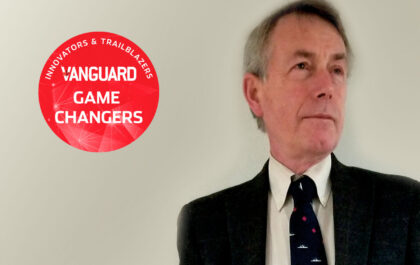 Game Changer: Andrew Kendrick, Principal Consultant, Vard Marine Inc.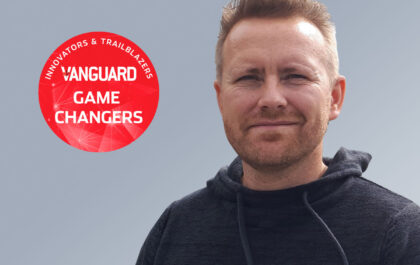 Game Changer: Gavin Daly, Professional Services Manager, Axis Communications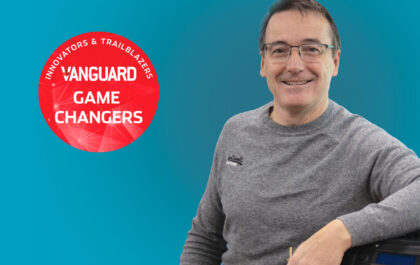 Game Changer: Dr. Paul Boxer, Managing Director, Sentient Vision Systems