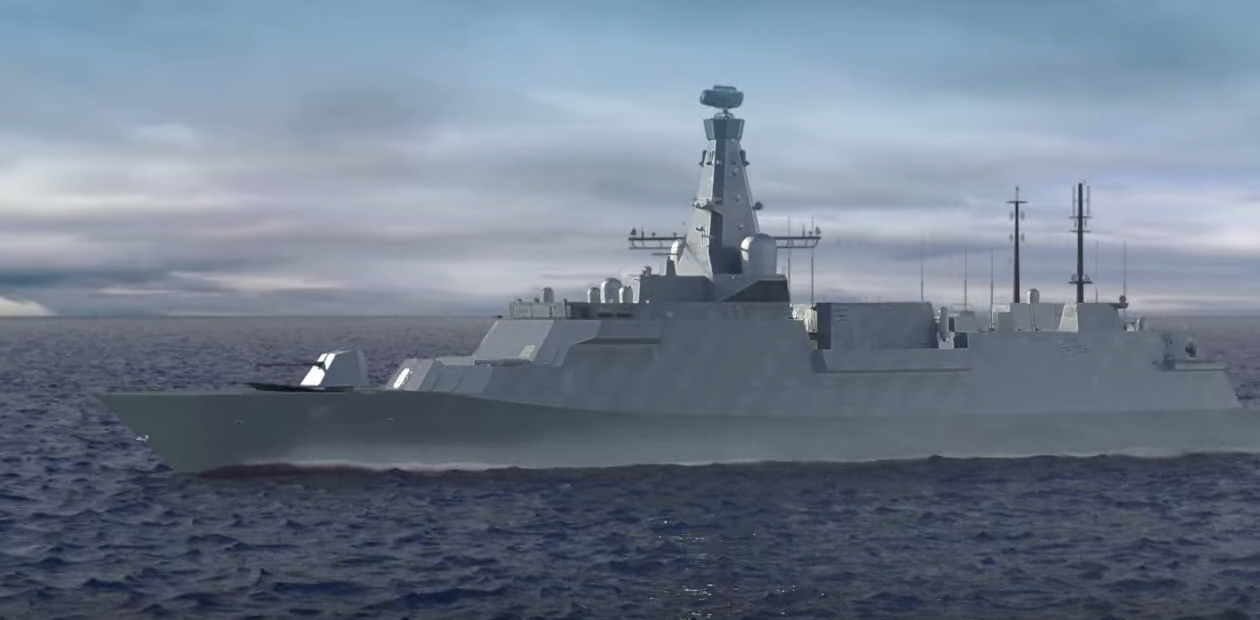 BAE Systems: Global Combat Systems
vanAdmin1, July 29, 2015
0
1 min

read
173
Type 26 Global Combat Ship is a highly capable and versatile multi-mission warship designed to support anti-submarine warfare, air defence and general maritime operations anywhere in the world.
Due to replace the UK Royal Navy's Type 23 frigate fleet in the early 2020s, the Type 26 Global Combat Ship represents a low risk solution for the Canadian Surface Combatant which can be readily tailored to meet the Royal Canadian Navy's requirement; providing the basis for a highly capable and credible warship fleet well into the next half century.
Related posts
Perspective - Content From Our Sponsors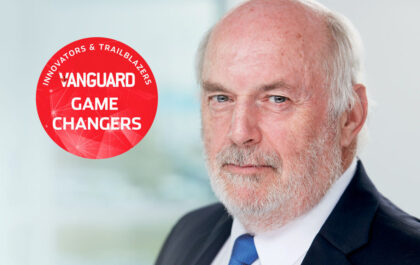 Game Changer: Louis Bibeau, President and CEO, Logistik
After several years with the department of foreign affairs as vice-consul in Marseilles and then in Boston, Louis Bibeau was…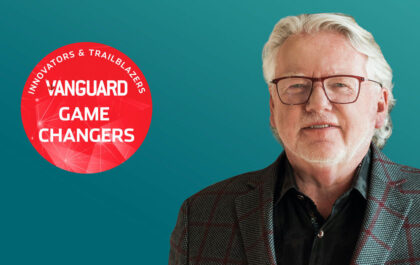 Game Changer: David E. Luxton, President, DEFSEC Corporation and Executive Chairman, KWESST Micro Systems Inc.
David Luxton has a lot of experience working in the defence and security industry. For over 30 years, he has…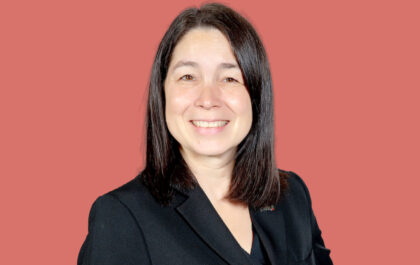 Game Changer: Natasha McLean, VP, Serco Canada Inc.
Natasha McLean began working in the defence industry about 20 years ago. Prior to that time, she was working in…