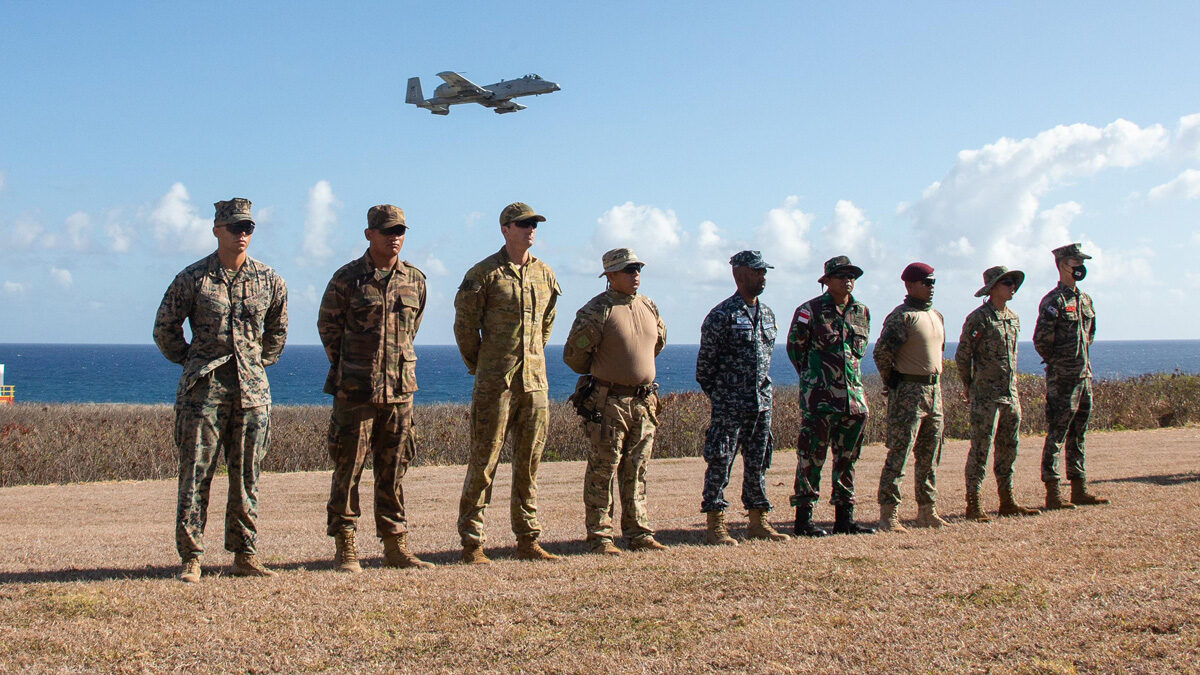 Worldwide Exercise RIMPAC 2022 Successfully Concludes with Extensive Participation from Canada
Vanguard Staff, August 19, 2022
2 min

read
1474
The 22nd Rim of the Pacific (RIMPAC) exercise concluded on August 4th with over 800 Canadian sailors, aviators, and soldiers having participated in this year's iteration of the biennial exercise that took place in and around the Hawaiian Islands from June 29 to August 4.
The Canadian Armed Forces (CAF) deployed HMCS Vancouver and Winnipeg, two CP-140 Aurora aircraft, and two CH-148 Cyclone helicopters to RIMPAC 2022. Canada also occupied key leadership positions at the mission, including Deputy Command of Combined Task Force RIMPAC and Command of the Combined Force Air Component.
This year's exercise involved 26 nations: Australia, Brunei, Canada, Chile, Colombia, Denmark, Ecuador, France, Germany, India, Indonesia, Israel, Japan, Malaysia, Mexico, the Netherlands and New Zealand. Other nations sent observers including Belgium and Fiji.
"Canada's contributions to RIMPAC this year went beyond the tactical employment of our two CP-140 Auroras and embarked CH-148 Cyclone helicopters," said Brigadier-General Mark Goulden, Commander Combined Force Air Component Command. "Whether during strategic planning, or operational execution of the Combined Air Operations Centre weapons system, Canadians were well positioned to deliver air power effects during the world's premier joint and combined maritime exercise."
Canada has participated in every Rim of the Pacific Exercise since 1971 and was one of only three nations to do so in the 28th iteration.
"This year, I had the privilege to serve as the second in command of the largest maritime exercise in the world, alongside Commander, U.S. Third Fleet. Once again, we maintained a long-standing tradition of excellence as a capable and adaptive partner. We continue to serve alongside like-minded nations who value the rule of law, the freedom of the seas, and the rules-based international order," concluded Rear-Admiral Christopher Robinson, Deputy Commander Combined Task Force RIMPAC.
Related posts