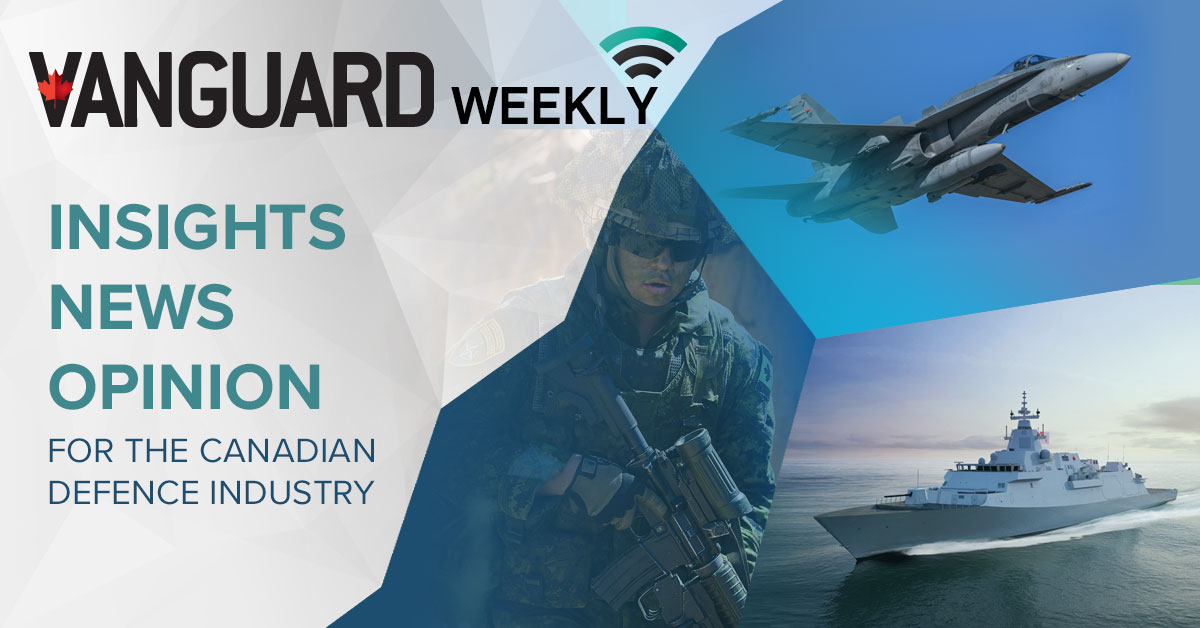 Vanguard Weekly – Episode 8
Vanguard Staff, August 28, 2022
1 min

read
820
In this episode of Vanguard Weekly, J. Richard Jones catches up with Chief Strategy Officer, Caleb Walker from WithYouWithMe (WYWM). The topic of discussion is a new digital software factory for the Canadian Armed Forces by the WYWM team and how this new project will assist in driving digital solutions and innovation that remove silos and help increase connectivity across the enterprise.
Canada joins other allies who are embracing digital solutions to help streamline processes across the enterprise to help realize efficiencies when it comes to supporting defence teams. Do you have an idea on how to improve processes? Looking to participate in a design sprint?
Tune in to find out how you can submit your ideas to the software factory.
Related posts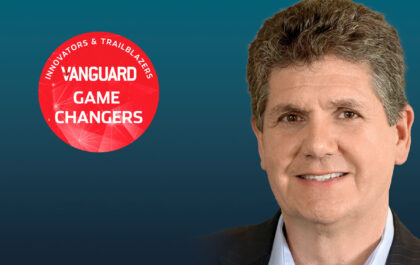 Game Changer: Tom Raimondi, Jr., Chief Marketing Officer, NETSCOUT
Tom Raimondi, Jr. is Chief Marketing Officer for NETSCOUT and one of our December/January Game Changers. Mr. Raimondi began his…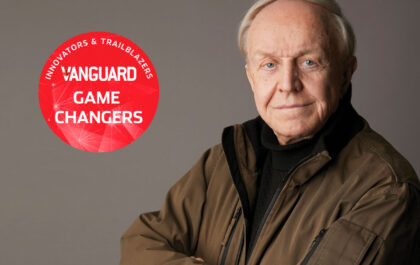 Game Changer: Florin Ciobotaru, Founder and CEO, A.I.M.S. Aviation Industry Management Solutions Inc.
How did I start I was very interested in aviation, so I joined the Air reserve in Westmount Quebec, 401…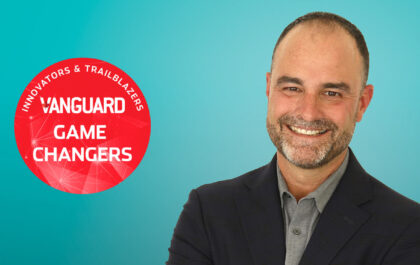 Game Changer: David Hill, Director of Commercial Operations, Hexagon Manufacturing Intelligence
David Hill, Director of Commercial Operations, Hexagon Manufacturing Intelligence is one of our August/September Game Changers. David has been working…