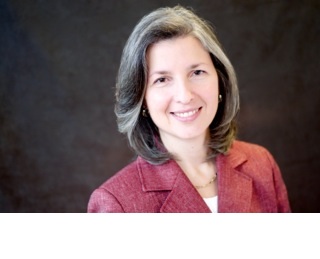 Vanguard Magazine covers Canada's evolving security environment
Stewart Downing, May 13, 2016
0
2 min

read
340
Have you ever had one of those days when your head is just brimming with stories that are aching to be told that you just can't decide which one to start with?
If you had, you'll know how we felt putting together the security issue of Vanguard.
One of our special contributors, Valarie Findlay talks about why protecting the cyberspace may be in the forefront of today's discussions about security but efforts to bolster Canada's cyber security stance remains woefully under-funded.
Nicole Verkindt makes a compelling case for engaging Aboriginal businesses and communities in the defence industry.
We also received the Auditor General's report on the mismanagement of drug benefits for Canada's veterans.
The fate a Canadian held by terrorists in the jungles of southern Philippines still hangs on a thread after a fellow Canadian hostage was beheaded.
You'll find these and more when you flip through the pages of this issue.
But, we also want to tell you about the fruitful and engaging experience that top ranking military officials and members of the Canadian defence community had during our recently concluded C4ISR and Beyond 2016 event.
What better way to tell a story than through pictures.
A full page spread of wonderful photos of the event is our special treat to those who took part in this year's C4ISR and Beyond and helped make it into another success. The images are also a reminder to those who failed to come to be sure they make it to the event next year.
You will also find out about the armed forces' C41SR needs and challenges in the articles: Resilience, security of supply chain critical to C4ISR: RAdm Hawco and Keeping C4ISR simple.
We are also very happy to report that our new Game Changers series has been gaining a lot of attention and support in the industry.
In this issue, we are featuring Dr. David McDonough, Research Manager and Senior Editor at the Conference of Defence Associations Institute, Peter Devlin, President at Fanshawe College and last but not least, Rosemary Chapdelaine, Vice President and General Manager for Mission Systems and Training at Lockheed Martin Canada.
We have been getting a lot of feedback from people eager to nominate individuals who they believe are at the forefront of innovation in the community. If you want to find out more about Game Changers or how to nominate an executive, don't hesitate to contact me at editorvanguard@netgov.ca.
Related posts