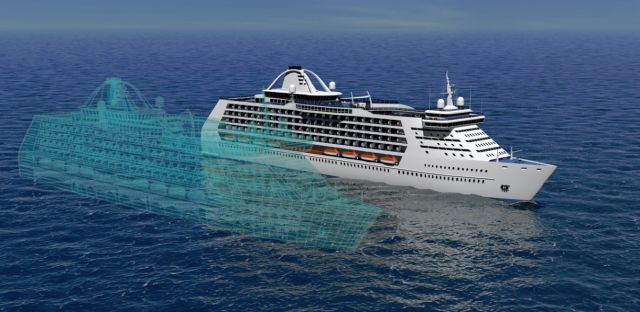 Using digital twins in shipbuilding
Marcello Sukhdeo, February 27, 2019
0
1 min

read
411
The concept of a digital twin in shipbuilding is about making a digital copy of a real ship to help optimize the design, maintenance, production and sustainability of a physical ship. This digital platform will aid in the development of new vessels for which the exact digital replicas will be updated throughout the lifecycle of the ships.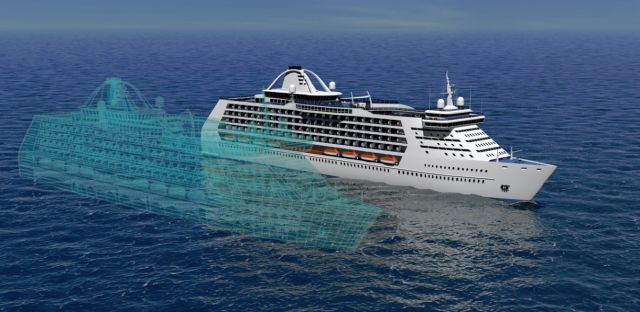 Even though this concept has been around for a few years, digital twin innovation is being talked about more frequently today. The benefits of such a model will be enormous for the marine industry from the designing stage to testing, delivery and operation of ships.
At Ship Tech Forum 2019, this topic will be discussed in a panel session entitled, "You're Having Twins!" The panel will consist of marine industry innovators from Newfoundland, who will share their early ideas on the digital twin innovation and build the case that if this is done right, it will bring value to Canada and usher in a new era of ship management.
Gina Pecore, CEO, Genoa Design International will lead this panel as the moderator and attendees will hear from Capt Christopher Hearn, Director, Centre for Marine Simulation, Marine Institute of Memorial University; Capt Anthony Patterson, President & CEO, Virtual Marine Technology Inc.; and Russ Baker, Co-founder and Vice President of Business Development, Avalon Holographics.

The event takes place on March 5th in Ottawa. A few seats are still available, if you would like to get one, please register today by going to https://vanguardcanada.com/shiptech2019. As a last minute offer, enter discount code STF100 to get $100 off.
Related posts