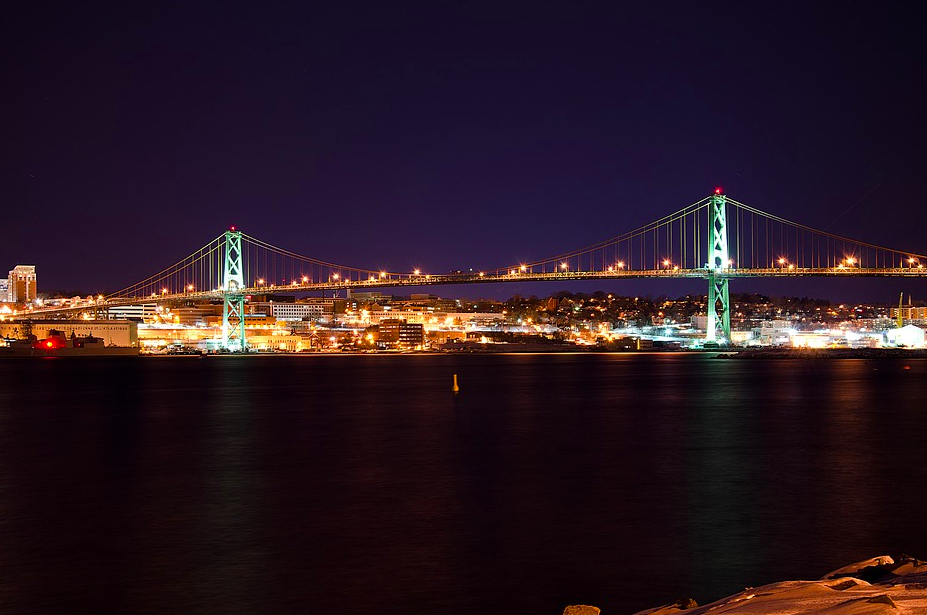 Thales Canada opens new office in Halifax to bolster AJISS
Marcello Sukhdeo, September 11, 2018
0
2 min

read
316
Thales continues its expansion in Canada by opening its eighth location on September 10, 2018. The company's new office is located in Halifax, Nova Scotia and will house up to 20 new employees by the end of this year. These staff members will serve the Royal Canadian Navy (RCN), the Canadian Coast Guard and the company's maritime partners and suppliers.
According to a press release from Thales Canada, the new Halifax office will support the long-term, in-service support contract for the Arctic and Offshore Patrol Ships (AOPS) and the Joint Support Ships (JSS), which the company was awarded in 2017, as the RCN's AJISS program.
As the prime contractor for the AJISS program, Thales will manage the refit, repair and maintenance for these fleets over their operational lifetime. The company will also work with the RCN and the Fleet Maintenance Facilities to ensure ships are mission-ready to be deployed when needed.
"Today our team is focused on readiness – ready to support the first ship under the AJISS program," said Mark Halinaty, President & CEO of Thales Canada. "Our newest location in the Maritimes marks an important milestone of our in-service support program which will create jobs for the maritime industry across Canada."
Halinaty went on to explain that they will continue to work closely with the RCN, their customers and partners, to master every decisive moment along the way.
The company's new office will leverage its deep expertise in project management, systems engineering and integrated logistics support. It will also focus on the "development of a new Canadian supply chain that will offer comprehensive in-service support for all systems and equipment of the AOPV and JSS fleets over their operational lifetime."
This location will promote the integration of vital "digital capabilities in big data and artificial intelligence to support modern in-service support practices," according to the release.
(Photo: Pixabay)
Related posts