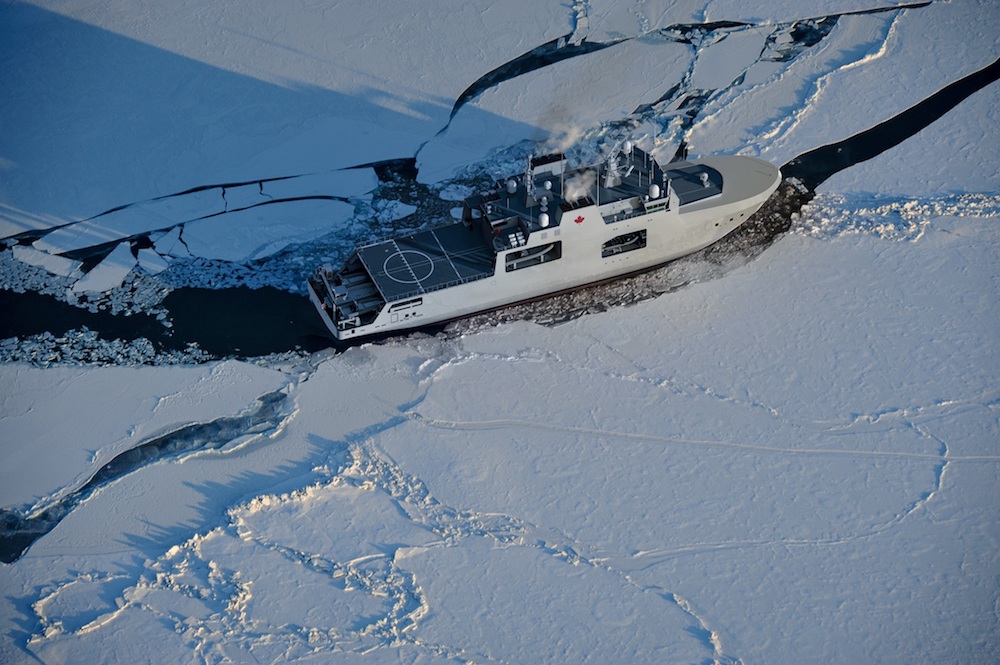 Thales awarded AJISS contract for up to 35 years
Marcello Sukhdeo, August 17, 2017
0
2 min

read
472
Thales has been awarded, potentially the largest In-Service Support (ISS) contract in Canadian history. This contract includes the refit, repair, maintenance and training of both the Arctic and Offshore Patrol Ships (AOPS) and Joint Support Ships (JSS), commonly known as AJISS.
The contract covers an initial service period of eight years for up to $800 Million CAD, with options to extend services up to 35 years, for a total value of $5.2 Billion CAD.
Over the past five decades, Thales has provided in-service support to every major Royal Canadian Navy (RCN) platform, including the Victoria-class submarines, Kingston-class maritime coastal defence vessels, Iroquois-class destroyers and Halifax-class frigates.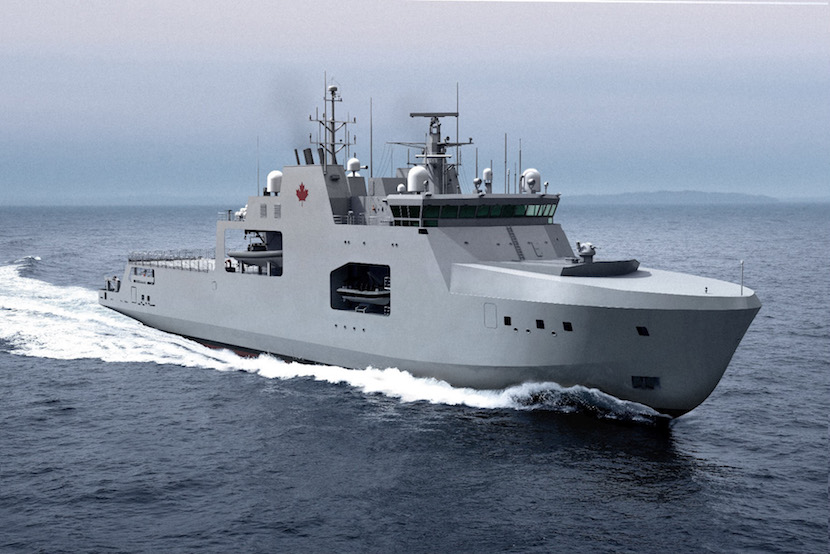 To fulfill this contract, Thales will work closely with the RCN's support facilities and personnel.
This contract will generate an economic benefit of more than $250 Million CAD in Research & Development for Canada over its 35-year duration. This benefit will support the creativity of "both industry and academia and sparking innovation in areas such as predictive maintenance, life-cycle management and logistics support analysis," according to a press release from Thales.

Thales has extensive performance-based ISS experience with the Royal Australian Navy and will be transferring knowledge of innovative ISS-ready solutions from Australia to Canada. Since 1989, Thales has been working with the Australian Government to manage, maintain and upgrade its naval assets at the Garden Island Naval Base in Sydney.
The company has also provided ISS to navies in Singapore, New Zealand, USA, Saudi Arabia, the UAE, Bahrain, Papua and New Guinea, and Tonga.
"As Canada's partner of choice for AJISS, Thales is committed to empowering Canadian industry to support this program for decades to come," said Mark Halinaty, Thales Country Director in Canada. Thales' ISS program solution will create jobs across Canada and will ensure that the ships are mission-ready, where and when they are needed, from coast to coast to coast."
Related posts