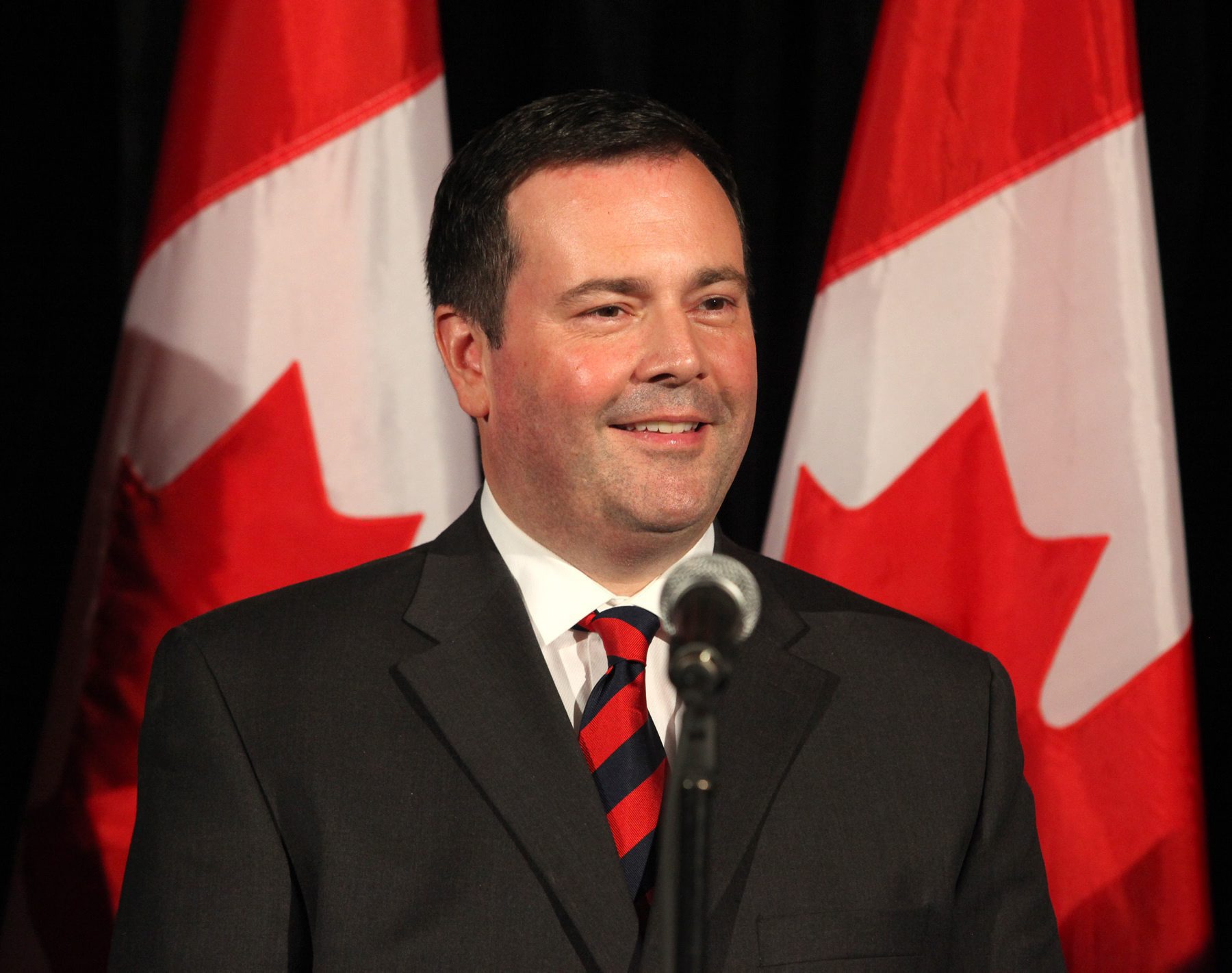 Government seeks supplementary funding for Op Impact
EE EE, February 25, 2015
0
2 min

read
236
Shortly after Defence Minister Jason Kenney delivered his first address in his new role, to a full room at the annual Conference of Defence Associations Institute symposium, he tabled Supplementary Estimates in the House of Commons requesting an estimated $139.6 million for ongoing military operations.
The request included $122 million for Operation Impact in Iraq and came with a detailed breakdown of some of the costs associated with the mission. The government and National Defence have been roundly criticized for failing to provide information on the cost of the campaign against ISIL in Iraq.
According to the Supplementary Estimates, the cost for an average of 600 deployed personnel is $8,826,444. The cost includes hardship allowance and risk allowance, as well as $1,471,074 in the government-mandated Employee Benefit Program.
Aircraft and ammunition, which covers everything from fuel to maintenance and spare parts for the C-130J, C-150 Polaris, C-177 Globemaster, and CP-140 Aurora, is $73,534,683. The CF-18 Hornets and their precision-guided weapons were not mentioned in the Minister's statement.
Vehicles usage costs are pegged at $549,350.
Monthly meals and accommodation costs in theatre are approximately $34,155,224 while other personnel-related costs such as meals and ground transport to and from the theatre are estimated to be $2,208,010. Costs to set up and maintain camp in Kuwait are about $3,321,000.
Operation Reassurance, the Canadian Armed Force's mission in support of NATO operations and exercises on land, sea and as part of an air policing effort in the Baltic, listed only general costs such as ship operating costs of $13.3 million and contingency costs of $3.7 million. These costs, according to the Supplementary Estimates, are not being covered by the DND budget.
In his address to CDAI, Kenney noted the "increasing demand" on the CAF in an evolving strategic environment and said the government would be conducting an assessment of Op Impact before deciding to extend and possibly expand the mission.
Related posts