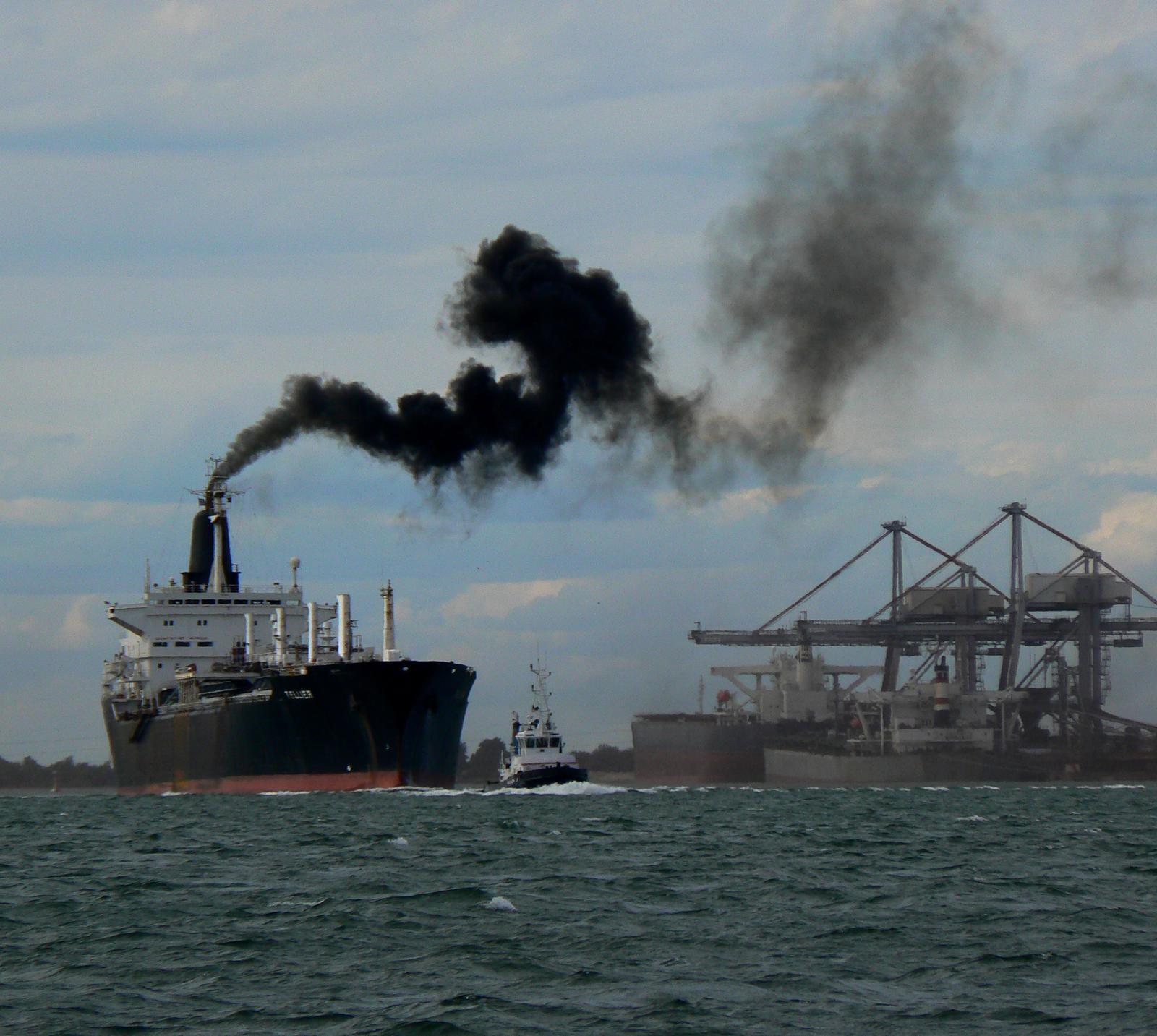 Decarbonization and Marine Propulsion Systems
Vanguard Staff, February 16, 2018
0
3 min

read
342
In 2012, the maritime industry emitted close to 1,000 million tonnes of CO2, which represented about 2.2 per cent of global CO2 emissions. A study by the Danish Shipowner's Association (DSA) and UCL Energy Institute in 2016 showed that this could rise to 15 per cent by 2050.
While the International Maritime Organisation (IMO) believes the industry can improve efficiency by up to 75 per cent through operational measures and the adoptions of currently available technologies, it is also a widely held belief that more aspirational approaches are necessary to reach reduction targets and the objective of zero net emissions.
A more rapid uptake of new and emerging technologies will be a critical factor in achieving success. However, some of these solutions are still in late-stage development, not yet mature, or require significant work to integrate into the marine environment for deployment in the global fleet.
A panel of experts who will speak at the Shipbuilding Technology Forum in Ottawa on March 1, will tackle the question of decarbonization in marine propulsion systems. They will look at current technologies that allow ship owners to incrementally reduce carbon intensity and new alternative energy systems that are under development and are about to reach the marketplace.
The panel will address ship design issues associated with alternative energy systems and offer some insights into the ambition of Canada's federal fleet operators regarding the uptake of these new technologies.
Participants include:
Derek Buxton, Senior Director for Future Capability Development at the Canadian Coast Guard. He will moderate the panel and offer some insights into Coast Guard ambitions for the uptake of new technology in their fleet of the future.
Andrew Kendrick, Vice President Vard Marine, will offer the Naval Architect's perspective on alternative energy systems and reducing environmental impact.
Mark Keneford, General Manager Wartsila Marine Solutions, will focus on the technologies, benefits and commercial drivers of LNG as a marine fuel.
Captain (Navy) Jacques Olivier, Director of Naval Platform Systems with the Royal Canadian Navy, will offer his commentary on some initiatives and future directions the Navy is pursuing with regards to a green fleet.
Andrew Eydt, Vice President Business Solutions from Plan B Energy Systems, will talk about the work his company is undertaking in the growing field of energy storage – in particular, hybridization and electrification in the maritime sector.
Registration is currently open, but seating is limited. Book your ticket today to attend the 4th annual Shipbuilding Technology Forum produced by Vanguard magazine. This event is a one-day conference that is intended to showcase emerging technologies, address a range of marine and shipbuilding issues as well as ship repair and the advantages they provide for growth and export.
Other speakers during the day include Andy Smith, Deputy Commissioner, Strategy and Shipbuilding, Canadian Coast Guard and Chris Brosinsky, Director Innovation for Defence Excellence and Security (IDEaS).
To view the agenda and learn more, go to https://vanguardcanada.com//shipbuilding2018.
Related posts