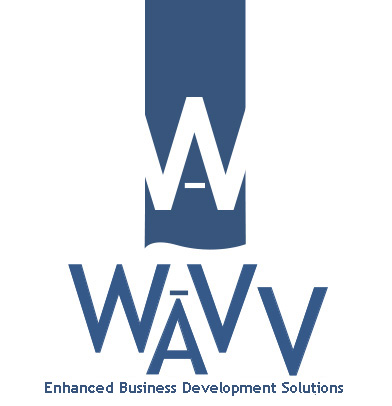 Calgary, Alberta Sept 8, 2015: WAVV Enhanced Business Development Solutions has launched a new event titled ConvergX, which will be taking place on February 9-11 at the Westin Calgary.
This event, the first of its kind in the world, is being touted as a place "where industry lines disappear." ConvergX will offer a first-ever opportunity for both industries to discuss and share innovative practices related to technology. With an anticipated audience of over two hundred attendees and a first-class speaker line-up, the event will provide a powerful forum for peer-to-peer networking and interaction. ConvergX will be an opportunity for companies to learn from each other, enhance their current business practices and create new business opportunities. There will also be an award component to recognize the best innovation and performance within these dynamic industries.
"At a time when Canada has experienced a market slow-down, the need to be innovative has never been stronger, but this event is not just about technology and it's not just about Canada," said Van Vliet, president and CEO of WAVV Enhanced Business Development Solutions. "It's about sharing new ideas and building new business opportunities. In fact, ConvergX has received quite a bit of international interest and I predict that we will have visitors from all over the world in attendance."
ConvergX is a two day program that will create dialog between two major industries, poised for growth. These industries face similar market demands and pressures; the oil and gas industry, along with the aerospace, defence and security industries, have a shared need for expansion, growth and diversification.
"The recent defence procurement changes by the government mandate prime contractors invest in Canadian technology, research and organizations," said Louise Mercier, President of FMJ Solutions. "This will offer millions of dollars in offsets that both industries can develop and benefit from."
The event's content and themes, as well as its award nominations and judgment, are being determined by a steering committee comprised of members from both industries. Event partners for ConvergX include Vanguard media. Organizers anticipate vendor and media sponsorship from established industry players as well as emerging companies looking to present their business solutions.
About ConvergX:
The world's first-ever event serving both the defence, oil and gas industries. ConvergX will feature networking opportunities with industry experts and speakers as well as industry recognition and awards.
Location:
The Westin Calgary
Calgary, Alberta
320 4th Avenue S.W.,
Calgary, Alberta,
T2P 2S6,
Canada
Dates:
Welcome reception: February 9th
Conference: February 10th & 11th
Corporate contact:
Kimberly Van Vliet
Ph: 403.245.2445
Email: kim@wavv.com
About WaVV:
Enhancing your business through adjacent markets and strategic solutions. WaVV specializes in business expansion, improvement and development for clients in the Aerospace, Defence, Security and Oil and Gas sector.
Related posts