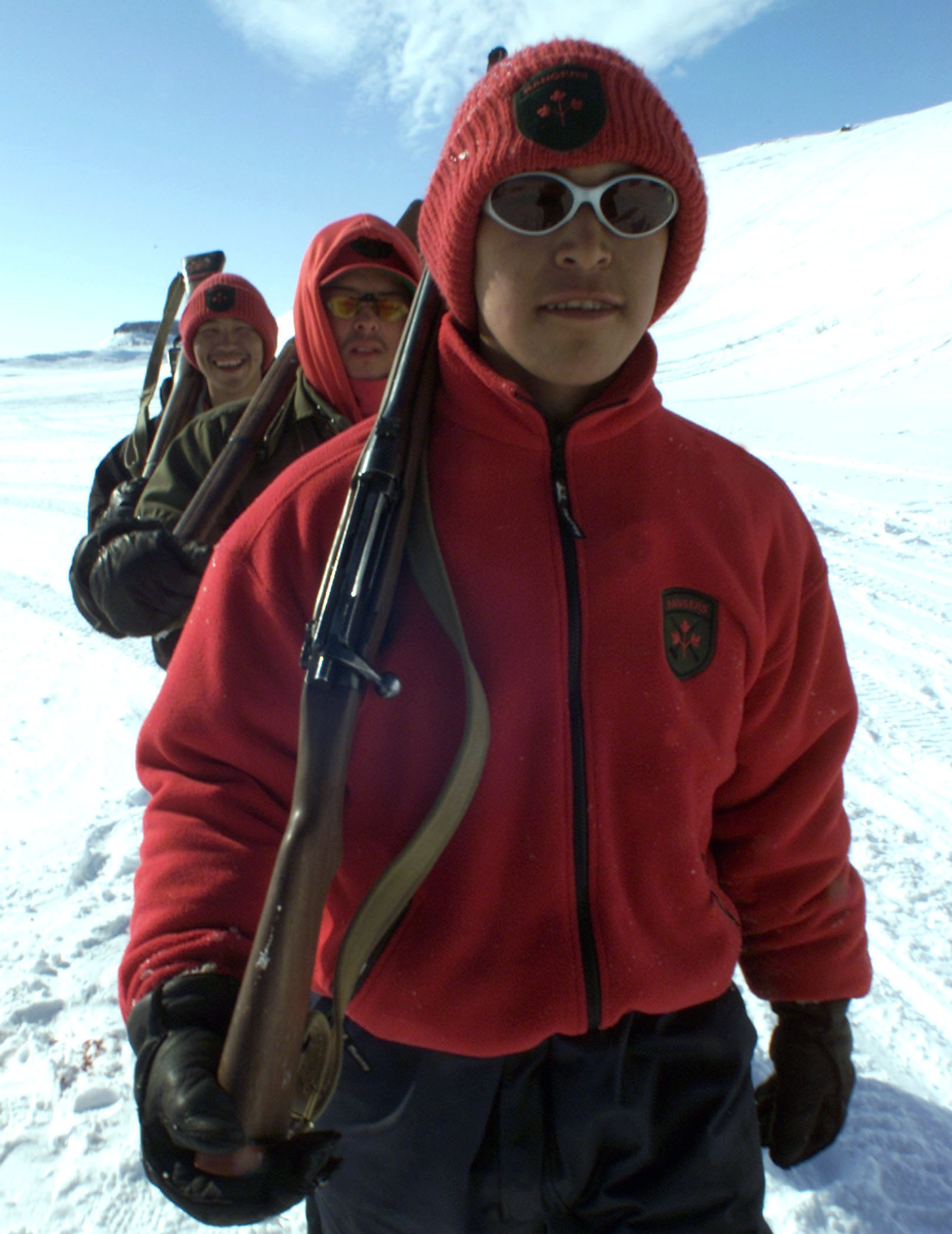 Colt to test Ranger rifle replacement design
Elena Pankova, June 26, 2015
0
2 min

read
562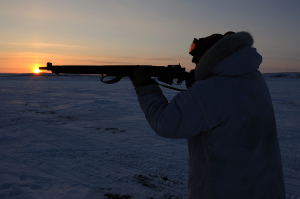 Kitchener-based Colt Canada on Tuesday was awarded the first of two contracts to replace the Canadian Ranger's .303 Lee Enfield No 4 Mk 1 rifle.
Under the first, Colt will deliver to the Rangers 125 prototypes of a new design for testing during Operation Nanook later this summer. Once the results are in and incorporated into the weapon, a second contract will be issued to produce 6500 rifles to be phased in by the Rangers between mid-2016 and late-2019.
In September, National Defence contracted Colt under the Munitions Supply Program to solicit requests for proposals and manage a design competition. (Colt was not allowed to contend for the design phase.) Stoeger Canada of Whitby, part of the Beretta Group, provided the winning contender with a customized TIKKA T3 Compact Tactical Rifle. Under the second contract, Colt Canada will acquire the technical data package and a manufacturing license agreement for the design from Stoeger to then manufacture the weapon.
The reliable Lee Enfield has been a staple of the Canadian Rangers patrol kit for over 50 years, but the government acknowledged in the fall that replacement parts are becoming harder to acquire.
Colt Canada, formerly known as Diemaco, has been the army's long-standing small arms strategic source since 1976. Most of the work, including the manufacture of spare parts and accessories, will be performed at Colt's facilities in Kitchener. The government said the manufacturing contract would support over 90 current jobs at Colt and "contribute to the creation of up to approximately 30 jobs in the Kitchener-Waterloo region."
The announcement comes as Colt's parent company, Hartford-based Colt Defense, seeks a buyer for its various operations in the U.S. and Canada after filing for a Chapter 11 bankruptcy reorganization on June 15.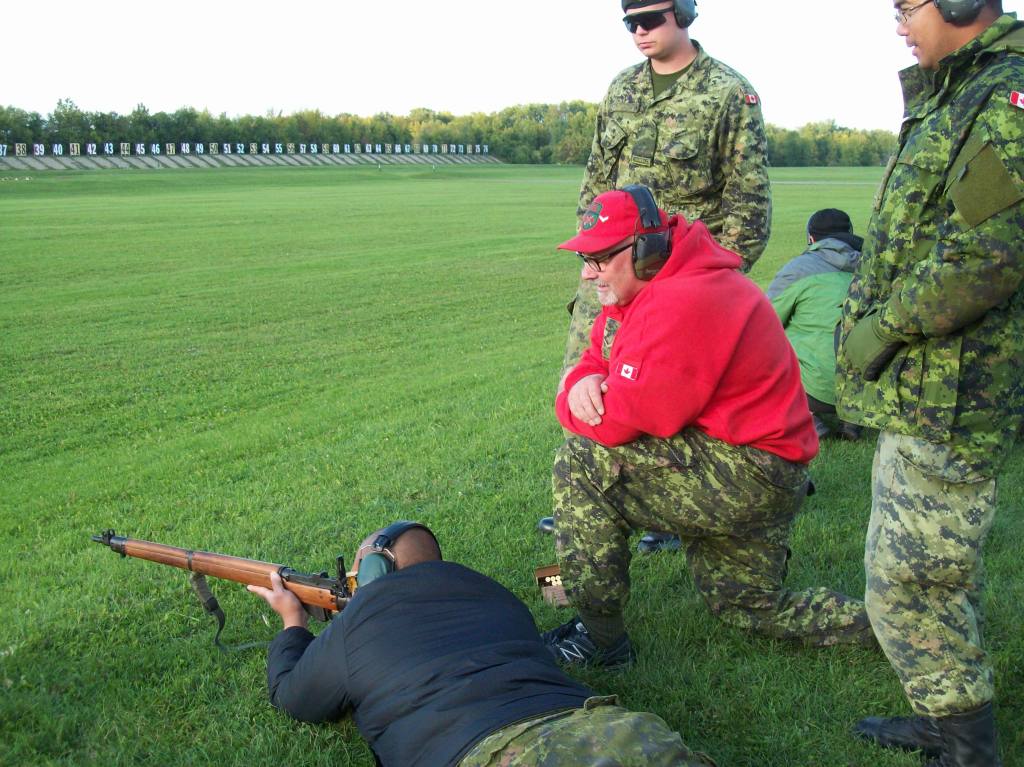 Related posts