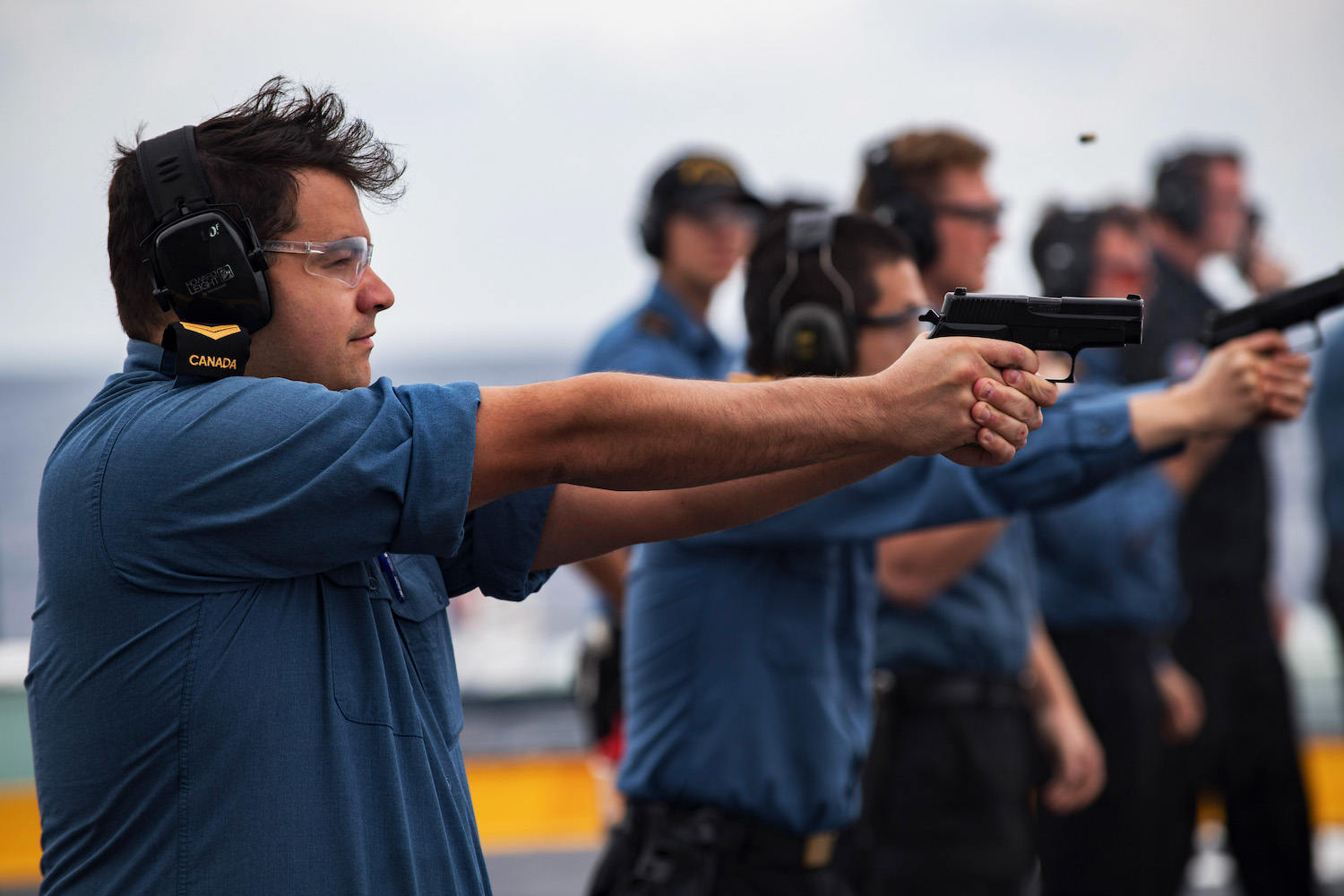 CFB Kingston to get new indoor live-fire range
Marcello Sukhdeo, November 28, 2018
0
2 min

read
446
On November 22, Mark Gerretsen, Member of Parliament for Kingston and the Islands announced that Canadian Forces Base Kingston would have a new modular indoor live-fire training range. On behalf of the Defence Minister, Gerretsen announced that the new range will be installed at the Joint Task Force X (JTF X) facility at CFB Kingston.
"This new facility will help prepare our women and men in uniform to achieve success in operations and home and abroad," said Gerretsen.
The contract, valued at $6.2 million, does not include in-service support contract which is estimated to be up to $5.6 million over 20 years, including option years.
Recently, a new $51.9 million facility was opened for JTF X called the Sir William Samuel Stephenson CC, MC, DFC Building, which has vehicle maintenance and storage space, specialized training areas, a simulator room and classrooms. The new building is also equipped with advanced security measures.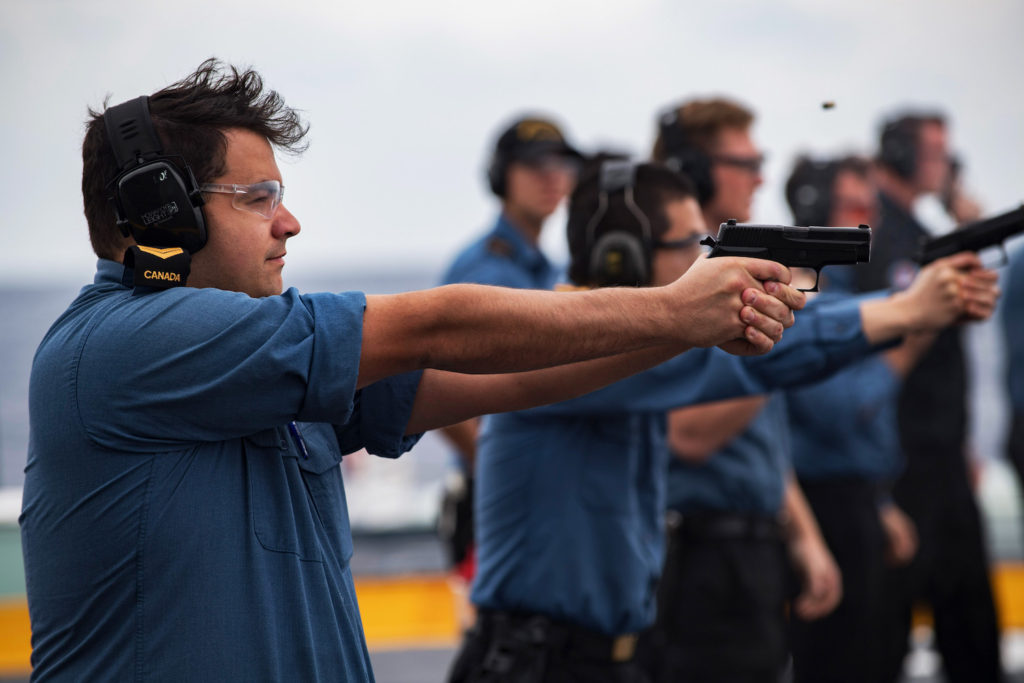 "Equipment like this new modular indoor live-fire range provides the Canadian Armed Forces with an excellent opportunity to train and grow, and will ensure they are prepared to achieve success in any mission they might undertake," said Defence Minister Sajjan.
According to a release, the new 25-metre indoor range will offer lane firing at fixed targets and simulated moving targets, as well as simulated operational scenarios requiring a quick response. These exercises are geared to help JTF X members in maintaining proficiency in firing small arms such as 9 mm pistols.
Dymech Engineering of Greely, Ontario, was awarded both contracts of a total value of $11.8 million. The new range is expected to be operational in the fall of 2019.
"The range allows JTF X to conduct essential training required to prepare for real-world operations while minimizing the time members spend away from their unit, and away from their families," said Lieutenant-Colonel Mark Mahood, Commanding Officer, Joint Task Force X.
Related posts