Where are the wearable?
How can government defence departments capitalize on the IoT to improve both Command, Control, Communications, Computers, Intelligence, Surveillance and Reconnaissance (C4ISR) to improve defence and security capabilities?
Perspective - Content From Our Sponsors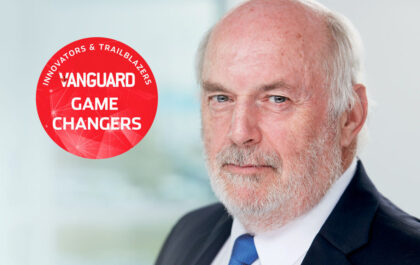 Game Changer: Louis Bibeau, President and CEO, Logistik
After several years with the department of foreign affairs as vice-consul in Marseilles and then in Boston, Louis Bibeau was…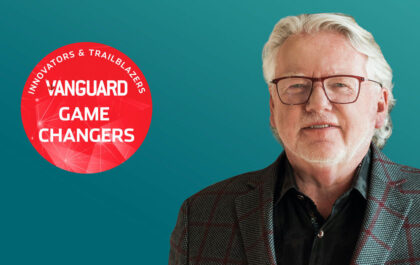 Game Changer: David E. Luxton, President, DEFSEC Corporation and Executive Chairman, KWESST Micro Systems Inc.
David Luxton has a lot of experience working in the defence and security industry. For over 30 years, he has…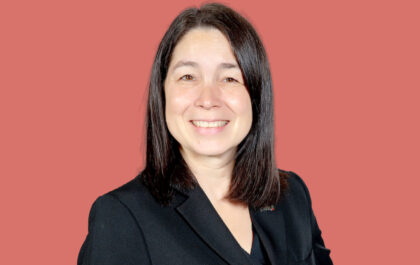 Game Changer: Natasha McLean, VP, Serco Canada Inc.
Natasha McLean began working in the defence industry about 20 years ago. Prior to that time, she was working in…