LAV IIIs reappear as monuments?
The LAV III fleet is supposedly undergoing an upgrade program in London, Ontario, yet hundreds of them are showing up as monuments. Are the LAV 6.0s "upgraded" LAV 3.0s, or brand new vehicles? If it's the latter, why was this labelled an upgrade program?
Perspective - Content From Our Sponsors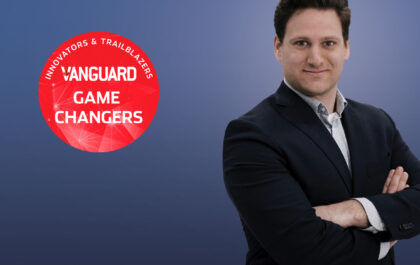 Game Changer: David Clementi, Chief Operating Officer and Accountable Manager EASA ATO, ITPS (Canada) Ltd.
David Clementi is the Chief Operating Officer and Accountable Manager EASA ATO at ITPS (Canada) Ltd. and one of our…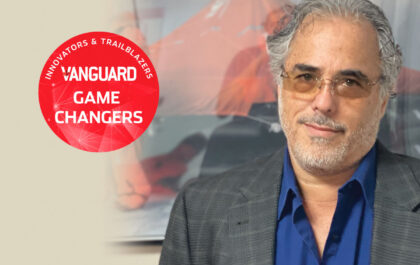 Game Changer: Diego Jacobson, Chief Executive Officer, White Glacier
Diego Jacobson is the Chief Executive Officer for White Glacier and one of our February/March Game Changers. Mr. Jacobson also…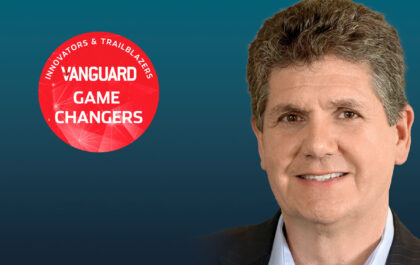 Game Changer: Tom Raimondi, Jr., Chief Marketing Officer, NETSCOUT
Tom Raimondi, Jr. is Chief Marketing Officer for NETSCOUT and one of our December/January Game Changers. Mr. Raimondi began his…