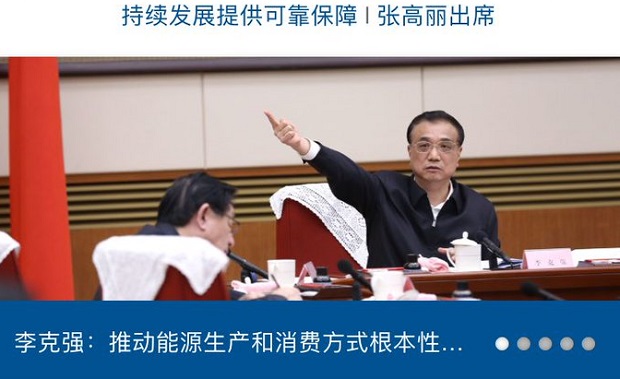 Armed Forces Web site hacked
Stewart Downing, November 18, 2016
0
2 min

read
320
The Canadian Armed Forces' recruitment Web site was taken down yesterday after it was hacked by still unknown attackers on Thursday.
Computer users who tried to enter forces.ca yesterday were surprised when they were immediately redirected to what appeared to be an office Chinese government site. Forces.ca is the landing page for people who want to enlist in the Canadian military. However, visitors to the site yesterday were brought to a Web page that provided information about Chinese government officials and their activities in China.
National Defense and the Canadian Armed Forces website has been hacked or we are part of China now❓❓ pic.twitter.com/eEcWwErcWn

— C.Therrien (@thchris1958) November 17, 2016
A quick check Friday morning and later in the afternoon found that the forces.ca site remains down.
UPDATE: By 4:30 Friday,  we received an update from the military indicating that DND has regained "positive control" over the site and is looking at options to reactivate it. Authorities are focusing efforts on creating an interim page on the main Armed Forces site.
"Our preliminary assessment is that the redirection was achieved by manipulating the Domain Name Service (DNS) and not the Web site itself," a statement from CAF said. "There has been no impact, DND/CAF infrastructure was not affected and there are no indications that any of out data has been accessed."
Earlier, neither the military nor Ottawa  released an official explanation regarding what happened or who could be behind the attack.
"We are aware of the situation and have since taken the site down," a Department of National Defence spokesperson, said in an email to Vanguard. "We are investigating further and, in the meantime, will not speculate on the motivations or point of origin of the redirection."
A report from CBC News said that DND servers were not compromised by the attack.
On Thursday, Public Safety Minister Ralph Goodale called the incident a "serious matter" and an investigation is underway.
Related posts