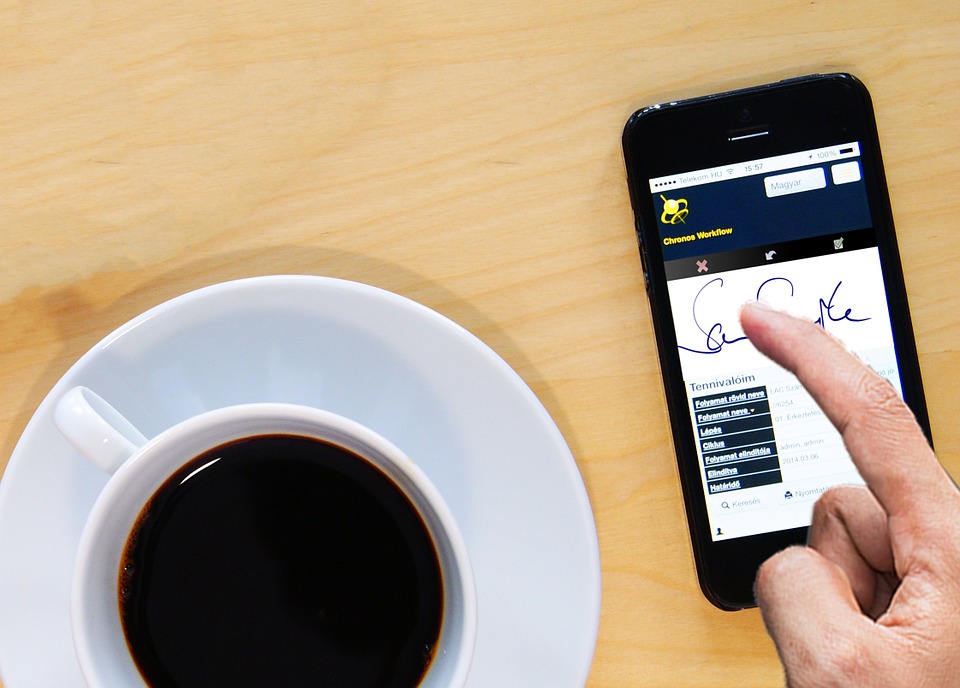 Using electronic signatures to improve service in government
Vanguard Staff, August 24, 2017
0
1 min

read
355
Canadian government agencies and departments are modernizing the way they do business with staff, suppliers, and citizens. Going digital – eliminating paper-based processes – is an important strategy towards improving costs, accountability, security, efficiency, and productivity. For this reason, government employees and military personnel have been using electronic signatures to sign forms, task orders, requisitions and other documents for over two decades.
Examples include the US Army, the City of Camrose, and the General Services Administration (GSA), which are all using electronic signatures to improve service to their constituents, while also reducing costs and administrative efforts.
To implement e-signatures for internal and citizen processes, striking the right balance between customer experience and security is crucial. But to get to that point there are some questions to consider:
What are e-signatures and how do they differ from digital signatures?
Where are e-signatures being adopted within government?
How are other organizations using them?
What are the security and legal best practices we need to consider?
What kinds of integration options are available?
How does it work?
To get the answers to these questions, and to learn how e-signatures are being adopted within government and how they're currently being deployed, sign up for a complimentary webinar on E-Signatures & Your Digital Government Strategy.
Related posts