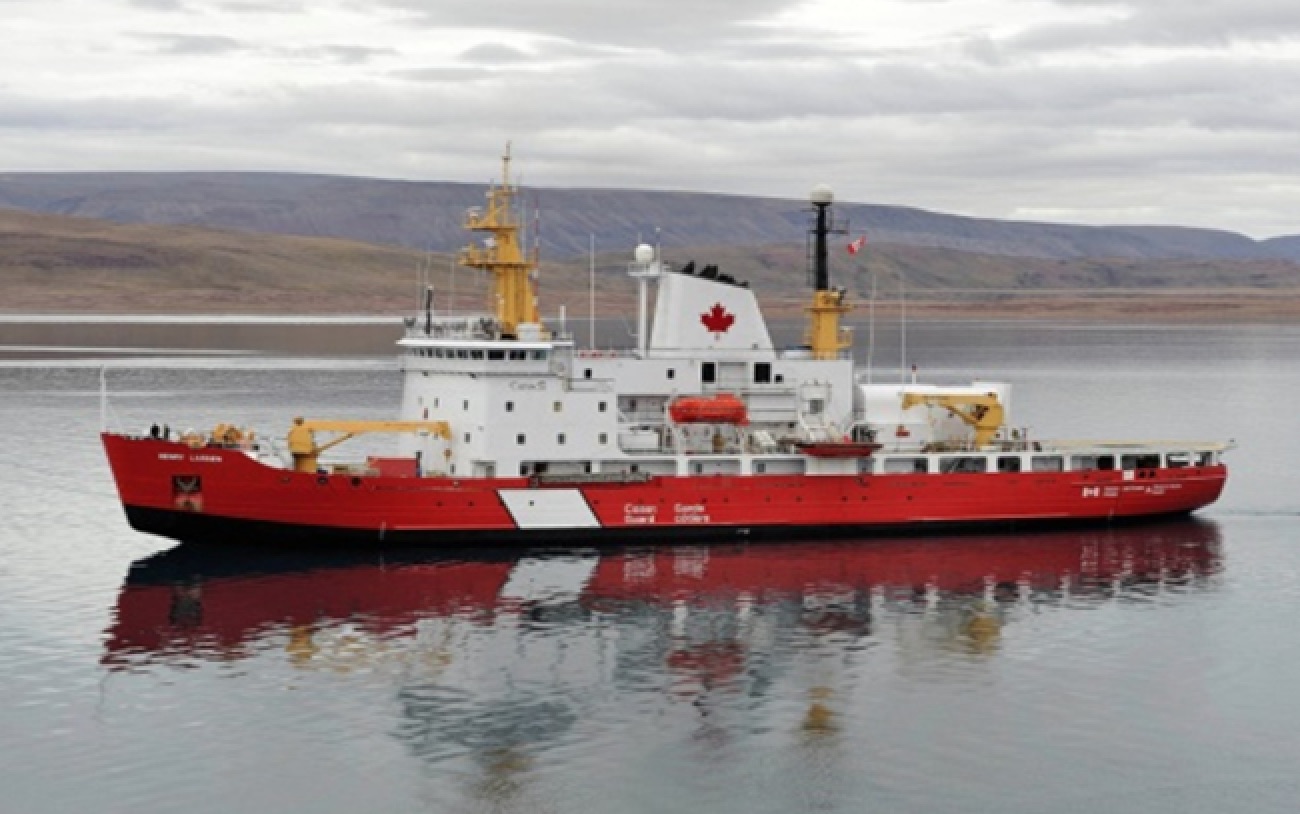 The Government of Canada has announced that it's launching a competitive process to include a third Canadian shipyard under the National Shipbuilding Strategy (NSS) to join Irving Shipbuilding Inc. and Seaspan's Vancouver Shipyards.
Through an Invitation to Qualify, the government will shortlist pre-qualified shipyards that will be eligible to submit a formal proposal to become the third strategic partner under the NSS, according to a press release.
Shipyards that are interested in submitting a proposal have 15 days to respond to the Invitation to Qualify. Those shortlisted will move on to the next steps in the process of submitting a formal proposal, evaluated by a third party to assess the respective shipyards, and have a financial due diligence process completed to see if they have the financial capacity to perform the work.
The government will then begin negotiations with the successful shipyard for a potential umbrella agreement, one that "closely mirror the existing agreements with Irving Shipbuilding Inc. and Seaspan Shipyards and will identify the shipyard as a third strategic source of supply under the National Shipbuilding Strategy."
The selected shipyard will build the next fleet of six new icebreakers for the Canadian Coast Guard.
Minister of Fisheries, Oceans and the Canadian Coast Guard, Jonathan Wilkinson said that by adding the new program icebreakers they are ensuring the women and men of the Canadian Coast Guard have the equipment they need to deliver icebreaking services in the Arctic, on the St. Lawrence waterway and Canada's East Coast.
Icebreakers are essential to Canada's economy in supporting year-round marine trade and providing the means to make Canadian ferries operate during the winter. The program icebreakers are also used to service Canada's Arctic communities and industries.
Related posts