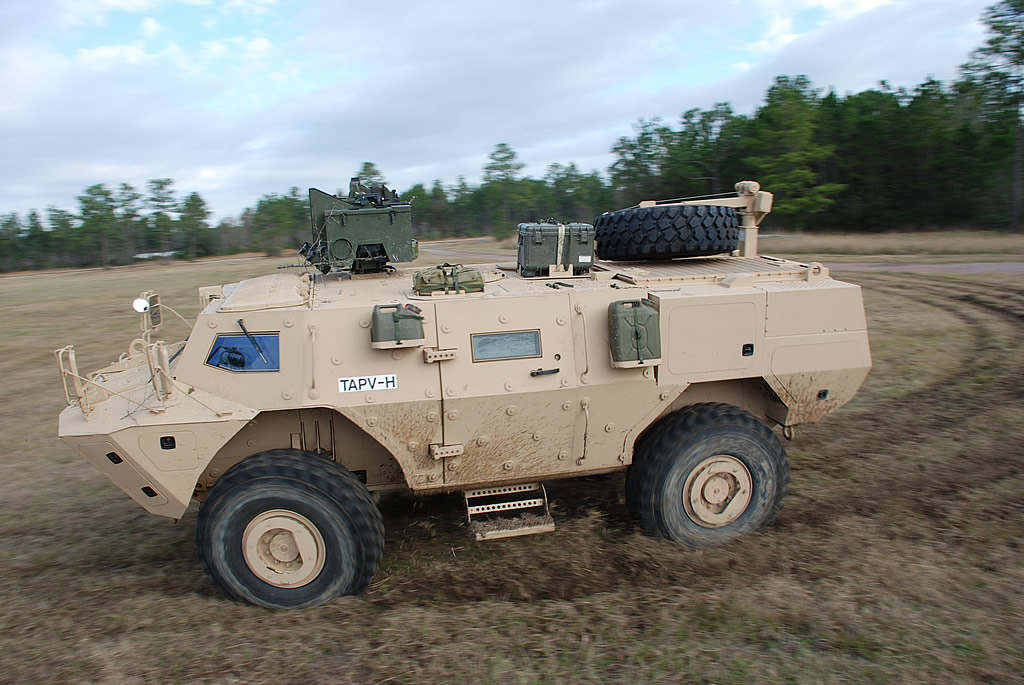 OMX launches new B2B RFP engine
Elena Pankova, July 1, 2015
0
2 min

read
318
To mark Canada Day, OMX has added a request-for-proposal engine to its online platform to help businesses identify opportunities and government contractors manage contractual obligations to source and invest in qualified domestic suppliers and partners.
In particular, Toronto-based OMX (theomx.com) is expanding its suite of online tools to assist small- and medium-sized enterprises (SMEs), the bread and butter of the defence and security sector, not only view RFPs and RFQs (Request For Quotes) but also respond and engage directly with government and possible prime contractors. OMX has also integrated all relevant content from Buy and Sell and the Defence Acquisition Guide into the RFP engine to allow companies to search, sort and filter upcoming opportunities.
"This is a game changer for OMX, but much more importantly, it is a game changer for the Canadian defence industry," said OMX president Nicole Verkindt. "Now Canadian businesses and academic organizations will have access to respond directly to real requirements posted by major industrial partners. Prime contractors will be able to provide more open opportunities to more organizations, reducing their costs while demonstrating their commitments to Canada. The bar has been set higher. Today, and especially with this addition to the platform, no company bidding to the government wants their competitor leveraging the advantage of OMX against them."
In a statement, OMX said that "a mere mention of 'engaging with Canadian companies' is no longer a satisfactory strategy for defence procurement. Companies competing on 'best value proposition' will need to demonstrate exactly how many sub-contracting companies have received industrial opportunities and [their] long-term impact to the country. This new OMX tool will also make contractors more competitive and accountable to the Crown by increasing competition in their supply chains and tracking the exact impacts to the country."
The RFP engine was developed in partnership with the Aerospace Industries Association Canada. OMX will be using its social media streams to automatically advertised on all opportunities (search #OMXunlocked).
Related posts