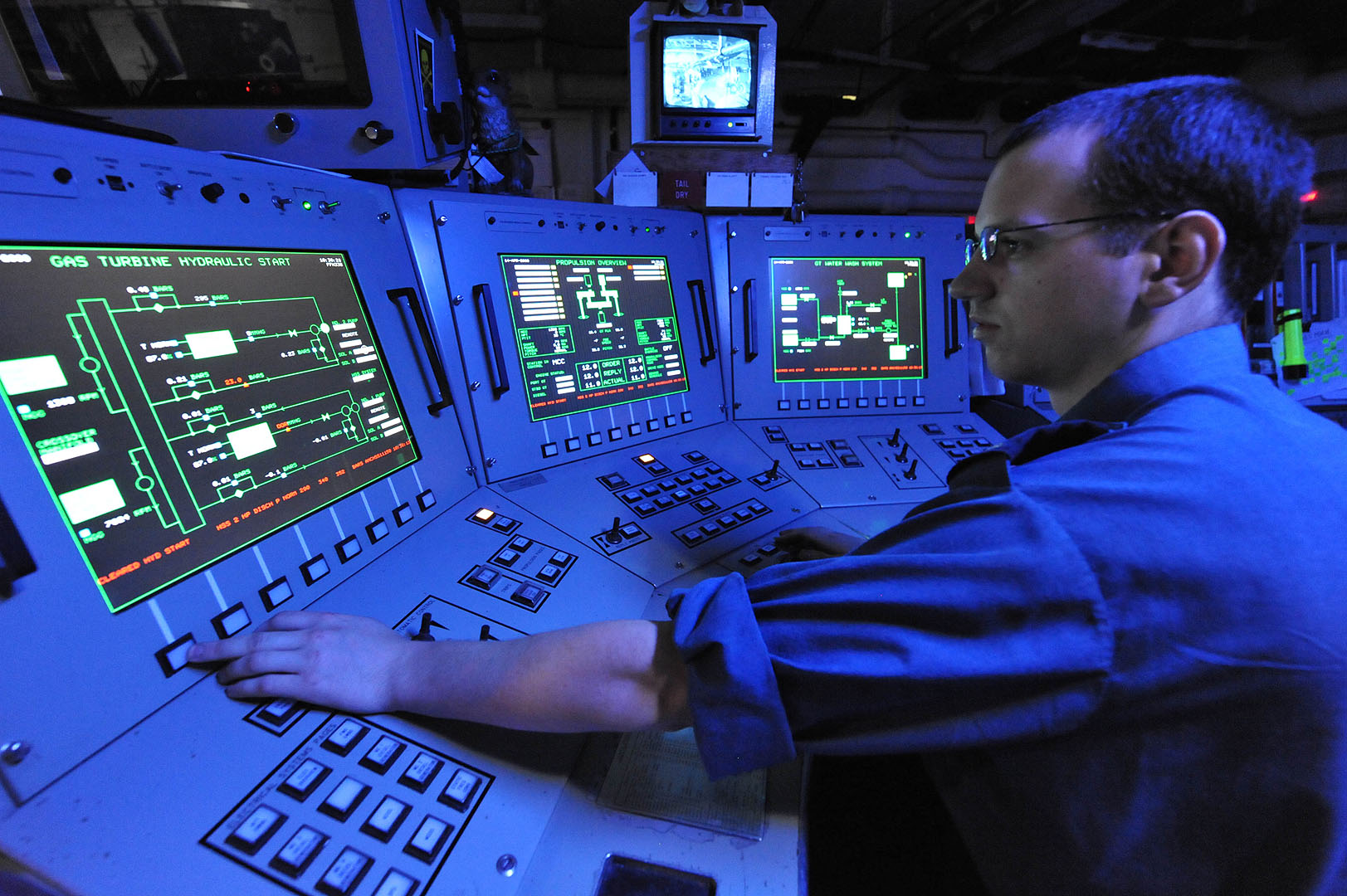 DND, RCMP operations impacted by faulty IT service
Stewart Downing, March 17, 2016
0
3 min

read
344
Inefficient service, failure to replace worn down parts, and even neglected service provider bills. These are some of the complaints of Department of National Defence and Royal Canadian Mounted Police personnel had about the tech support rendered to them by Shared Services Canada.
Court cases, as well as the lives of frontline officers, have been jeopardized by placing the information technology operations of the RCMP under SSC, according to an internal report of the national police service.
There were "significant inefficiency at every level" of the services provided by the SSC, according to briefing notes prepared in Feb. 2014 Lt. Gen. Marquis Hainse, who was the army commander at that time.
Documents related to both cases were obtained by  CBC News under the access to information act.
Shared Services Canada was created in 2012 to take over the delivery of email, data centre and network services for 43 government agencies.
The documents, obtained by the CBC included letters indicating that RCMP Commissioner Bob Polson had met with Liseanne Forand, SSC president in Sept. 2015. Where the commissioner brought attention to several occasion when failures by the SSC impacted police operations.
These included:
While a lone terrorist broke into Parliament Hill on Oct. 22, 2014, SSC increased bandwidth to receive evidence gathered by the public by shutting down the Disaster Recovery site. SSC did this without consulting the RCMP or understanding the risks involved
Back in Jan. 2015, the RCMP had alerted SSC that Mission B.C.'s phone system was in need of replacement. Public safety was at risk because the phone service is unstable and affecting 911 calls and dispatches. There has been no progress from SSC to date
As far back as Nov. 2012, SCC had been advised that equipment at the Dorchester, Que. datacentre have reached their end of life. SSC did not replace the equipment. On Sept. 18, 2014, a server in the facility failed
The RCMP also informed SSC about its concerns over security protection of networks and servers
The documents also indicated that SSC was in arrears of its bills from Northwestel, the Internet and phone service provider for the RCMP in the Northern B.C.
A couple of military officers also had a negative view SSC's abilities.
The DND document, which was authored by Lt. Col. M.C. Arguin, said that defence department employees had to perform tasks that were supposed to have been carried out by SSC.
He said the level of service delivery from SSC had affected army training.
Another memo, this time from Lt. Col. Justin Thibert to the chief of defence staff, noted that SSC operations "often appear to be in crisis mode…leaving the impression that risk has been taken in sustaining/maintaining day to day operations."
The memo also reported that SSC appeared not able to handle the scope of the DND requirements and that bills from service providers such as Northwestel and Shaw Cable were often neglected.
To find out more, read the whole story here and here  
Related posts