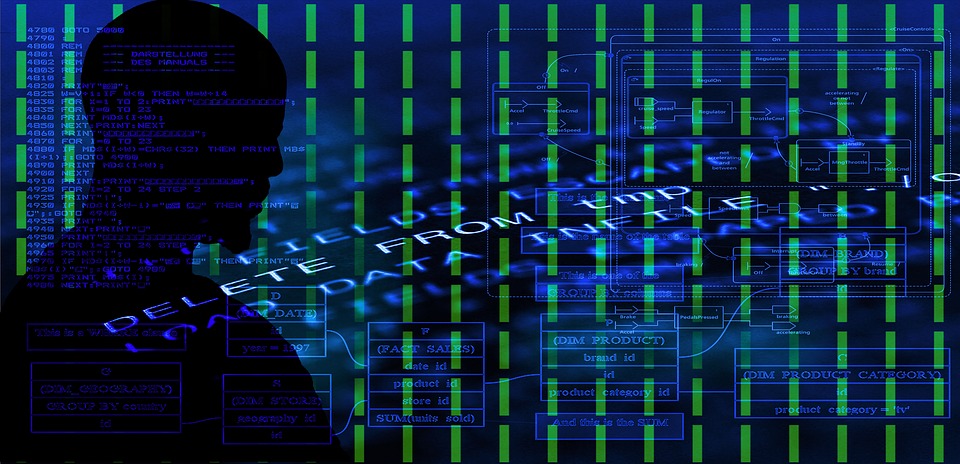 DND, CAF to spend up to $99-M on cyber defence system
Stewart Downing, December 16, 2016
1
2 min

read
392
Canada's military is in search of end-to-end IT solutions that will protect data, computer systems and support its cyber operations. And the Armed Forces is willing to pay anywhere from $50 million to $99 million for the initiative called the Defensive Cyber Operations Decision Support Project.
The Department of National Defence and the Canadian Armed Forces on Friday, released published a request for industry feedback which stated the military want to develop a system "that will enable a reliable, near-real-time analysis of its Information Technology Infrastructure (ITI) to detect and identify malicious activities and then provide decision aids and tools" to fight off cyber attacks.
Click on the image to learn more and to register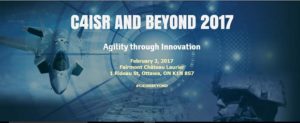 The solution will need to enable the detection and analysis of all cyber suspicious activities supporting the decision-making process for defensive cyber operations and enabling the appropriate response.
The integration with the Network Command and Control Integrated Situational Awareness Capability and the Cyber Security Architecture project will allow for faster reaction time and support automation of response for selected activities.
The preliminary cost estimate of the project is $50 million to $99 million.
The Public Works and Government Services Canada (PWGSC) said it wants to prepare industry for potential procurement opportunities concerning the DCO-DS Project and seek input and contribution regarding the projects scope, requirements, schedule, risks and potential costs.
RELATED CONTENT
Time to get serious about cyber security
Strategically responding to cyber threats
The objective of the Letter of Interest (LOI) are to:
Consult industry to determine currently available commercial solutions
Seek information from industry on the price and availability of commercial solutions
Provide information to assist DND/CAF in developing their requirement and assist in the internal planning and approval process that may potentially lead to a solicitation
All enquiries and other communications related to this LOI shall be directed exclusively to the Public Works and Government Services Canada Contracting Authority.
Related posts