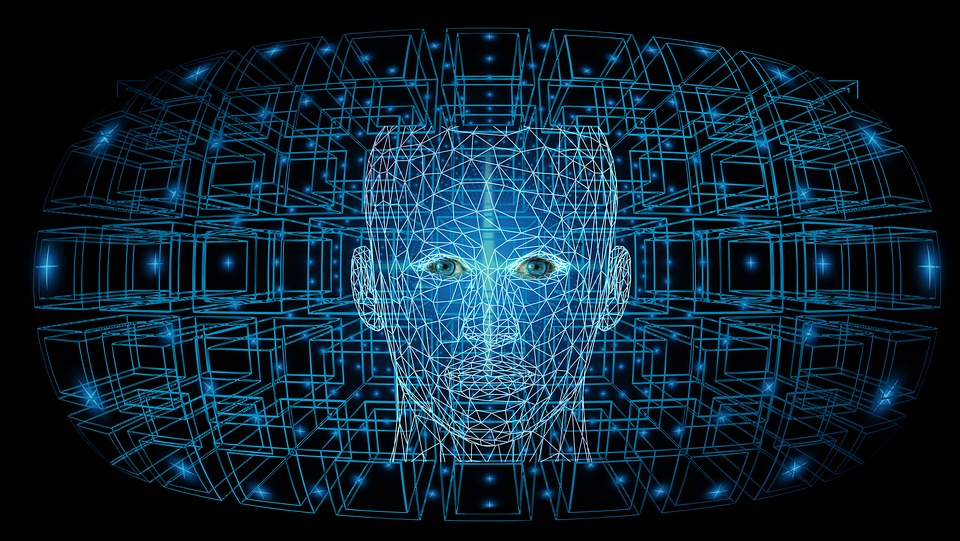 Connecting data with AI and analytics
Marcello Sukhdeo, May 1, 2019
0
2 min

read
317
Recently, J. Richard Jones, Executive Editor of Vanguard spoke with Steve Bennett, Director, Global Government Practice at SAS on CGE Radio Show. CGE (Canadian Government Executive) is the sister publication of Vanguard that reaches senior public service executives in Canada.
Steve Bennett is a thought leader in decision science and the application of analytics in Government. He has a strong passion for facilitating the use of analytics in Government to help make challenging public sector decisions better and faster.
Prior to joining SAS, Steve held a number of leadership positions during 12 years in the U.S. Department of Homeland Security. Following the events of September 11th 2001, he led the design and application of quantitative analysis to inform some of the United States' most challenging security decisions. He has extensive leadership experience providing analytic decision support to senior officials in the White House and across the U.S. Government Executive Branch.
In this podcast, hear about the unique challenges of working with analytics. It's not really about technology but people and process. If you get all three areas right, then that will make analytics successful. Steve talks about leadership and culture behind using analytics, the history of AI and the definition of it, the specific tasks of AI systems, and the ethical issues of the integration and use of AI. He talks about the biases of AI systems and what is being done to avoid them, keeping human in the loop in making key decisions, and jobs of the future working with AI.
He also shares some tips on the implementation of AI within organizations and where AI will be in the near future.
To learn more about this topic, don't miss SAS Canada's Powering Smarter Government with Analytics & AI event on May 16th in Ottawa, save your seat at www.sas.com/ca/gov. To learn more about SAS' AI solutions visit www.sas.com/ai.
(Image: Pixabay)
Related posts