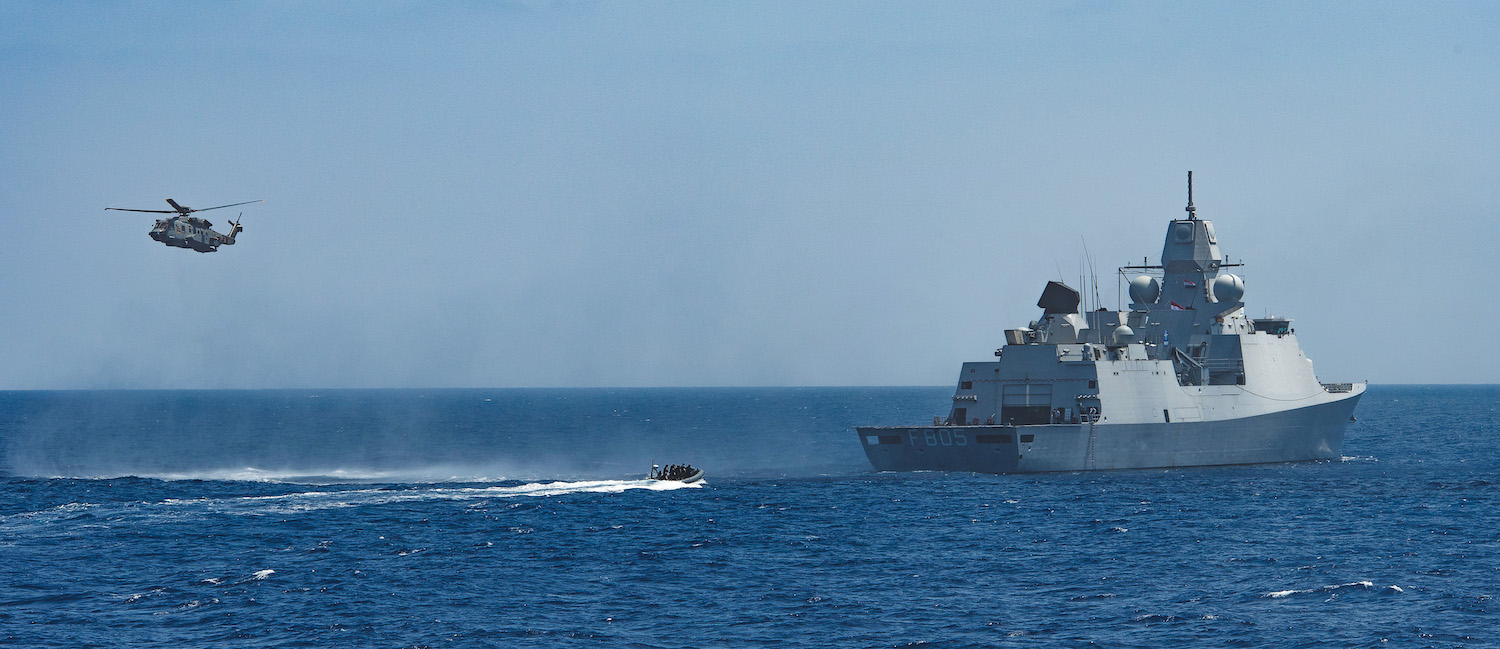 In a change of command ceremony held in Souda Bay, Crete on June 15, Commodore Josée Kurtz of the Canadian Armed Forces (CAF) has officially assumed command of Standing NATO Maritime Group Two (SNMG2).
According to a press release, SNMG2 is one of four multinational, high readiness maritime forces comprised of vessels from allied countries, which are permanently available to NATO to complete tasks ranging from participation in exercises to operational missions. Groups, like the SNMG2, provide NATO with a constant maritime capability in assisting to build Alliance presence, demonstrate solidarity, conduct routine diplomatic visits and enhance interoperability among Allied naval forces. These groups also serve as a consistently ready maritime force to support the NATO Very High Readiness Joint Task Force.
Commodore Kurtz has taken over command from Commodore Boudewijn Boots of the Royal Netherlands Navy.
"It is an honour and privilege to take command of Standing NATO Maritime Group Two," said Commodore Kurtz. "Over the next six months, I look forward to working with the highly trained and professional sailors from NATO member nations as we take on the challenges of this mission and work together to strengthen global and regional stability."
As part of Operation REASSURANCE, Canada is contributing to NATO regional maritime security operations and assurance measures in the Mediterranean region and the Black Sea. Her Majesty's Canadian Ship (HMCS) Toronto is deployed with the Maritime Task Force as part of OP REASSURANCE and is now the flagship of Standing NATO Maritime Group Two (SNMG2).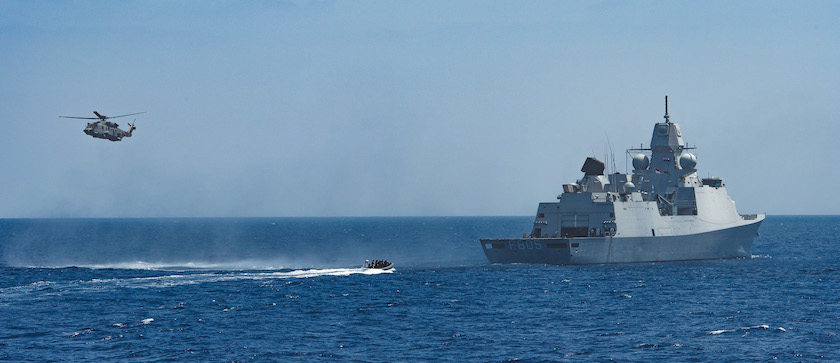 With this latest appointment, Canada is currently leading three NATO efforts around the world – the multinational rotational NATO Battle Group in Latvia since June 2017 and also the NATO Mission Iraq (NMI) since November 2018.
"The appointment of Commodore Josée Kurtz to lead this NATO Maritime Group is a demonstration of the Canadian Armed Forces' professionalism, leadership and strong commitment to NATO and our Allies," said Lieutenant-General Mike Rouleau, Commander, Canadian Joint Operations Command. "Our members are a visible symbol of Canada's commitment to international security and cooperation in the region and around the world."
Related posts