Norman Jolin
Captain Norman Jolin, RCN (Ret'd) is an Associate Consultant with CFN Consultants specializing in naval and maritime issues. Prior to joining CFN, he provided advice on Canadian defence procurement in the private sector, following a 37-year career in the Royal Canadian Navy.
Perspective - Content From Our Sponsors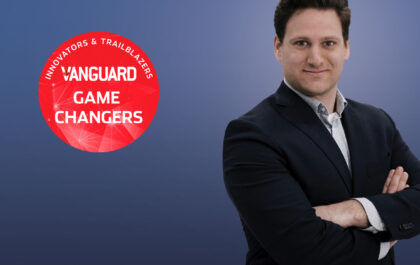 Game Changer: David Clementi, Chief Operating Officer and Accountable Manager EASA ATO, ITPS (Canada) Ltd.
David Clementi is the Chief Operating Officer and Accountable Manager EASA ATO at ITPS (Canada) Ltd. and one of our…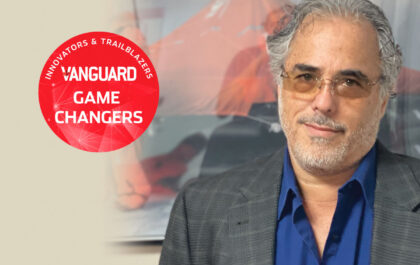 Game Changer: Diego Jacobson, Chief Executive Officer, White Glacier
Diego Jacobson is the Chief Executive Officer for White Glacier and one of our February/March Game Changers. Mr. Jacobson also…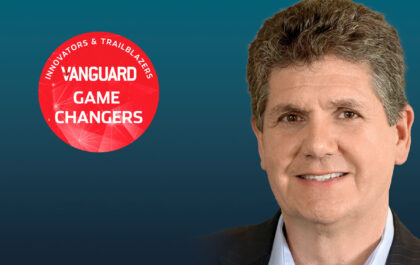 Game Changer: Tom Raimondi, Jr., Chief Marketing Officer, NETSCOUT
Tom Raimondi, Jr. is Chief Marketing Officer for NETSCOUT and one of our December/January Game Changers. Mr. Raimondi began his…