Norman Jolin
Captain Norman Jolin, RCN (Ret'd) is an Associate Consultant with CFN Consultants specializing in naval and maritime issues. Prior to joining CFN, he provided advice on Canadian defence procurement in the private sector, following a 37-year career in the Royal Canadian Navy.
Perspective - Content From Our Sponsors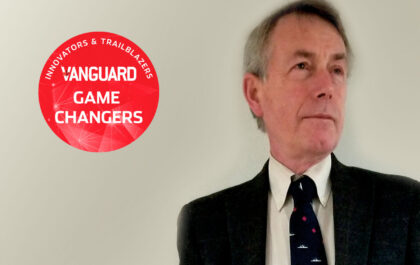 Game Changer: Andrew Kendrick, Principal Consultant, Vard Marine Inc.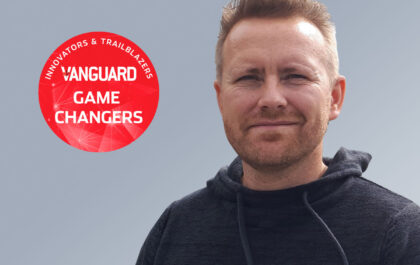 Game Changer: Gavin Daly, Professional Services Manager, Axis Communications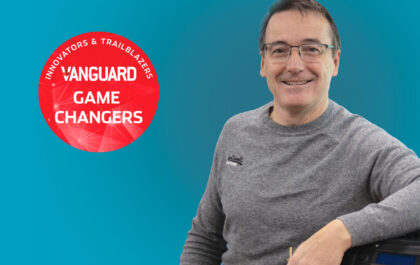 Game Changer: Dr. Paul Boxer, Managing Director, Sentient Vision Systems