Norman Jolin
Captain Norman Jolin, RCN (Ret'd) is an Associate Consultant with CFN Consultants specializing in naval and maritime issues. Prior to joining CFN, he provided advice on Canadian defence procurement in the private sector, following a 37-year career in the Royal Canadian Navy.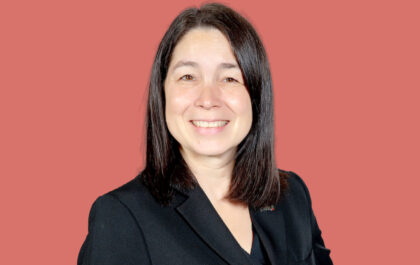 Game Changer: Natasha McLean, VP, Serco Canada Inc.
Natasha McLean began working in the defence industry about 20 years ago. Prior to that time, she was working in…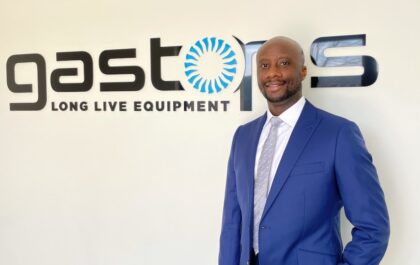 Game Changer: Kiduika Daniel Obedi, Vice President, Aerospace Platforms Business Unit, Gastops Ltd.
With over 13 years with Gastops, for which the last seven being directly involved in the defence segment, Kiduika Daniel…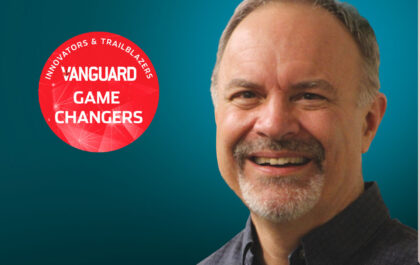 Game Changer: Stan Schneider, Chief Executive Officer, Real-Time Innovations (RTI)
Stan Schneider started out in the defence and security industry over 15 years ago. That entrance was paved by his Ph.D….