Terri Pavelic
With over 20 years of publishing experience, Terri oversees the editorial, marketing and social media strategies of Vanguard. She serves as Editor-in-Chief and specializes in brand strategies and effective implementation, as well as content leadership development.
Perspective - Content From Our Sponsors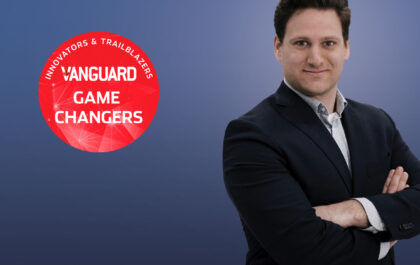 Game Changer: David Clementi, Chief Operating Officer and Accountable Manager EASA ATO, ITPS (Canada) Ltd.
David Clementi is the Chief Operating Officer and Accountable Manager EASA ATO at ITPS (Canada) Ltd. and one of our…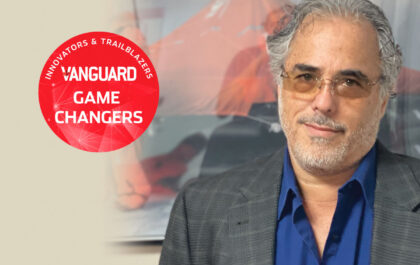 Game Changer: Diego Jacobson, Chief Executive Officer, White Glacier
Diego Jacobson is the Chief Executive Officer for White Glacier and one of our February/March Game Changers. Mr. Jacobson also…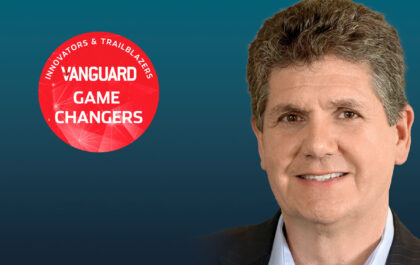 Game Changer: Tom Raimondi, Jr., Chief Marketing Officer, NETSCOUT
Tom Raimondi, Jr. is Chief Marketing Officer for NETSCOUT and one of our December/January Game Changers. Mr. Raimondi began his…