Perspective - Content From Our Sponsors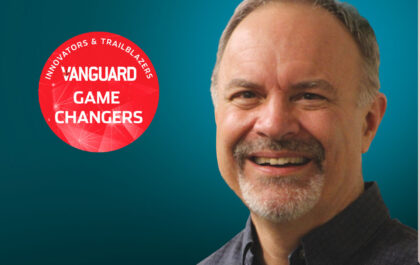 Game Changer: Stan Schneider, Chief Executive Officer, Real-Time Innovations (RTI)
Stan Schneider started out in the defence and security industry over 15 years ago. That entrance was paved by his Ph.D….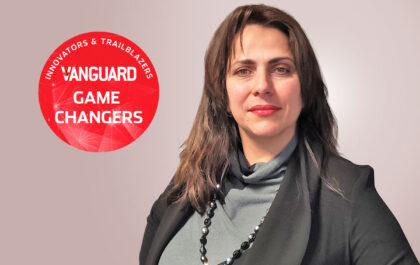 Game Changer: Abir Kazan, Capture Manager, SkyAlyne
Abir Kazan has over 20 years of diverse management experience in the defence and aerospace industry. In April 2018, she…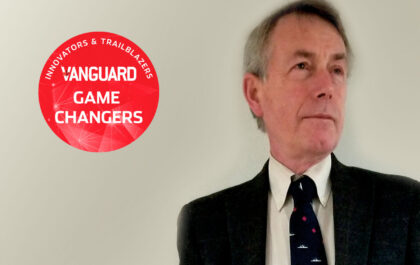 Game Changer: Andrew Kendrick, Principal Consultant, Vard Marine Inc.