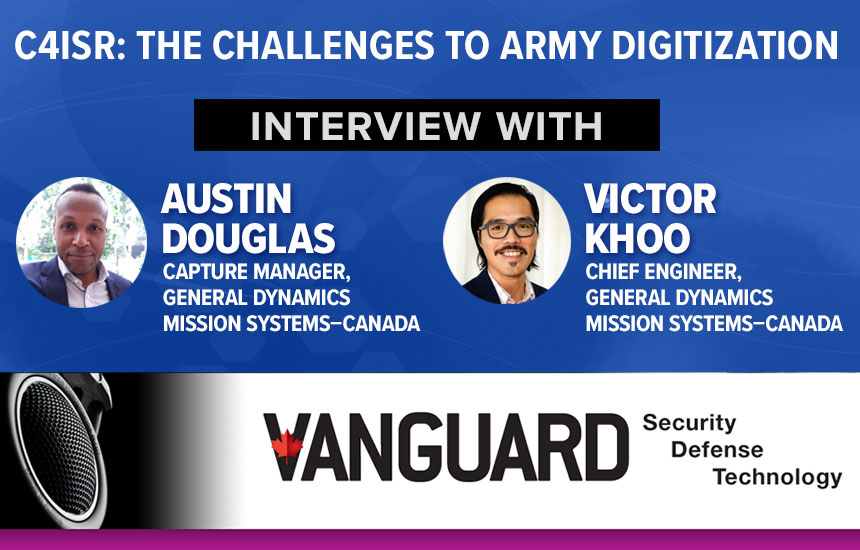 C4ISR: The Challenges to Army Digitization
Vanguard Staff, August 8, 2022
1 min

read
1122
Join J. Richard Jones for the latest episode of Vanguard Radio as he dives into the weighty topic of digitization with Victor Khoo,Chief Engineer, General Dynamics Mission Systems–Canada and Infantry Officer Austin Douglas (Ret'd), Capture Manager, General Dynamics Mission Systems–Canada. Army digitization presents many serious technical challenges and today's conversation revolves around how TNaaS can solve these for the Canadian Armed Forces.
In this episode:
Digitization conversion vs. digitization transformation
Faster, better, stronger with technology
Embracing technology and reducing complexity
Digitization of land, sea, and air domains
Data Consolidation, Data Distribution, and Data Contextualization
Is the US also aligned with the TNaaS concept?
C4ISR is the Tactical Communications Modernization Project
Need for common system engineering
And so much more…
Related posts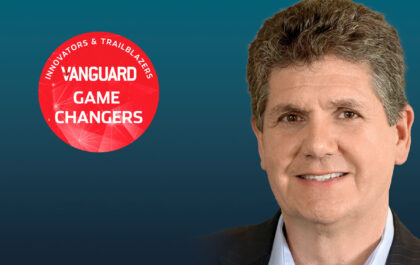 Game Changer: Tom Raimondi, Jr., Chief Marketing Officer, NETSCOUT
Tom Raimondi, Jr. is Chief Marketing Officer for NETSCOUT and one of our December/January Game Changers. Mr. Raimondi began his…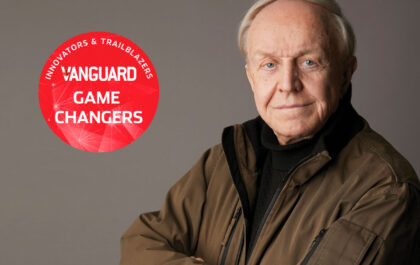 Game Changer: Florin Ciobotaru, Founder and CEO, A.I.M.S. Aviation Industry Management Solutions Inc.
How did I start I was very interested in aviation, so I joined the Air reserve in Westmount Quebec, 401…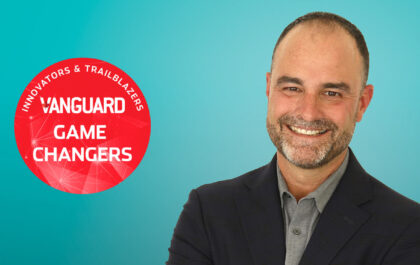 Game Changer: David Hill, Director of Commercial Operations, Hexagon Manufacturing Intelligence
David Hill, Director of Commercial Operations, Hexagon Manufacturing Intelligence is one of our August/September Game Changers. David has been working…