The adage, "A picture is worth a thousand words," rings true every time. As such, it's safe to say that pictures are worth thousands upon thousands of words. That is what we will be sharing in this piece – pictures and pictures of C4ISR and Beyond 2020.
Vanguard's sixth annual C4ISR and Beyond event took place on January 28 at The Westin in Ottawa. Over 200 delegates from the Canadian Armed Forces, Department of National Defence, and other governmental departments along with industry met for the one day conference on data and the role it plays in this digital era.
A sterling line up of speakers presented on the topic of digital as it relates to the Canadian Armed Forces. From the legal, intelligence and ethical perspectives to the way digitization is driving business and operational process for the CAF, converting tactical data into operational effect and new technologies in multi-domain operations. A keynote was given by a member of the Department of Defense, US on JEDI and their new cloud initiative.
Attendees heard from top speakers and experts within the C4ISR arena as they shared lessons, talked about technological advancements and the impact it will have on how we conceive and implement future operations in the digital sphere. They also interacted with exhibitors who showcased their solutions in the C4ISR field.
So now, we are excited to share with you a slideshow of C4ISR and Beyond 2020, a conference that was created to promote an open dialogue amongst military, government and industry stakeholders in providing meaningful information to the DND on a variety of technologies and highlighting capabilities that can fit their future needs. We hope that this slideshow will paint a picture of the event and what you can expect for next year.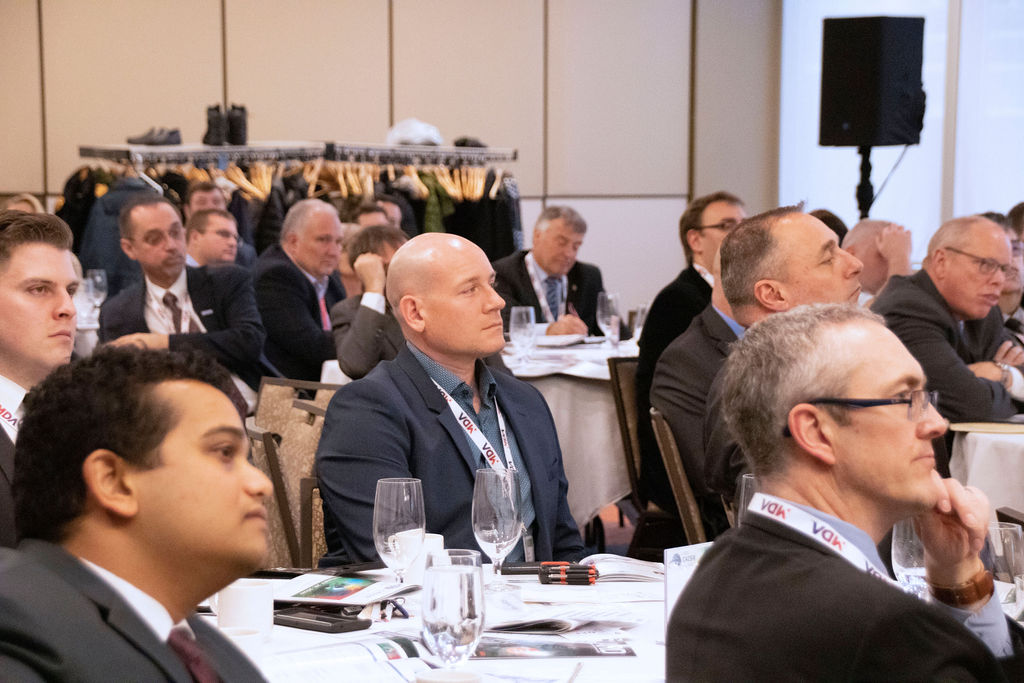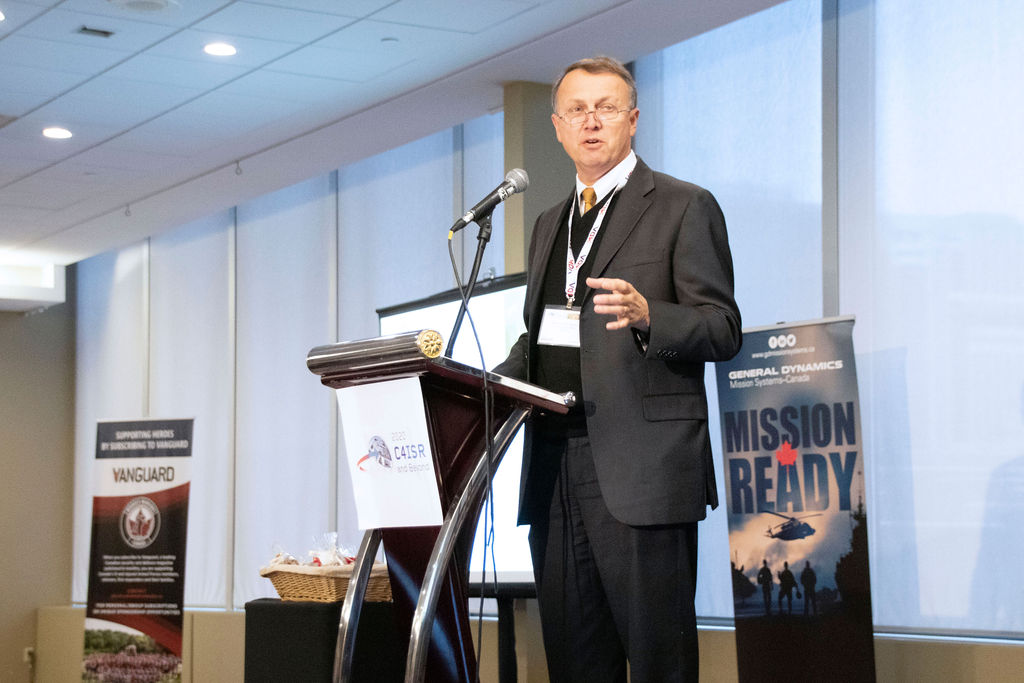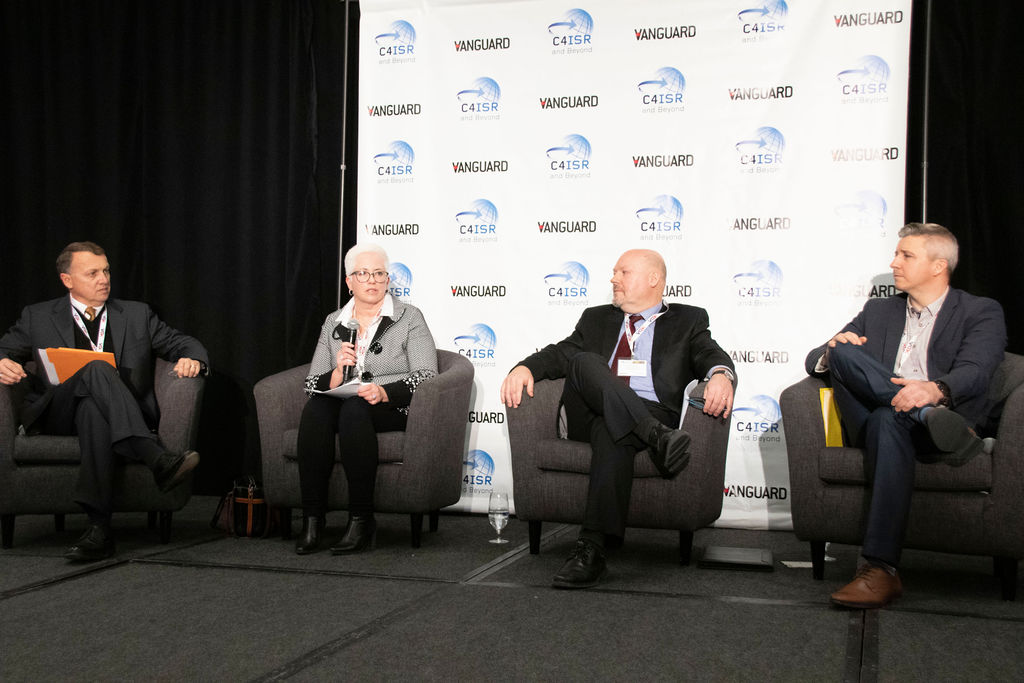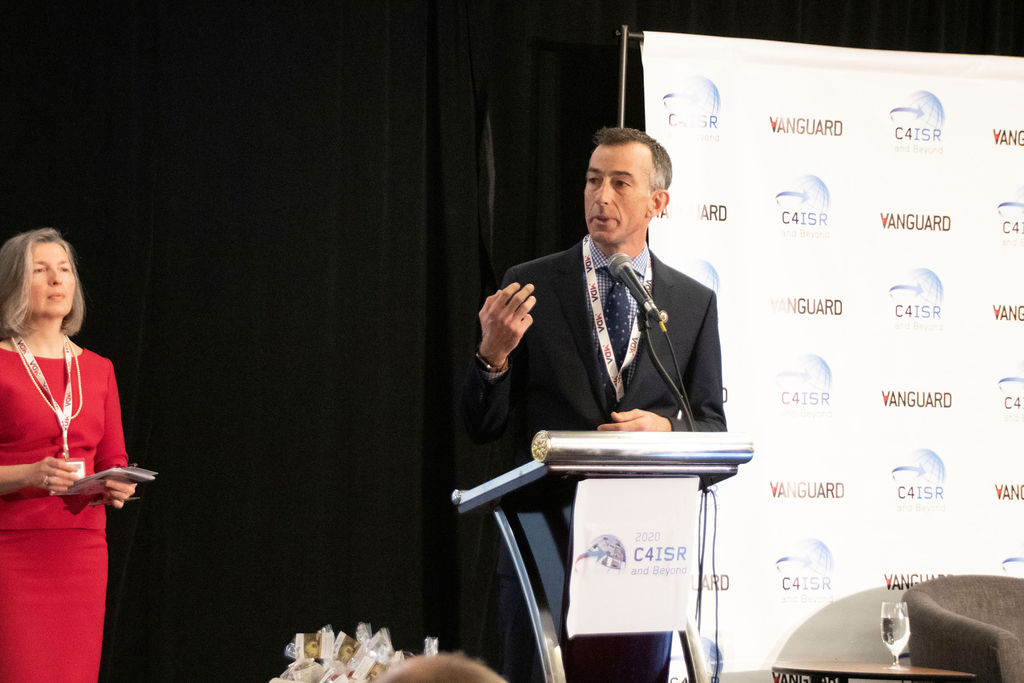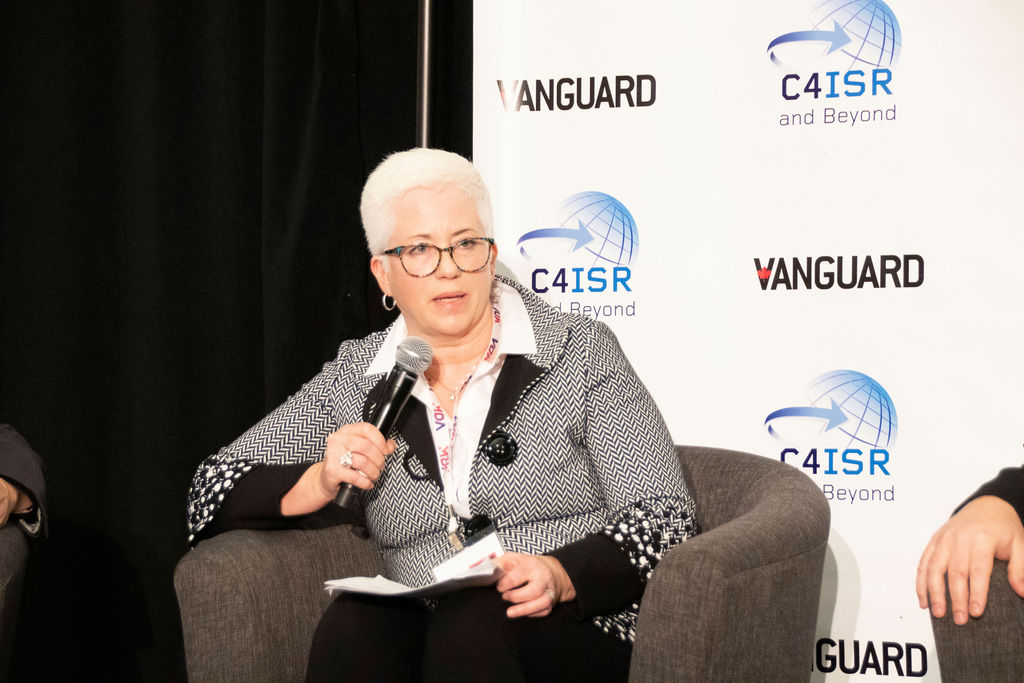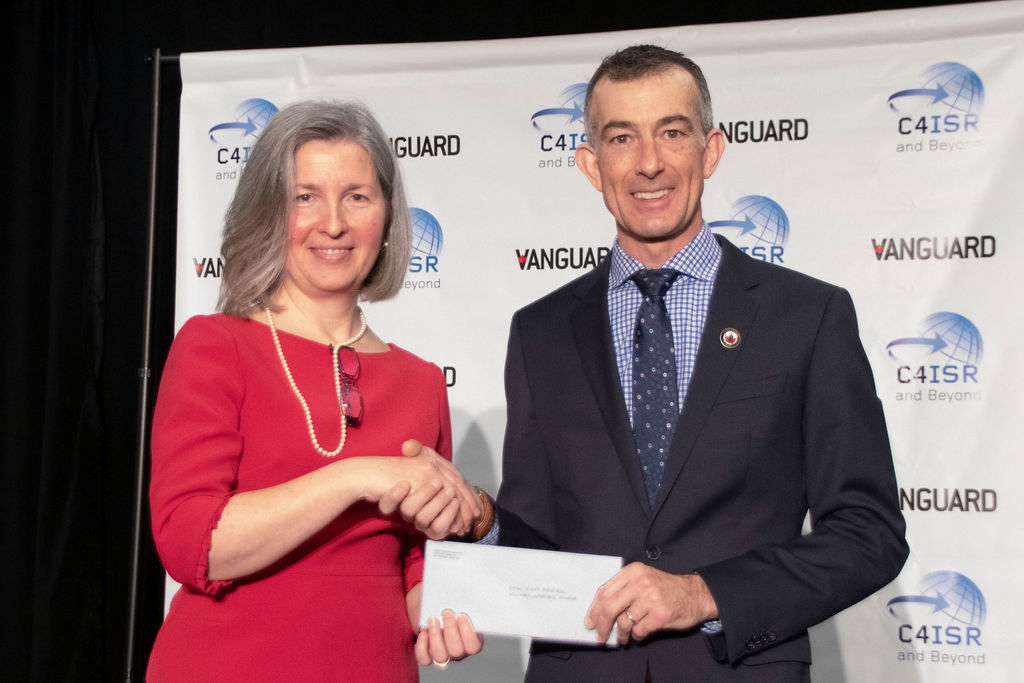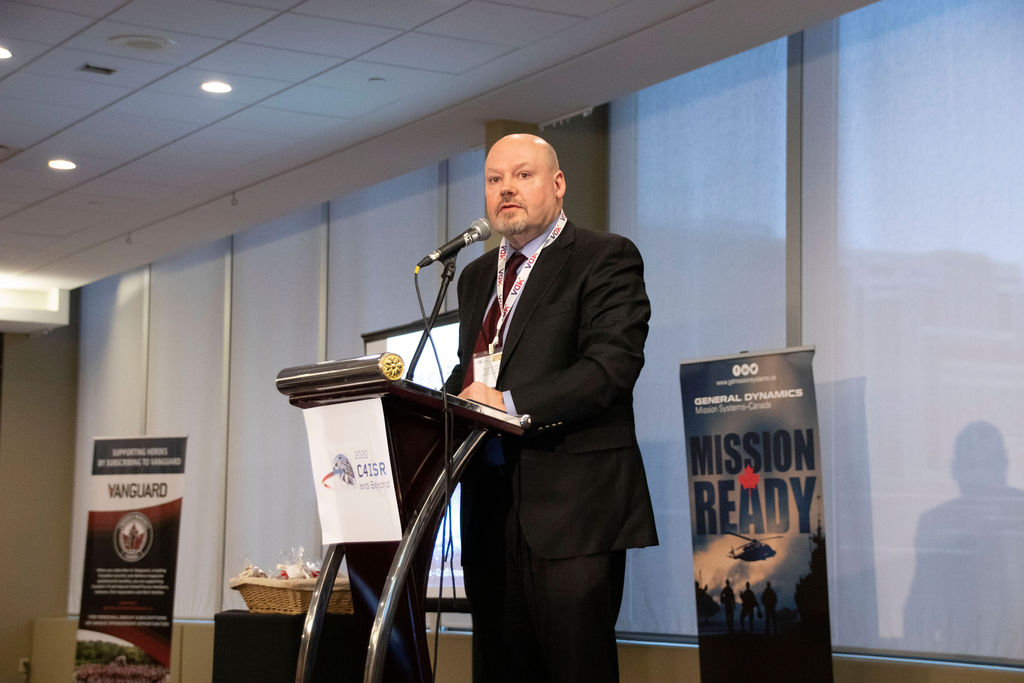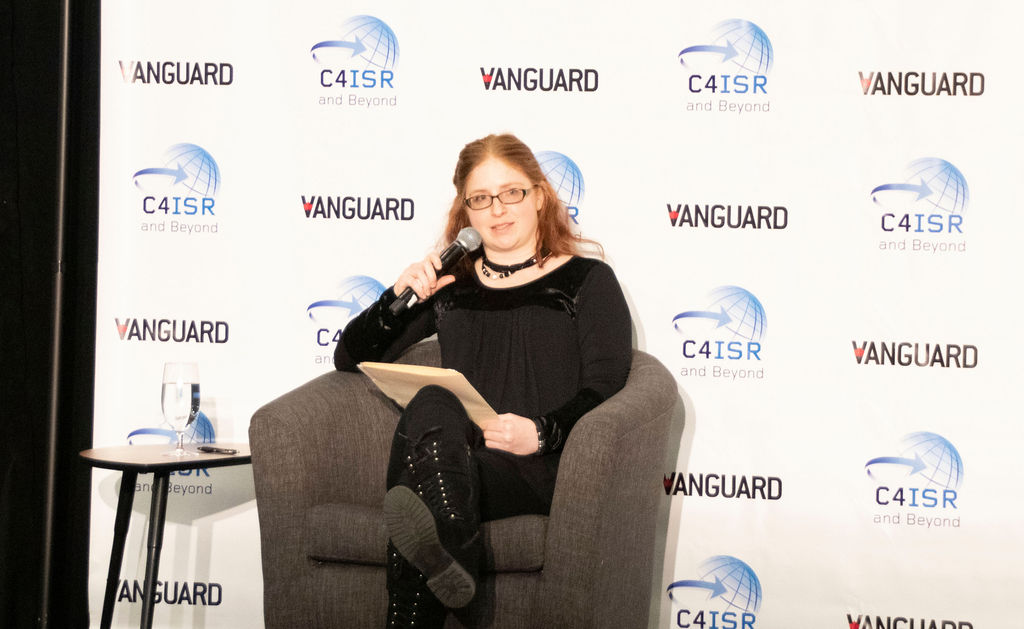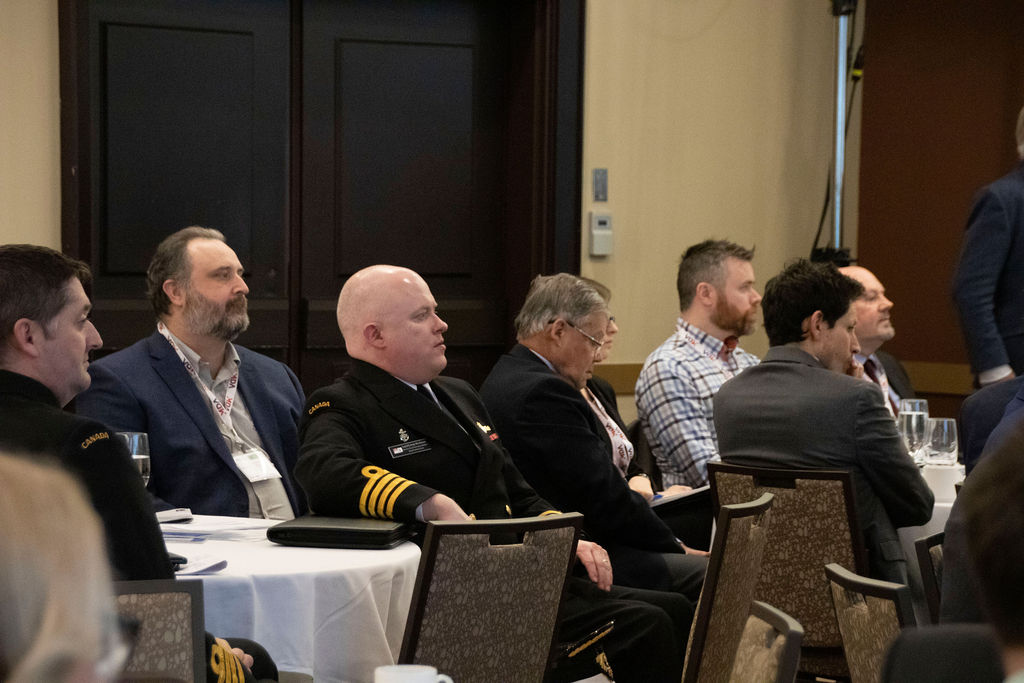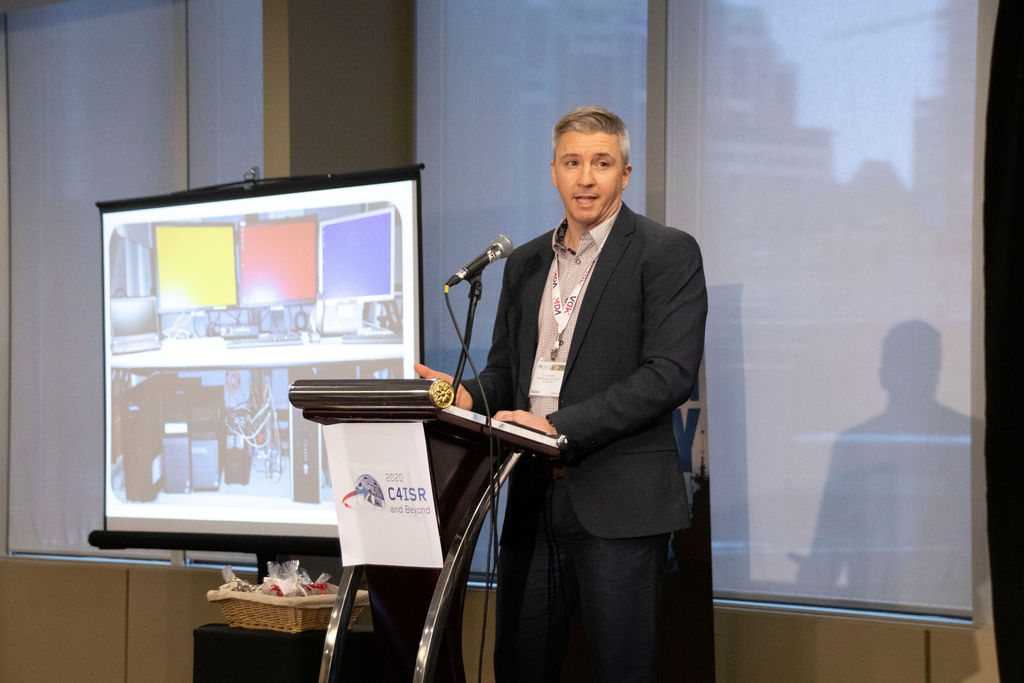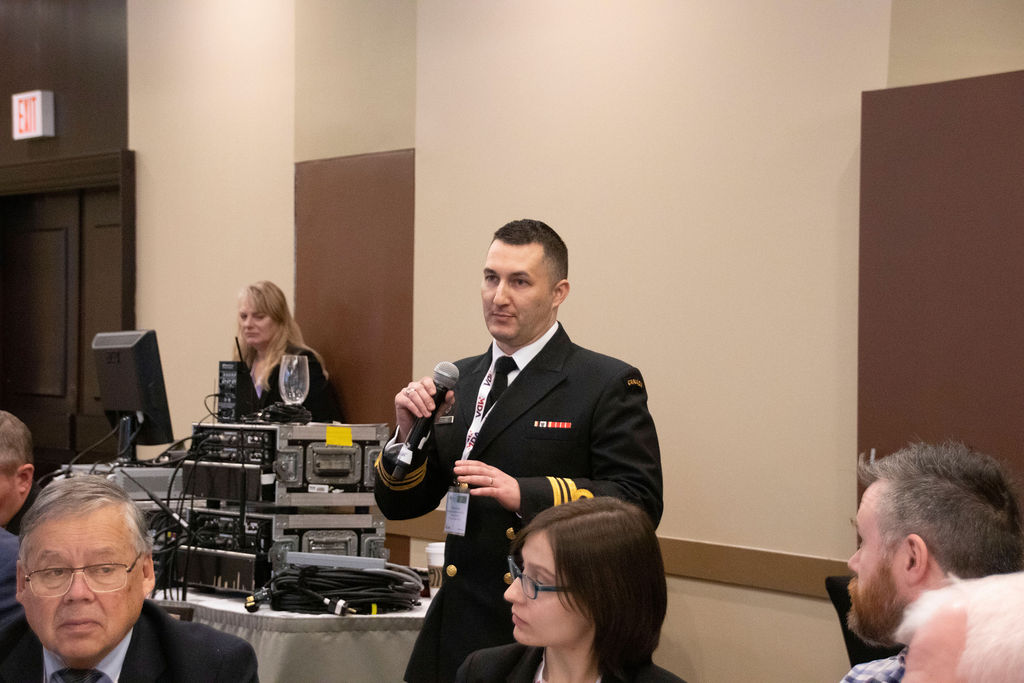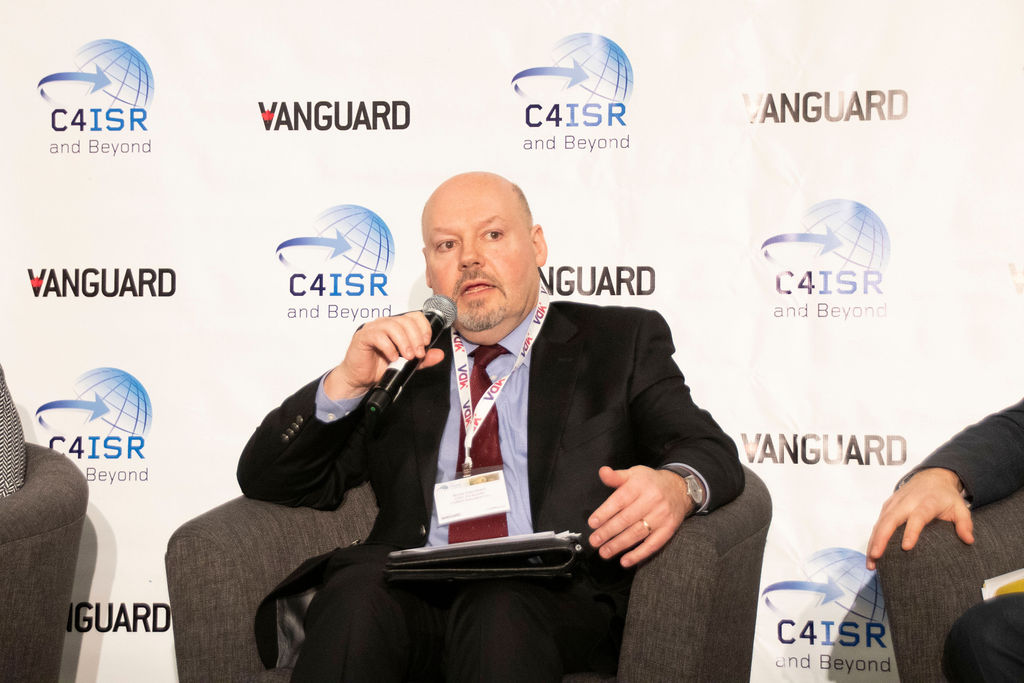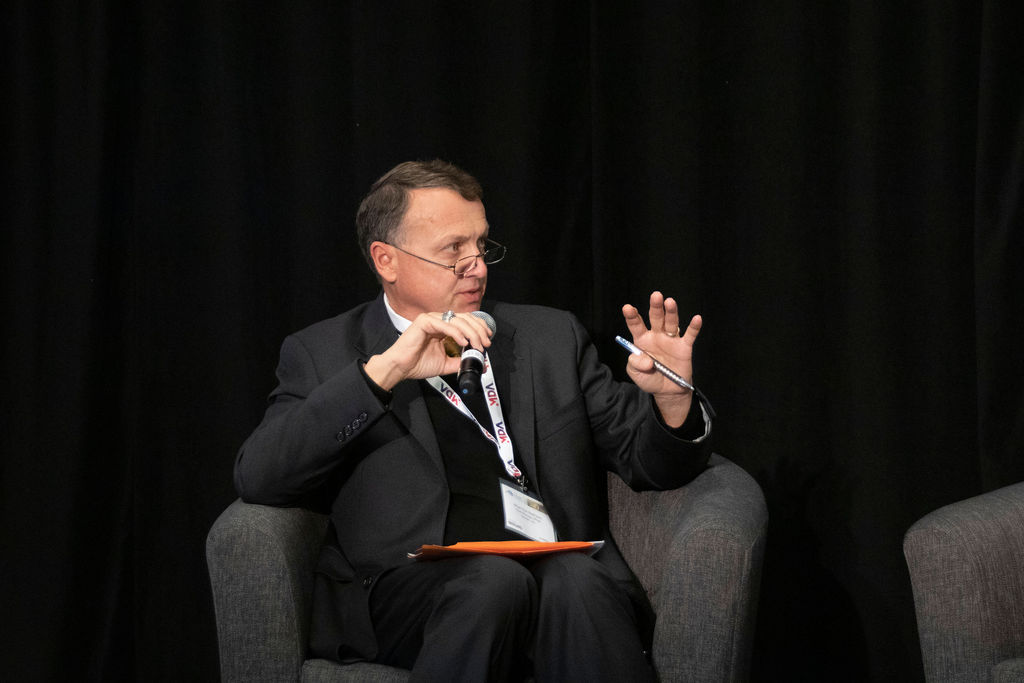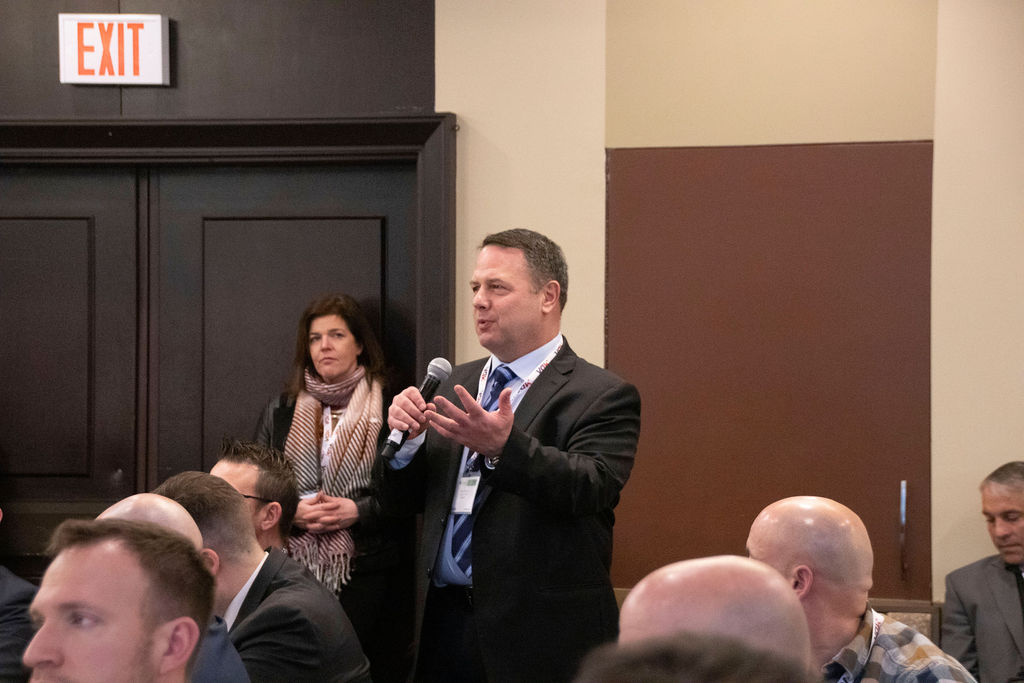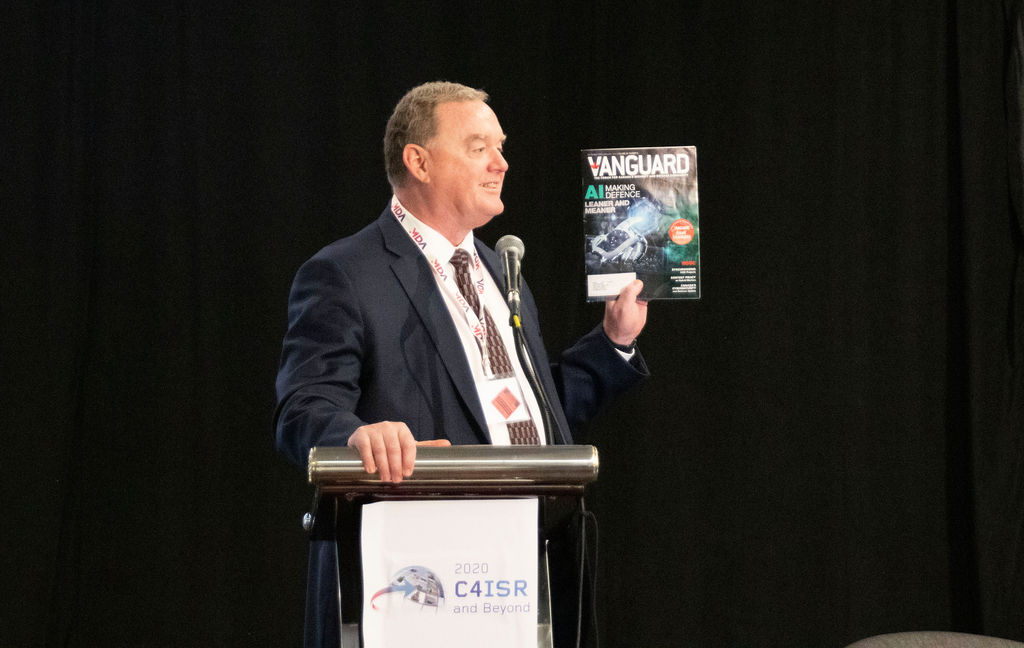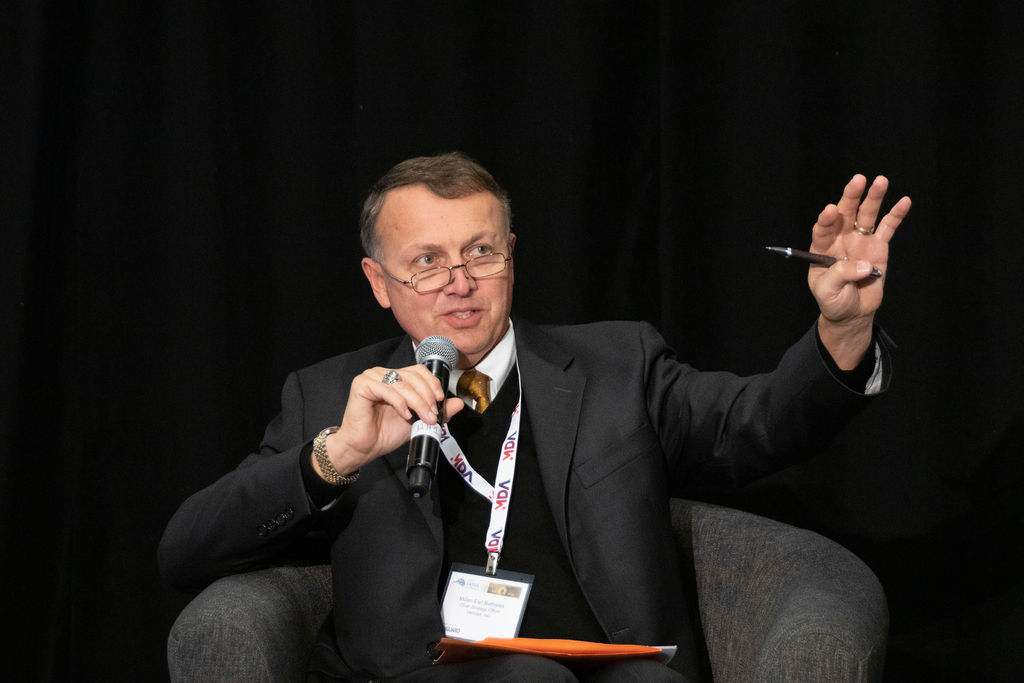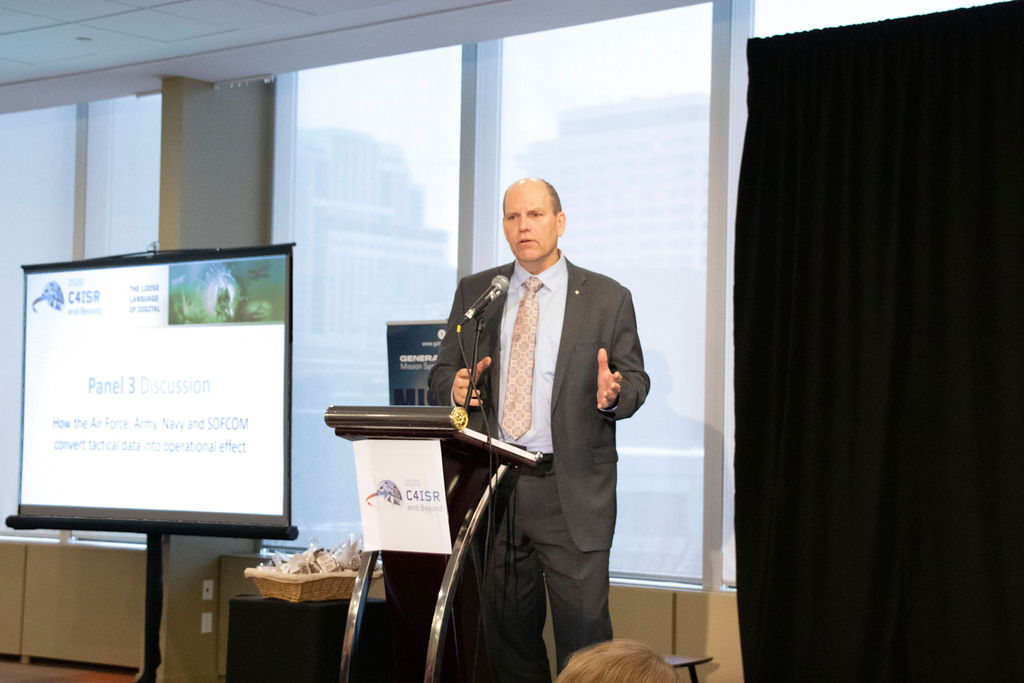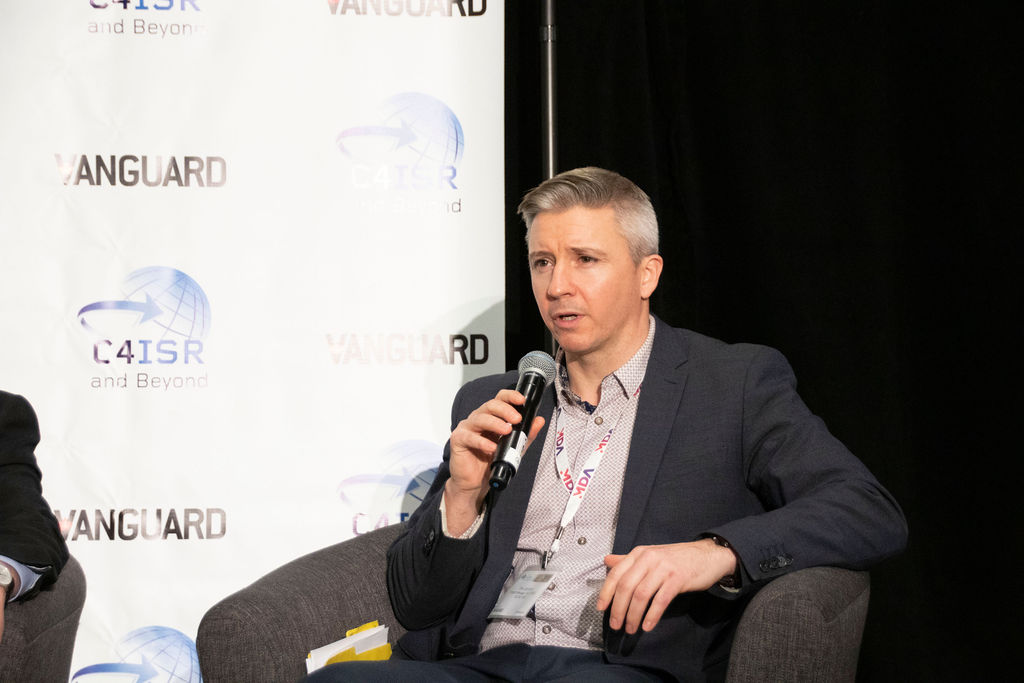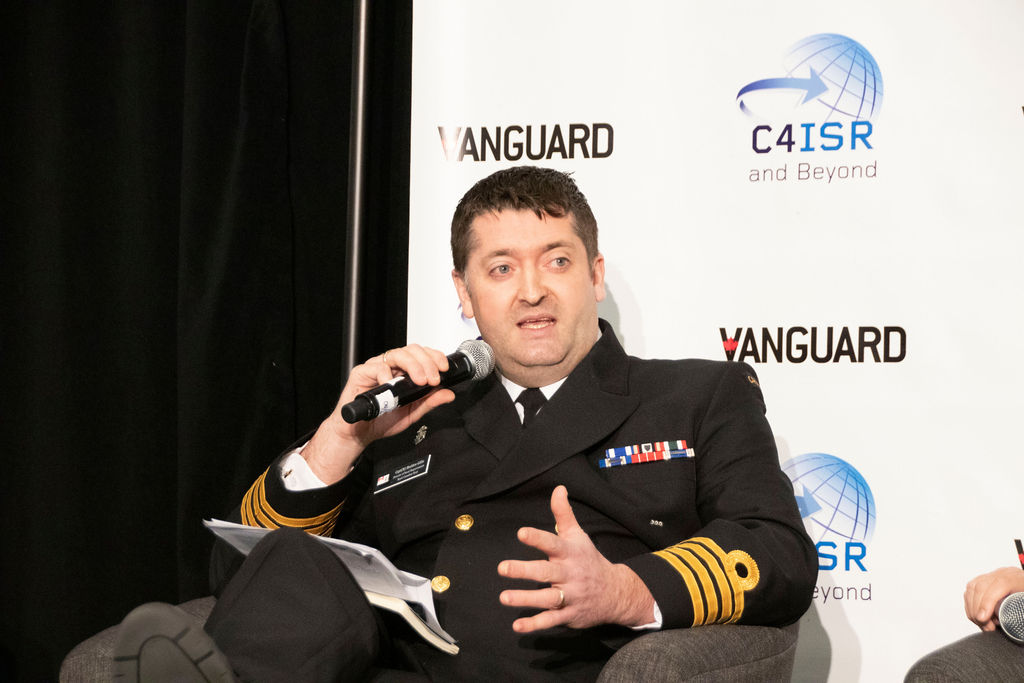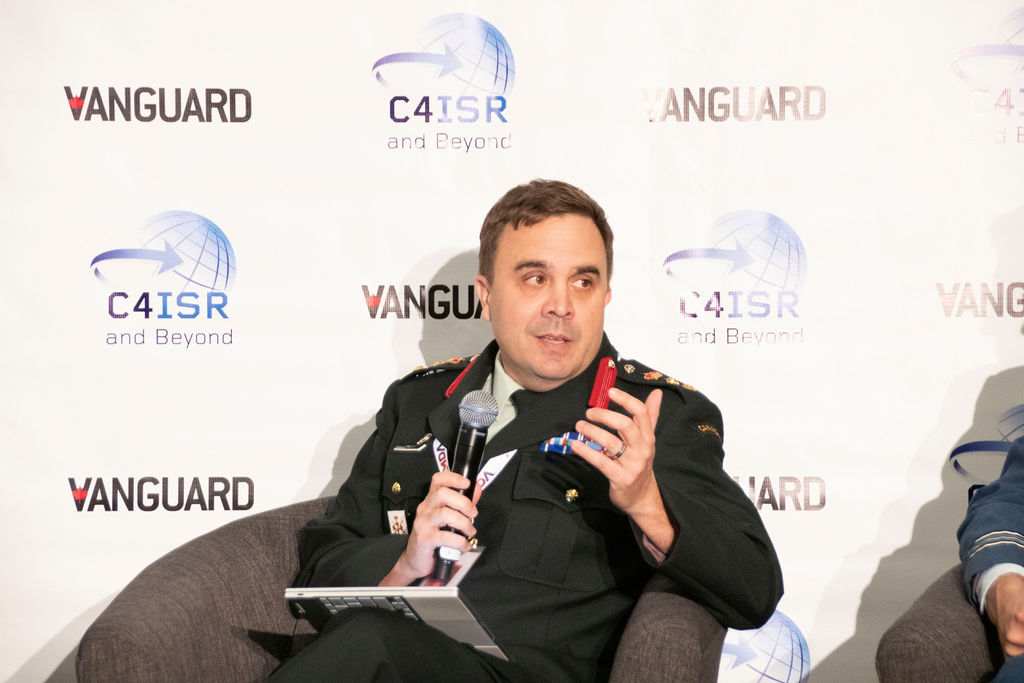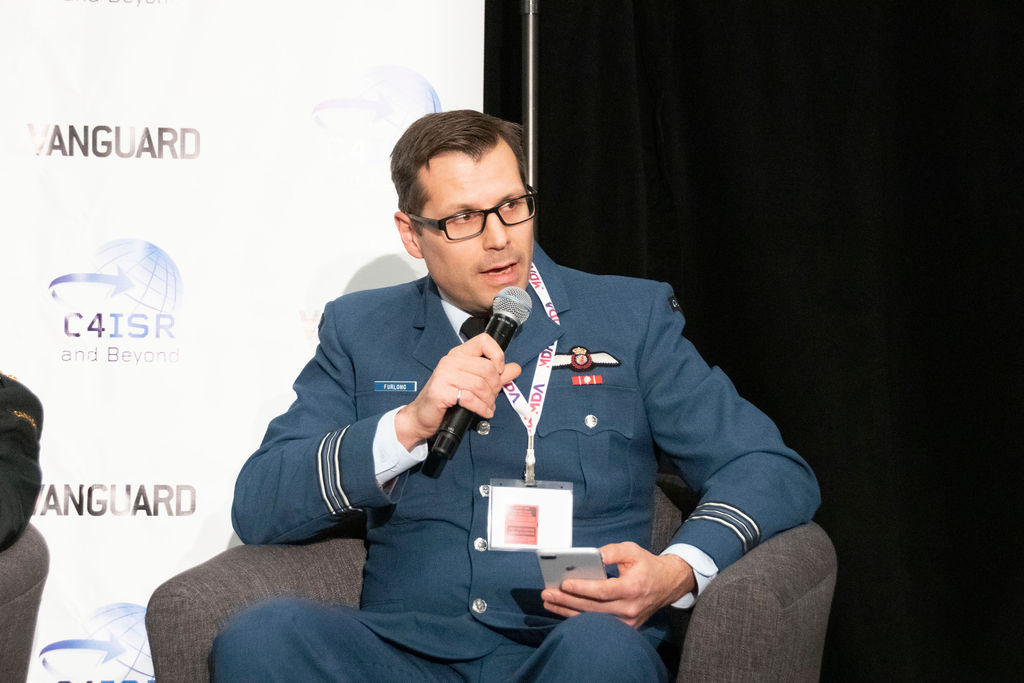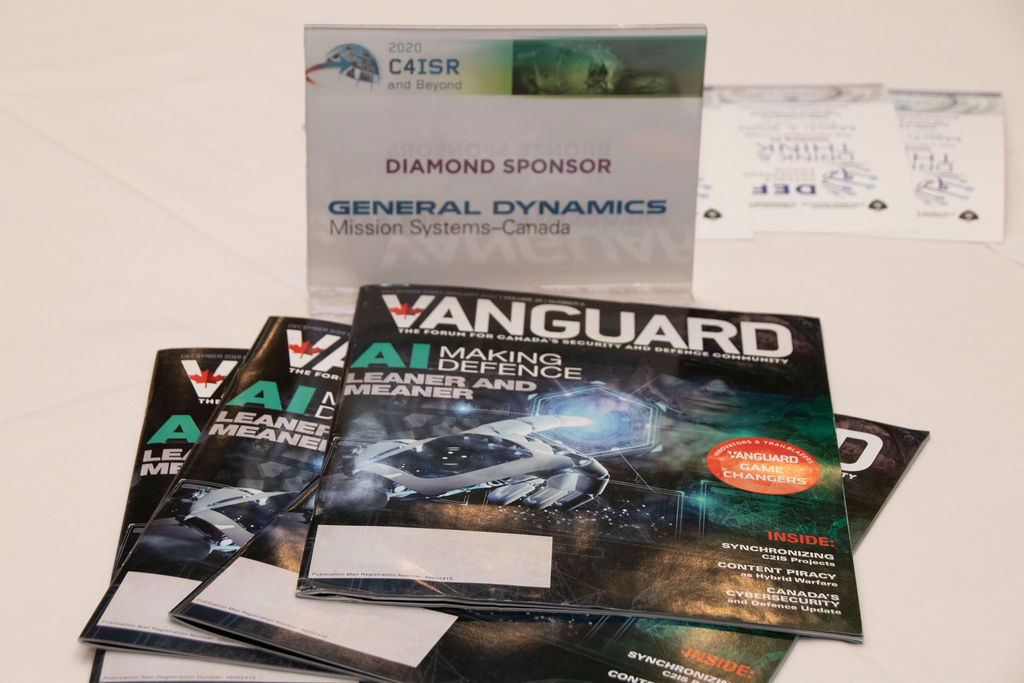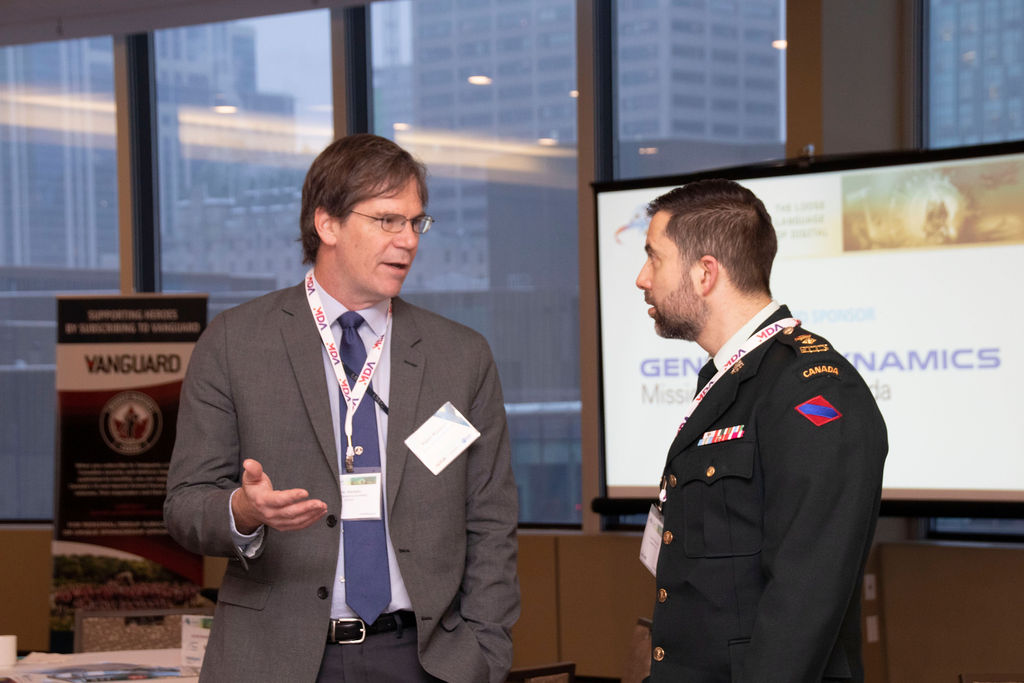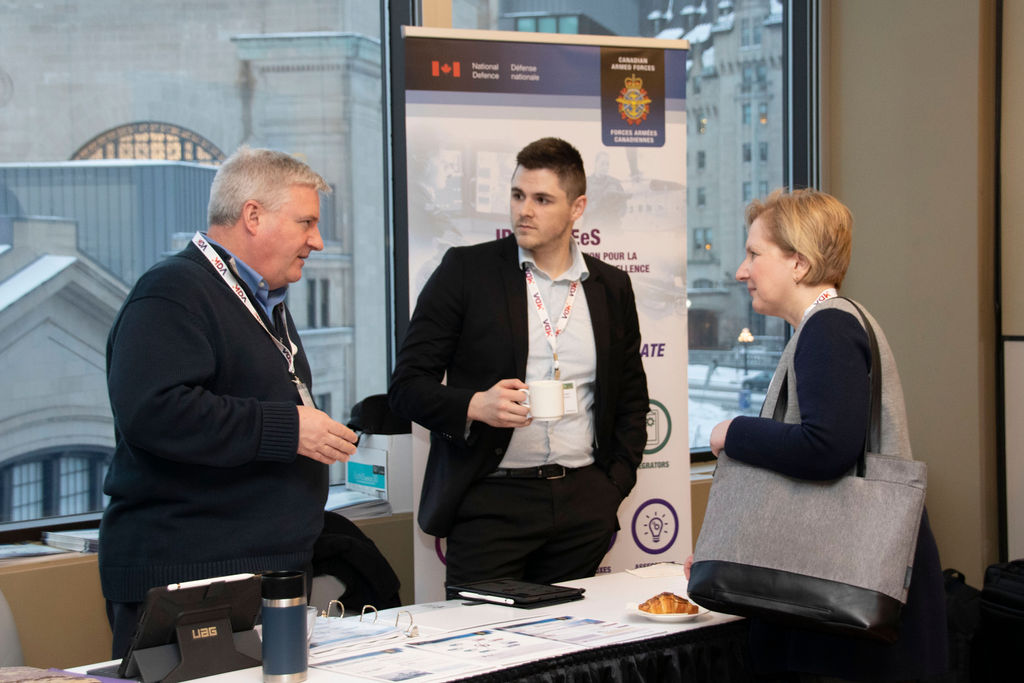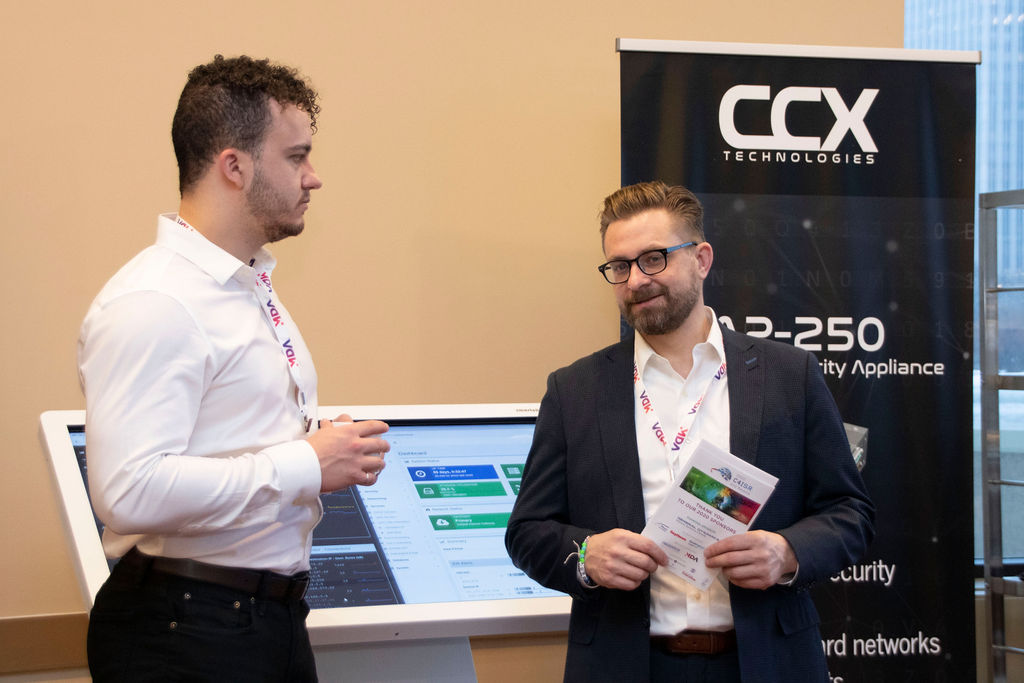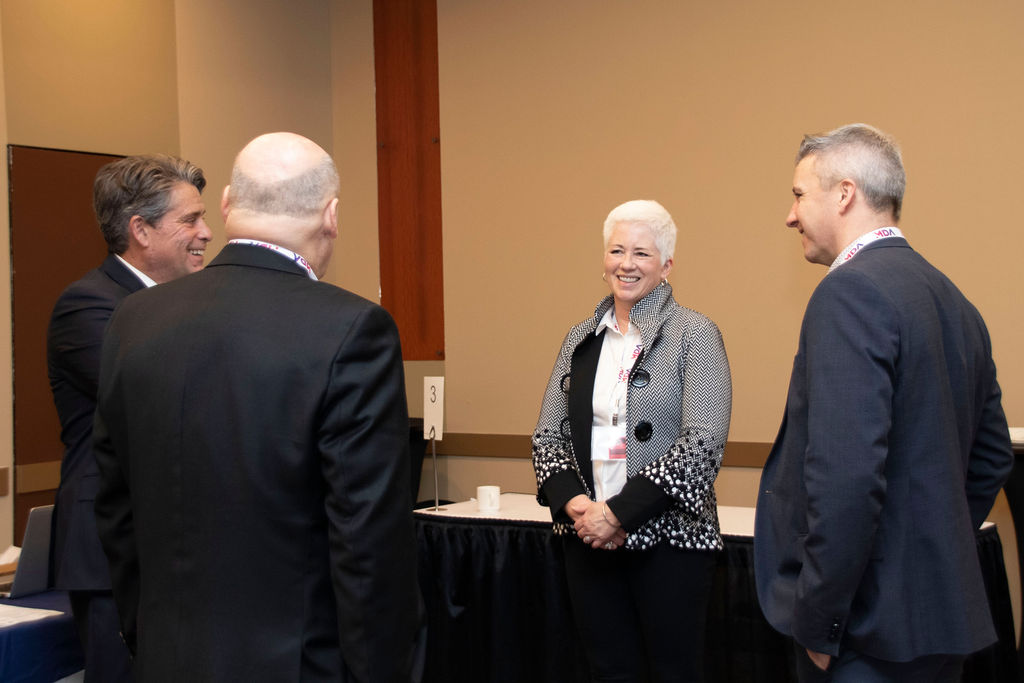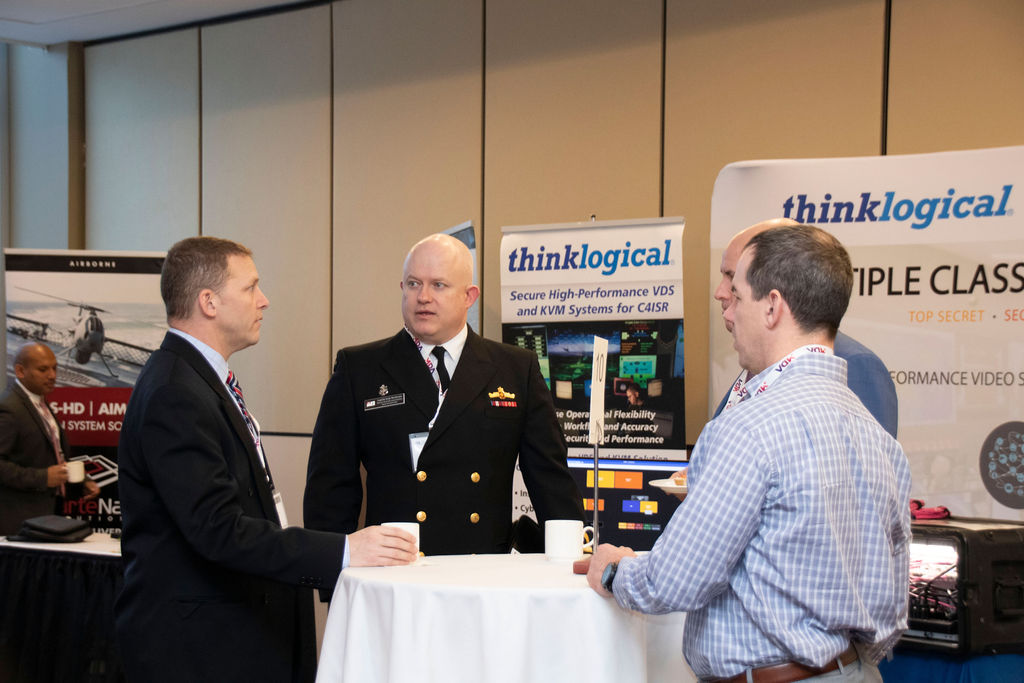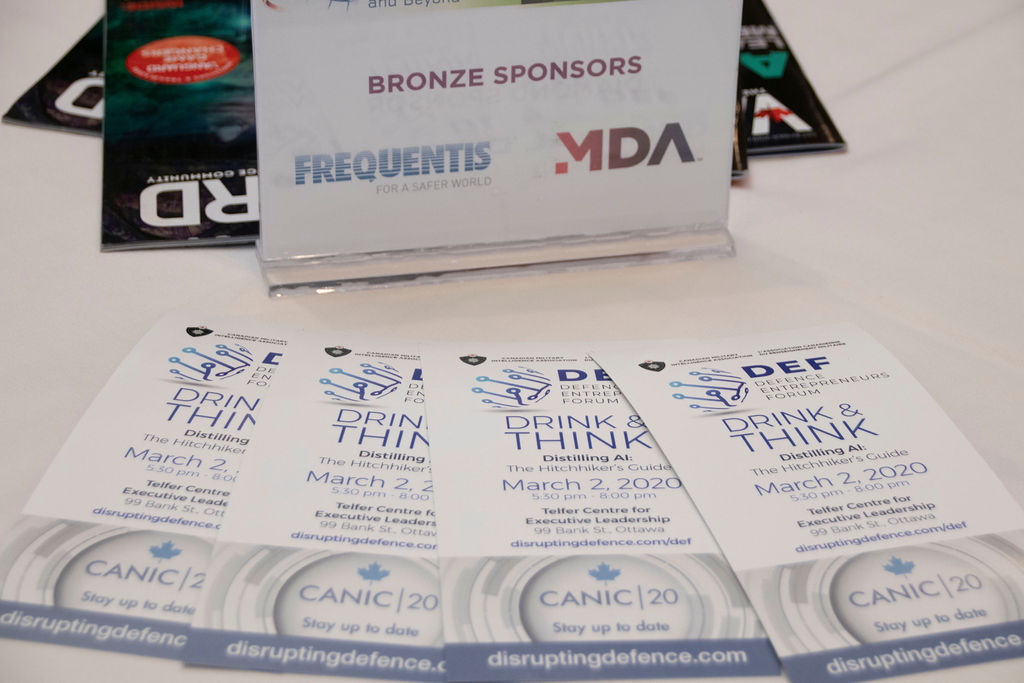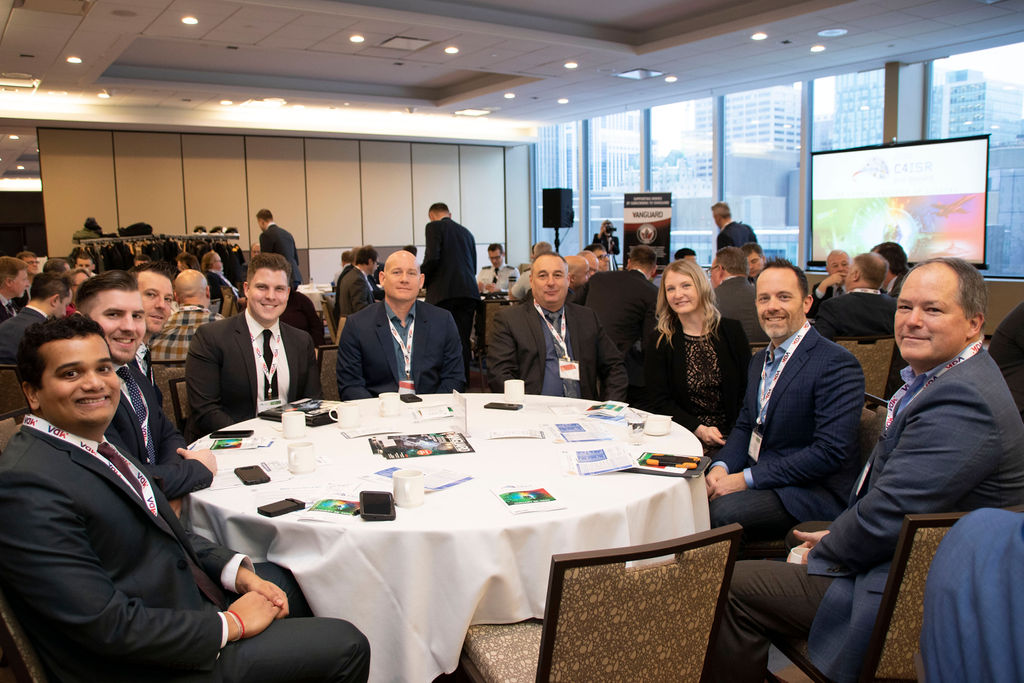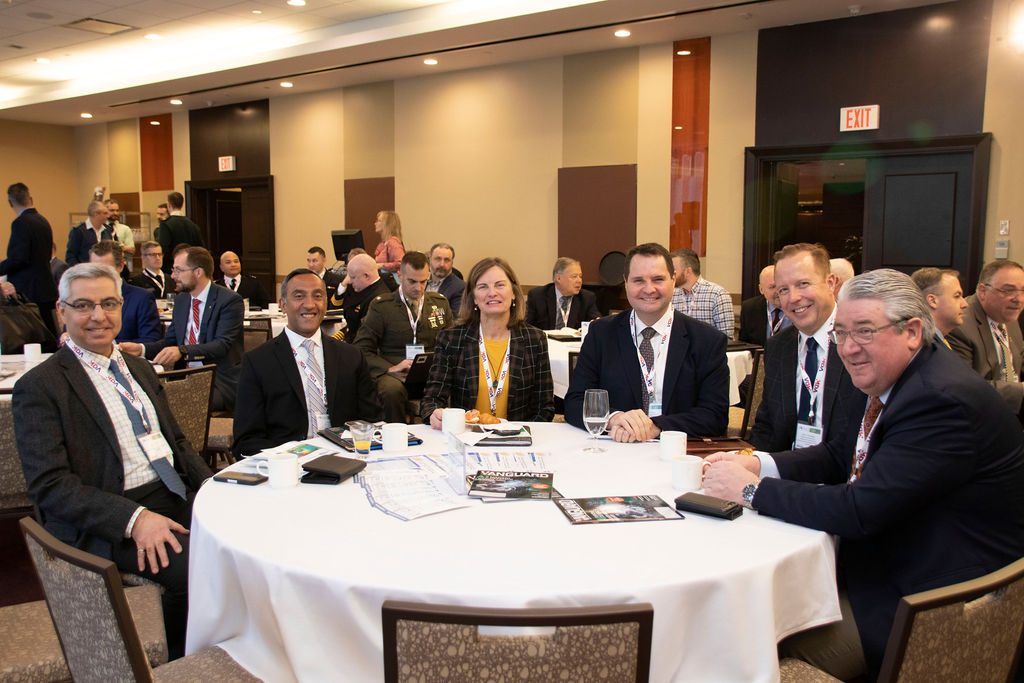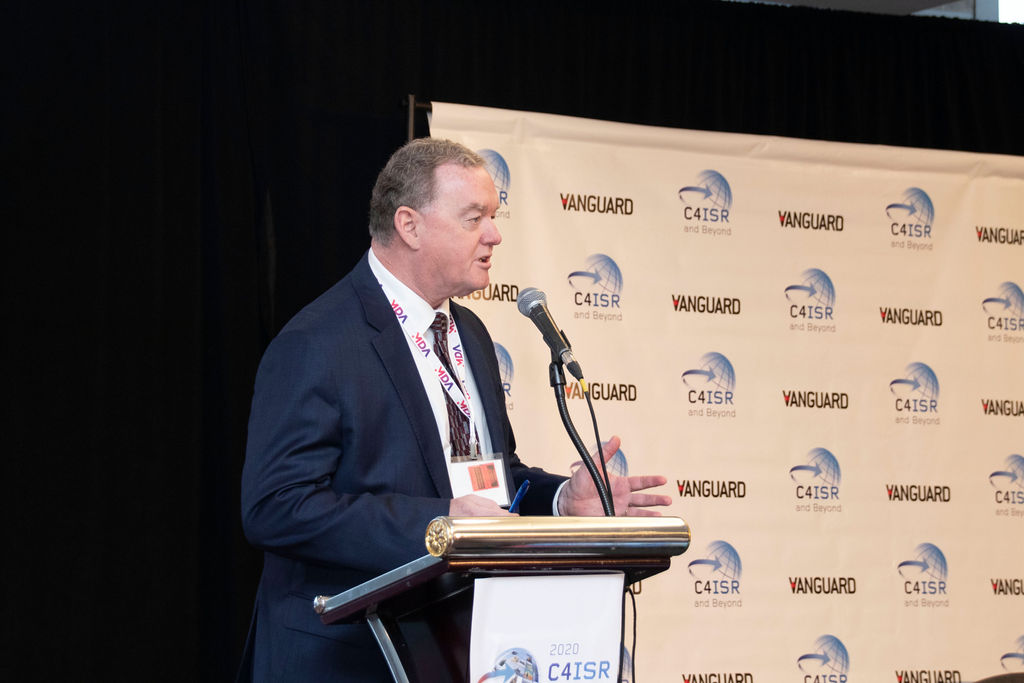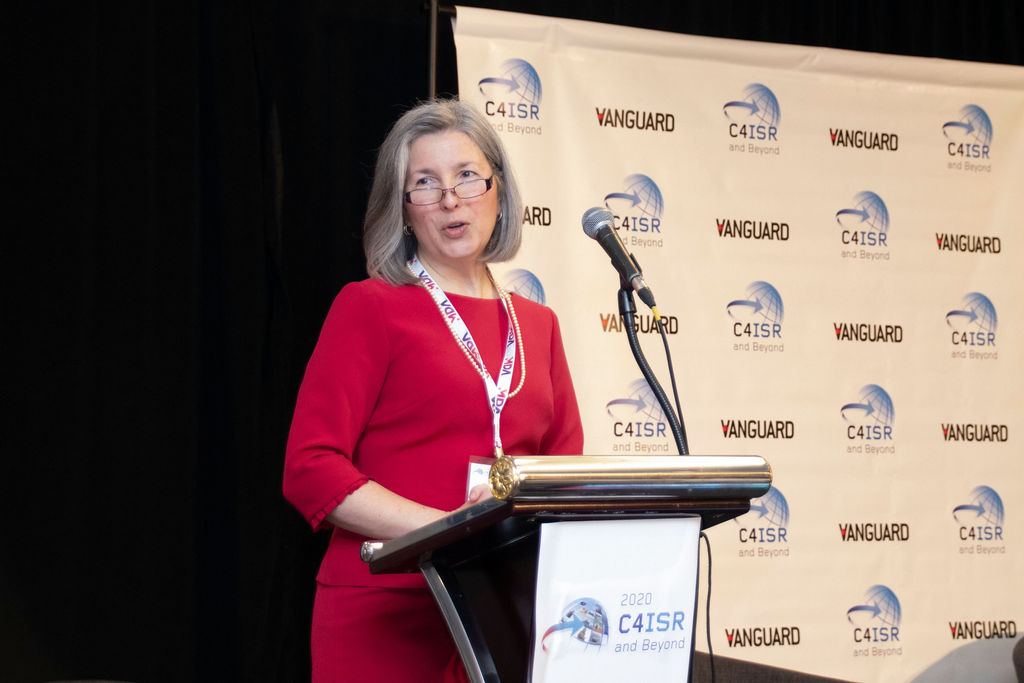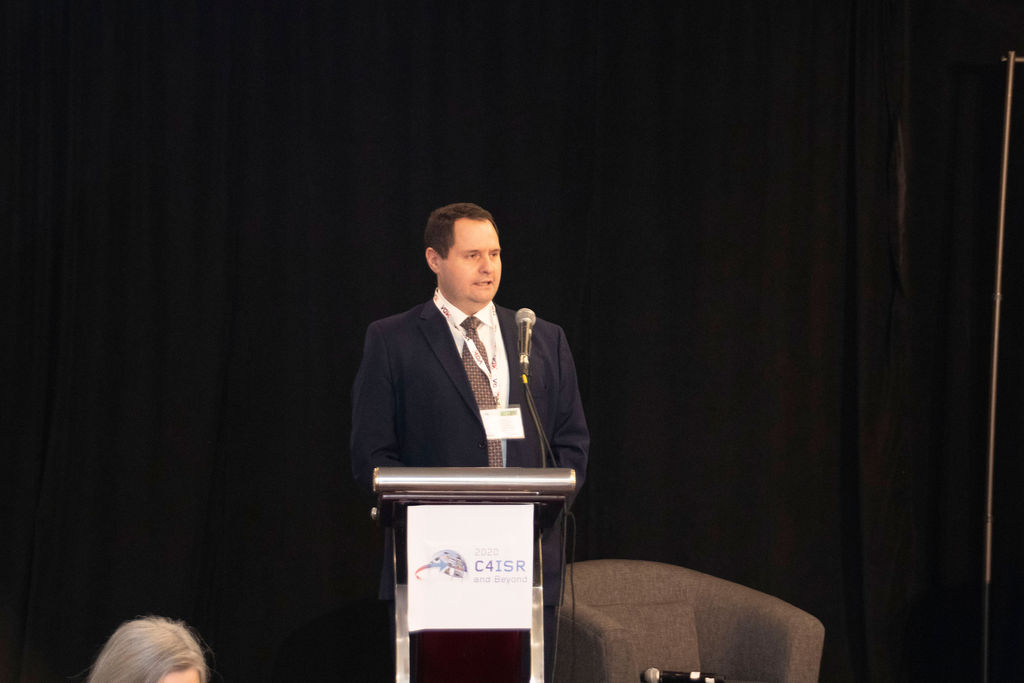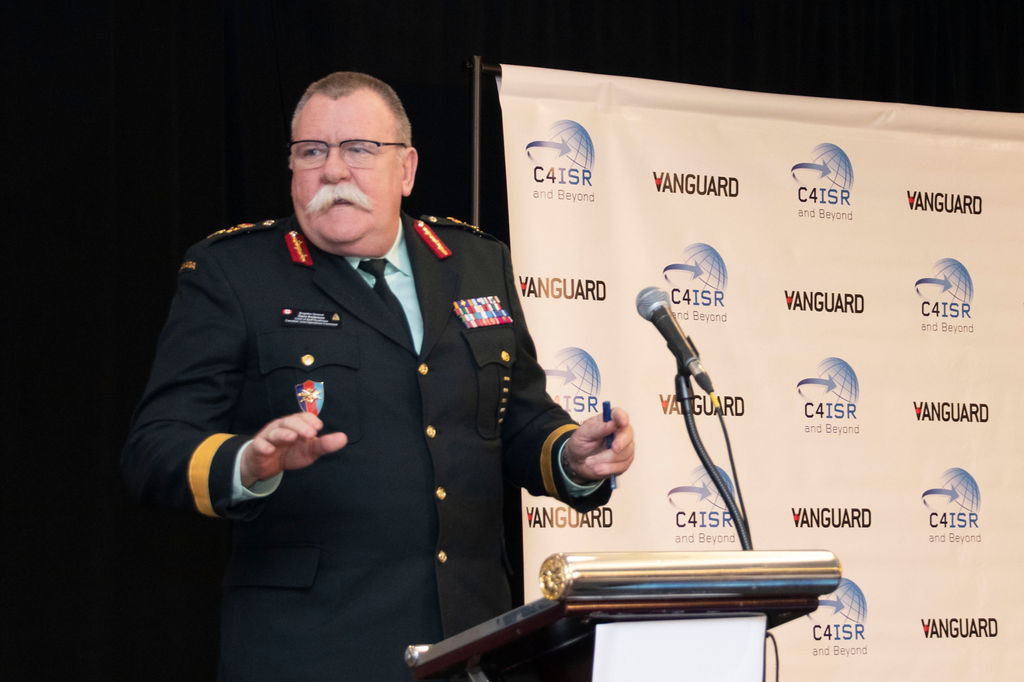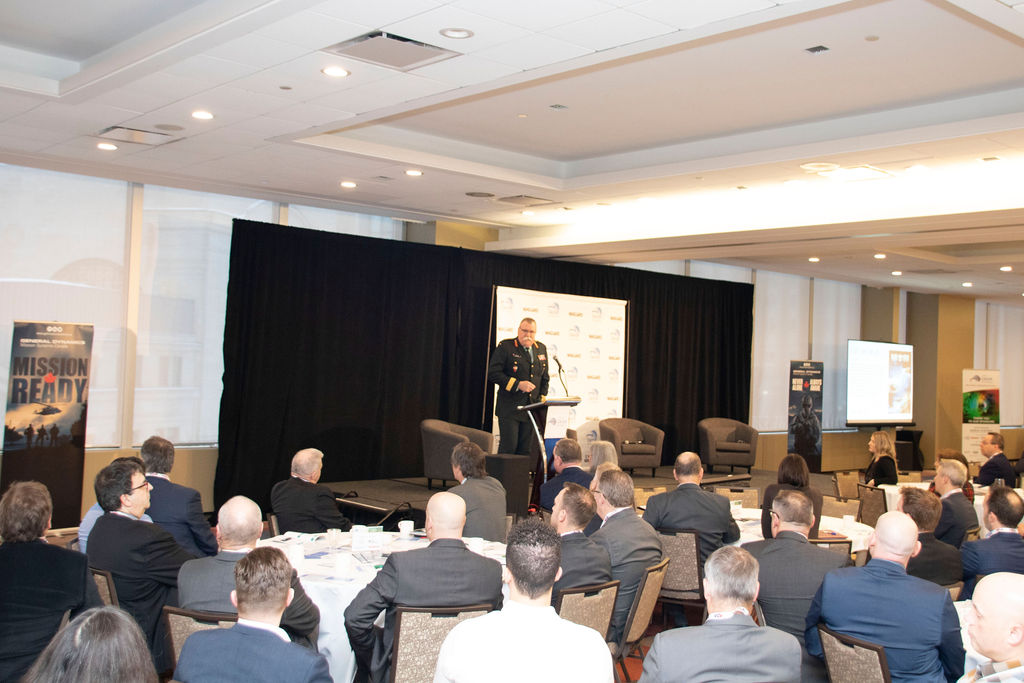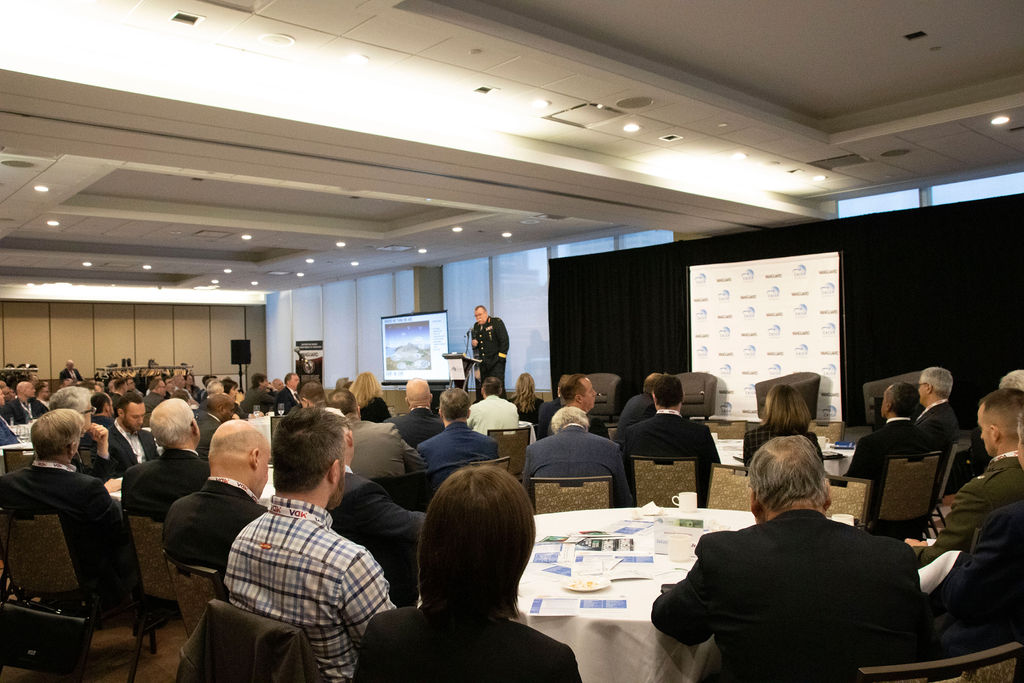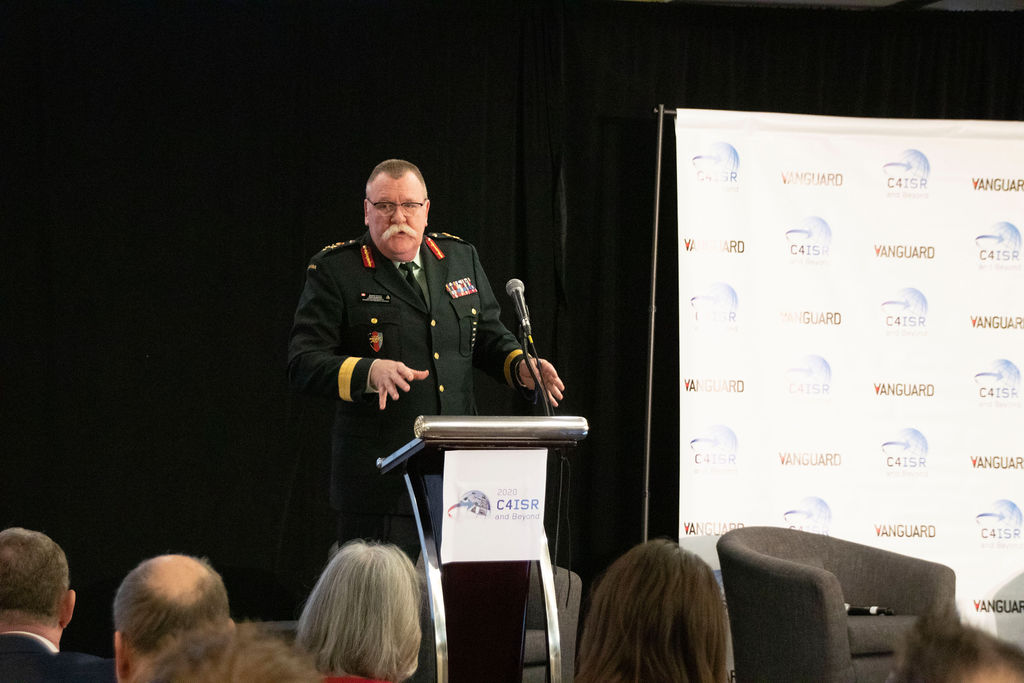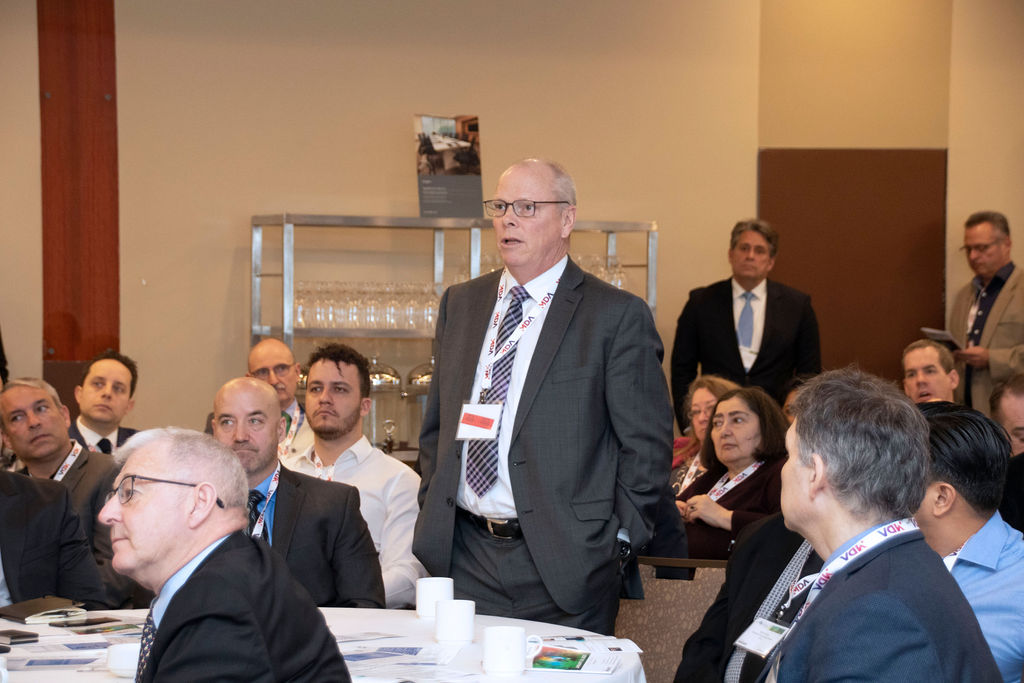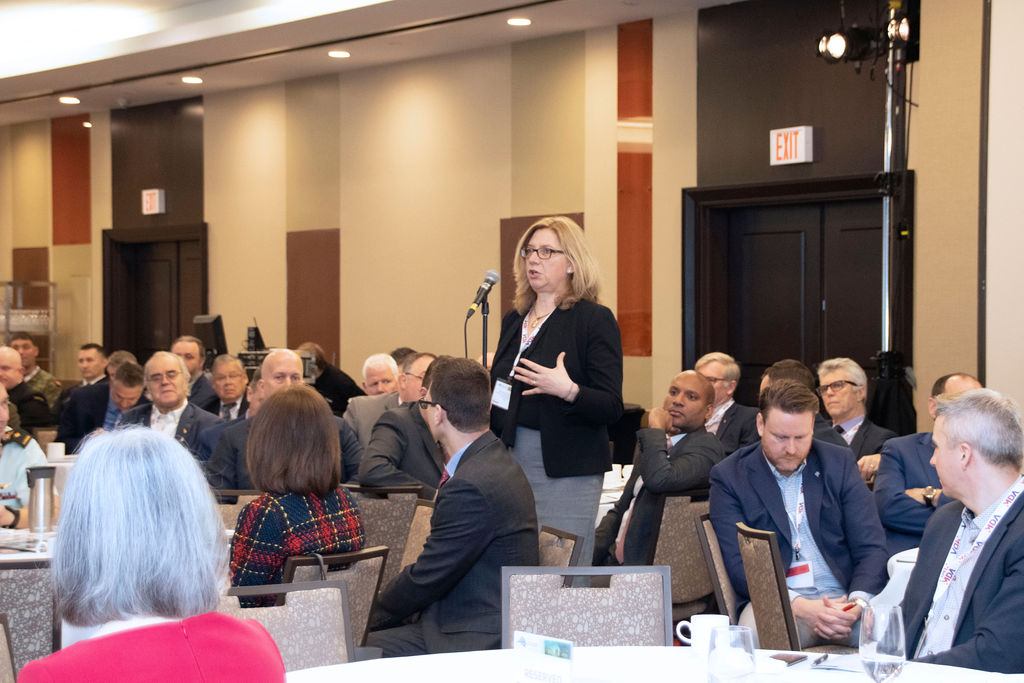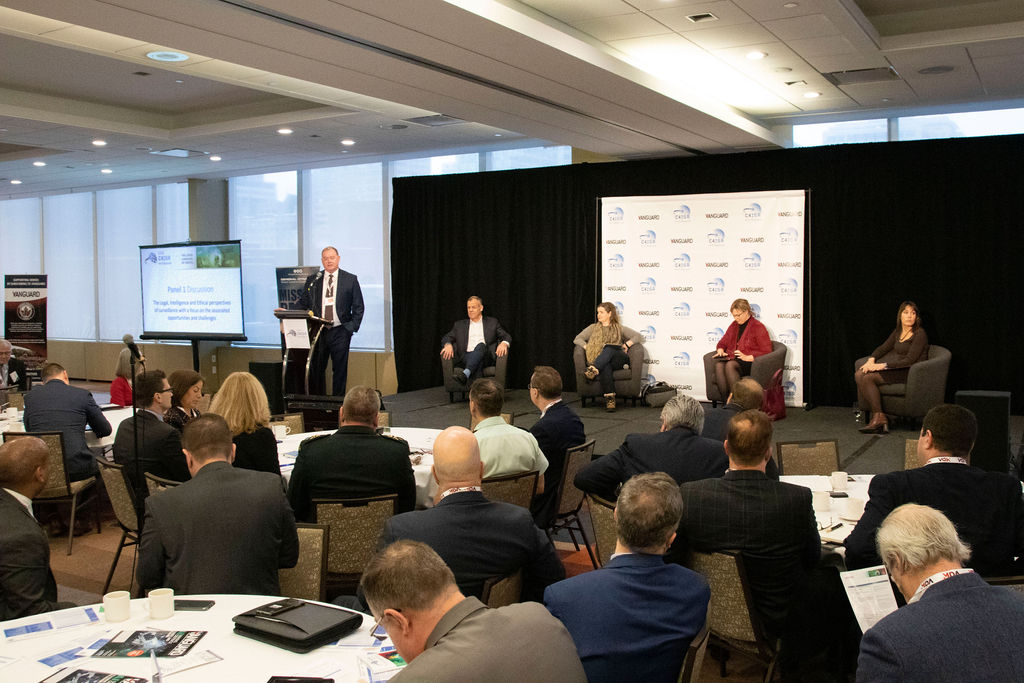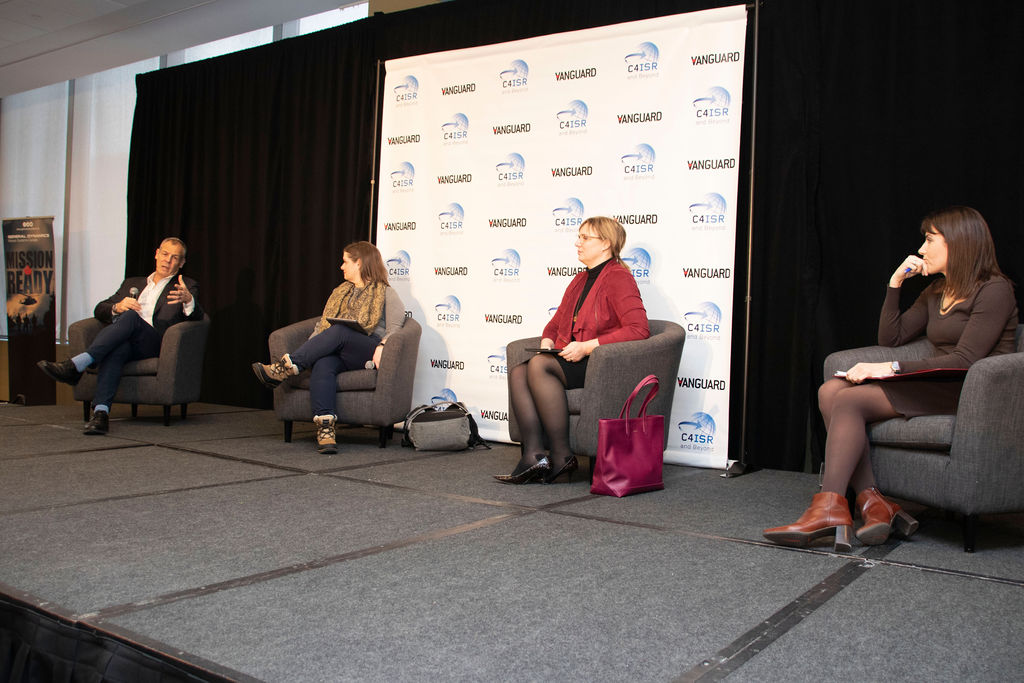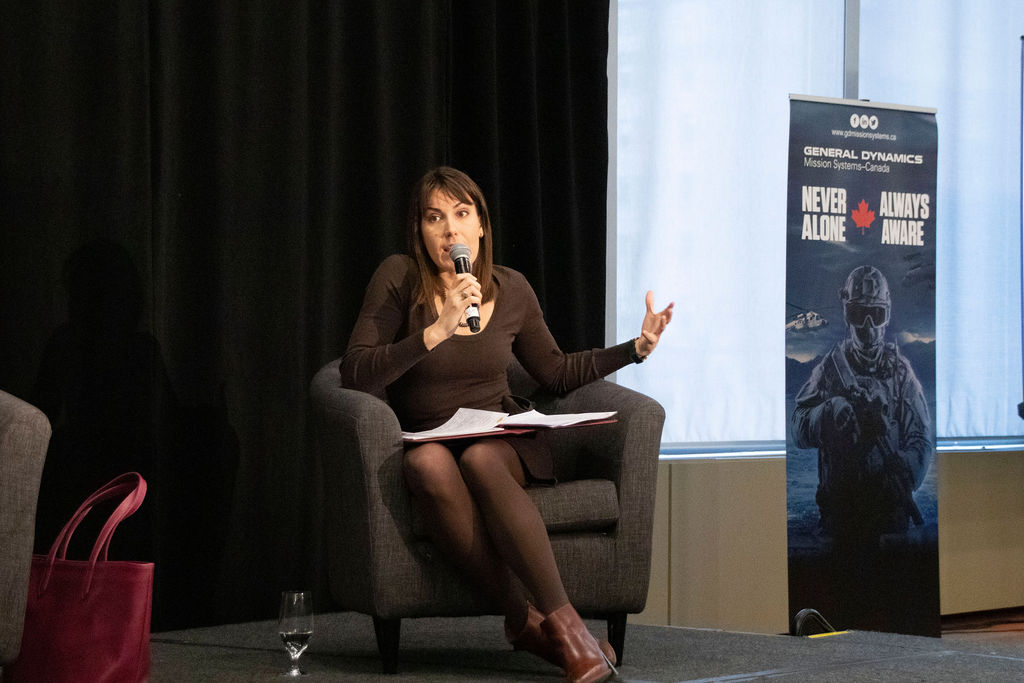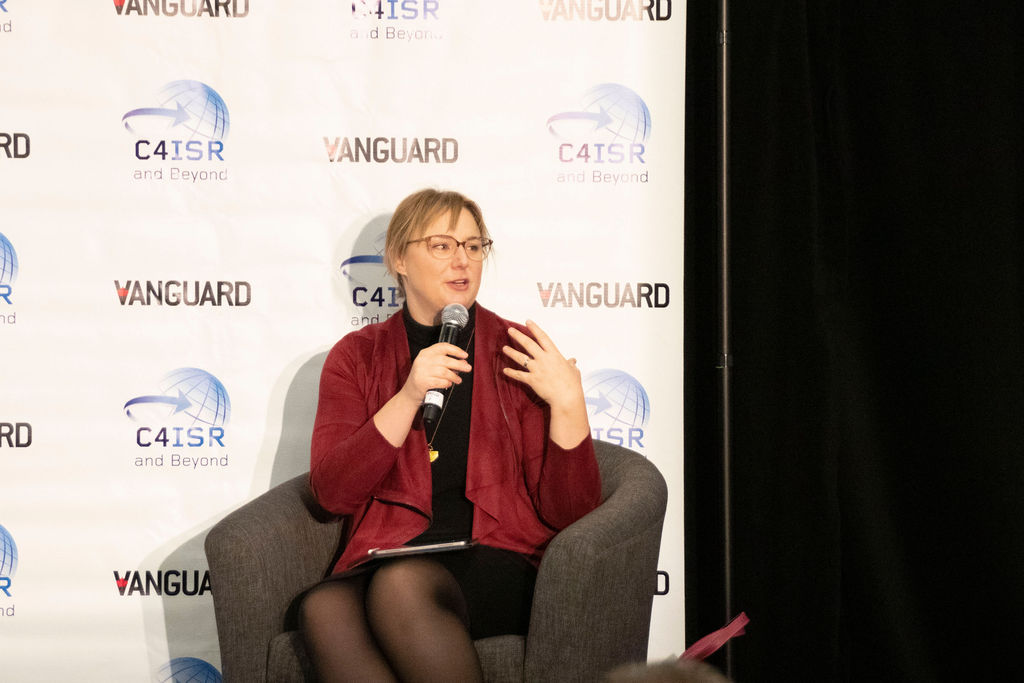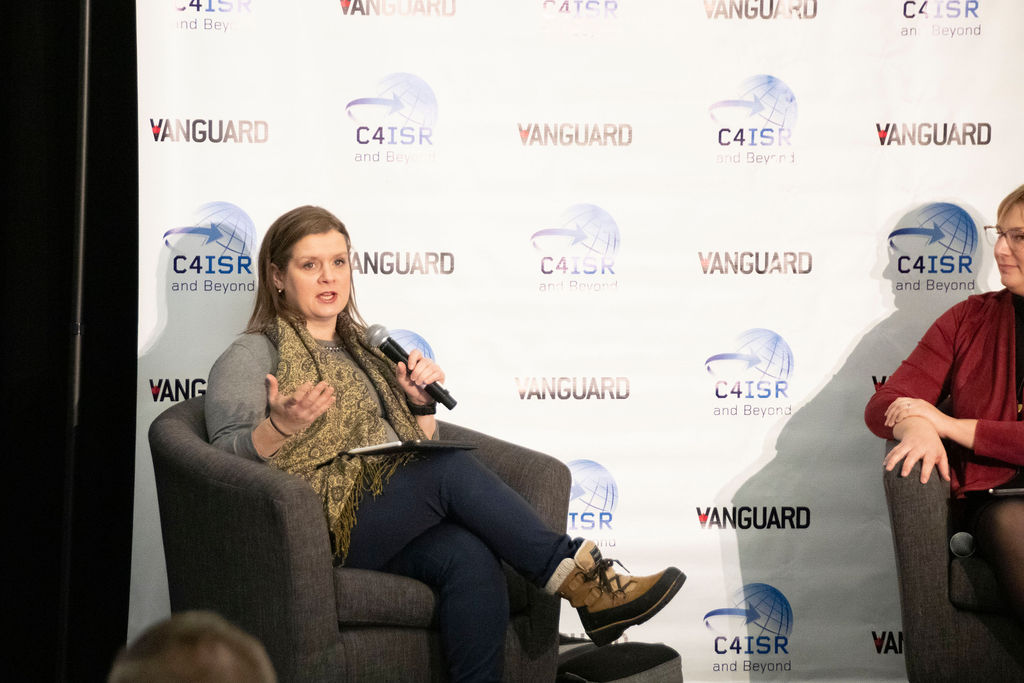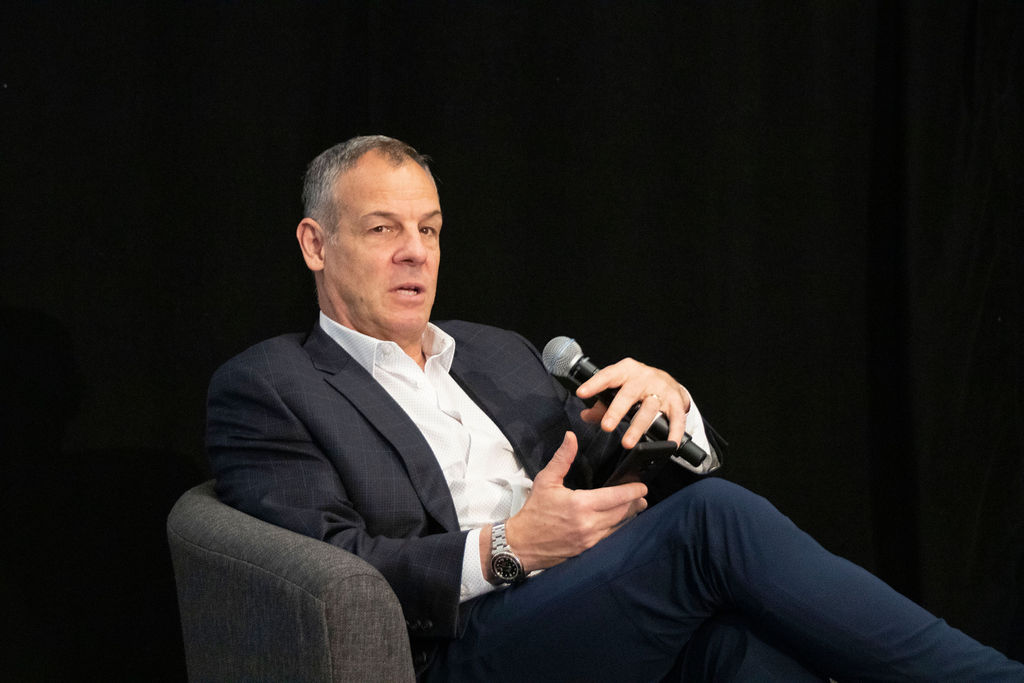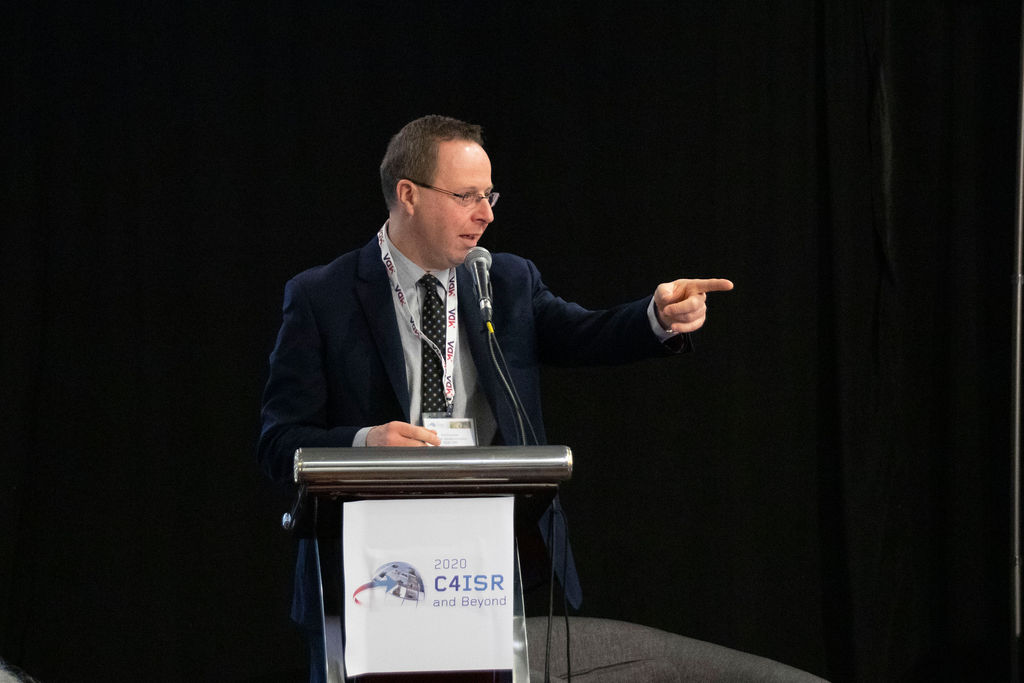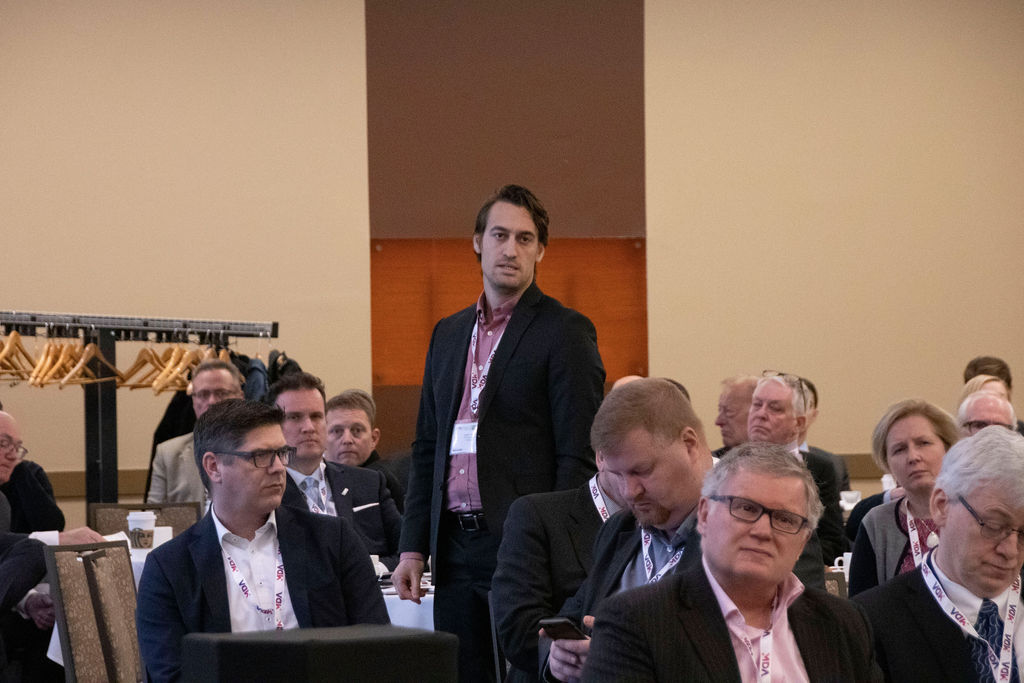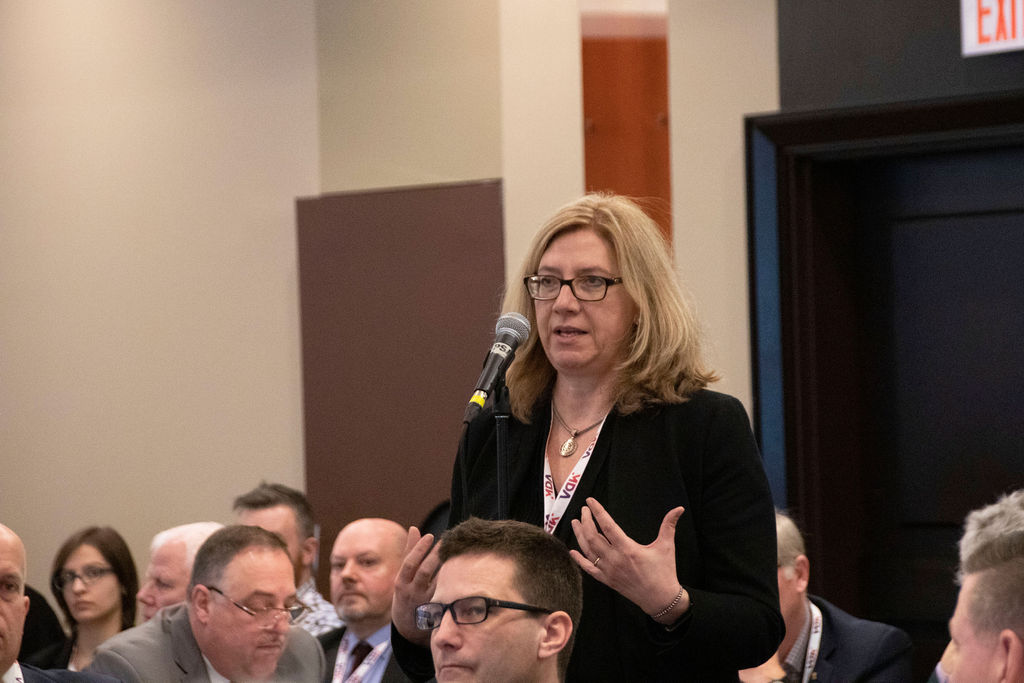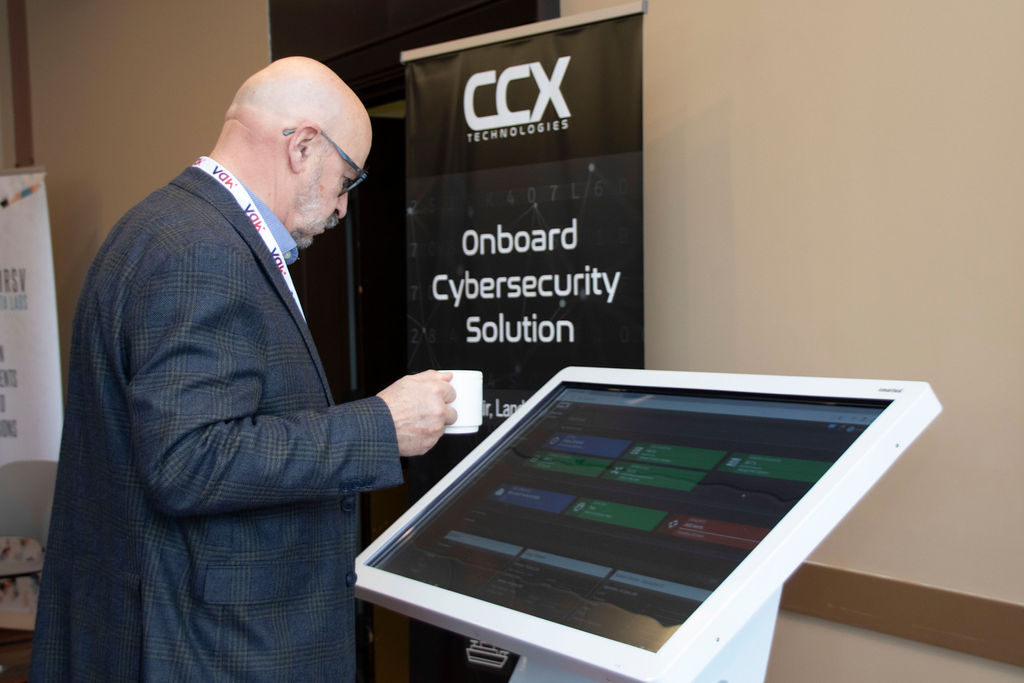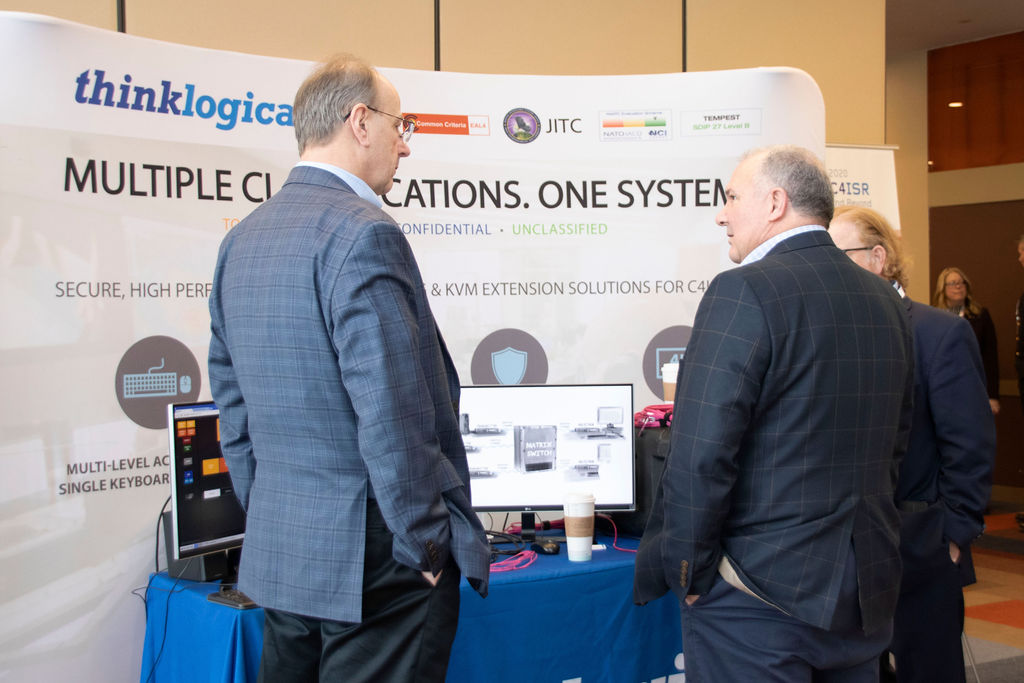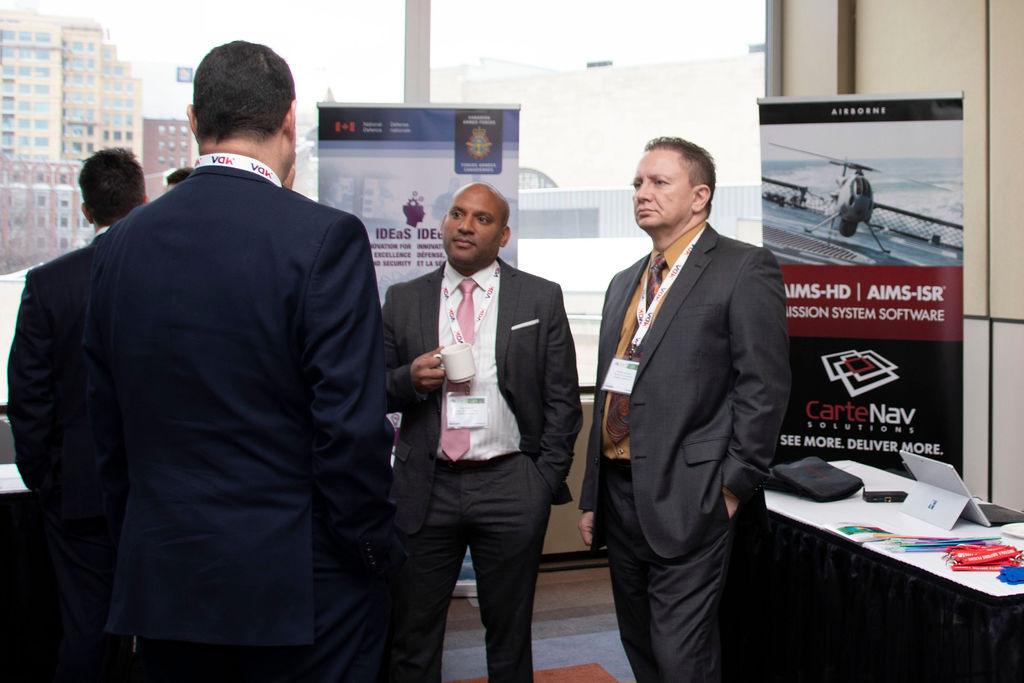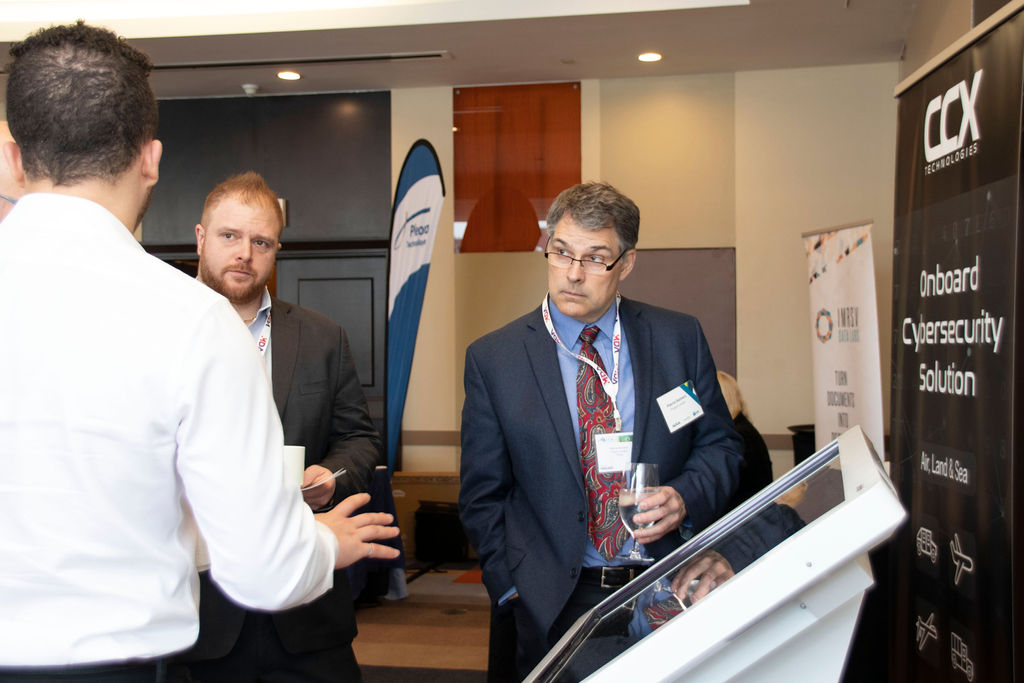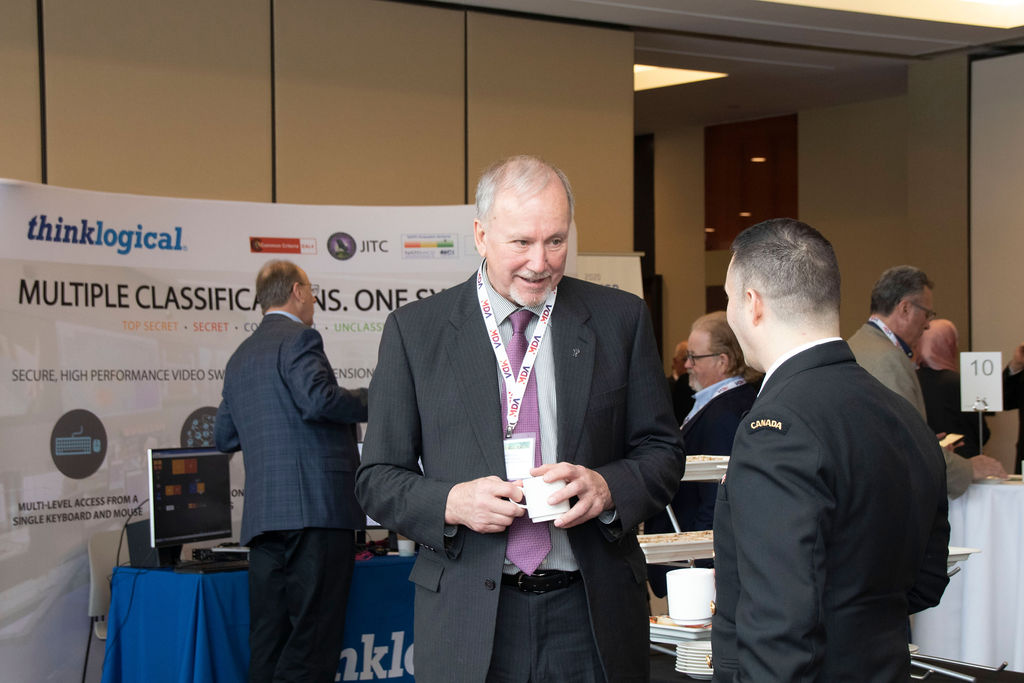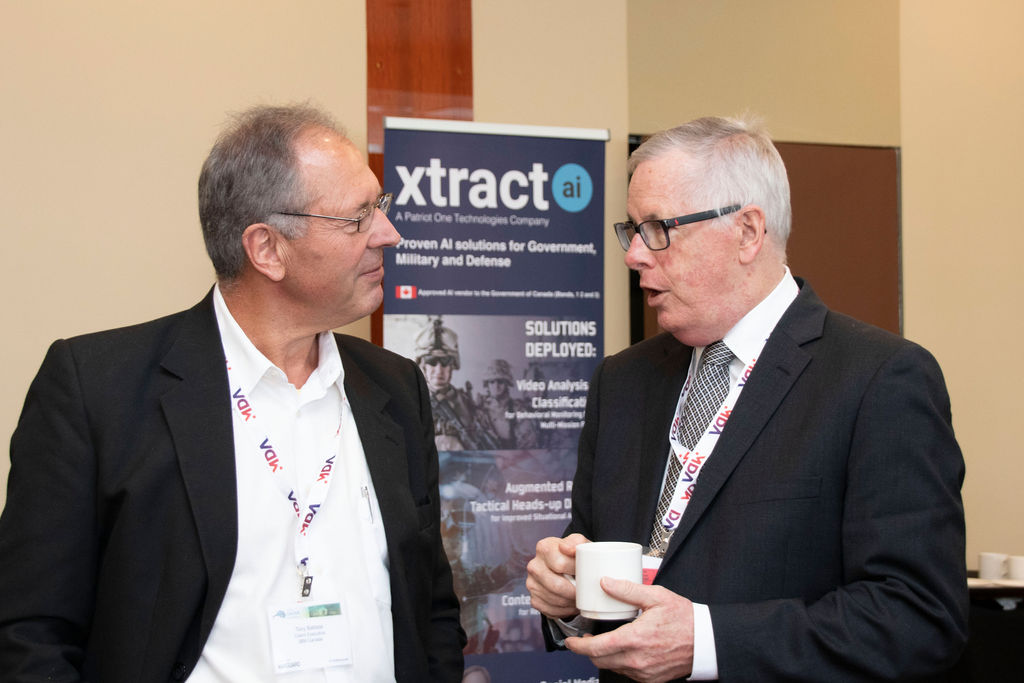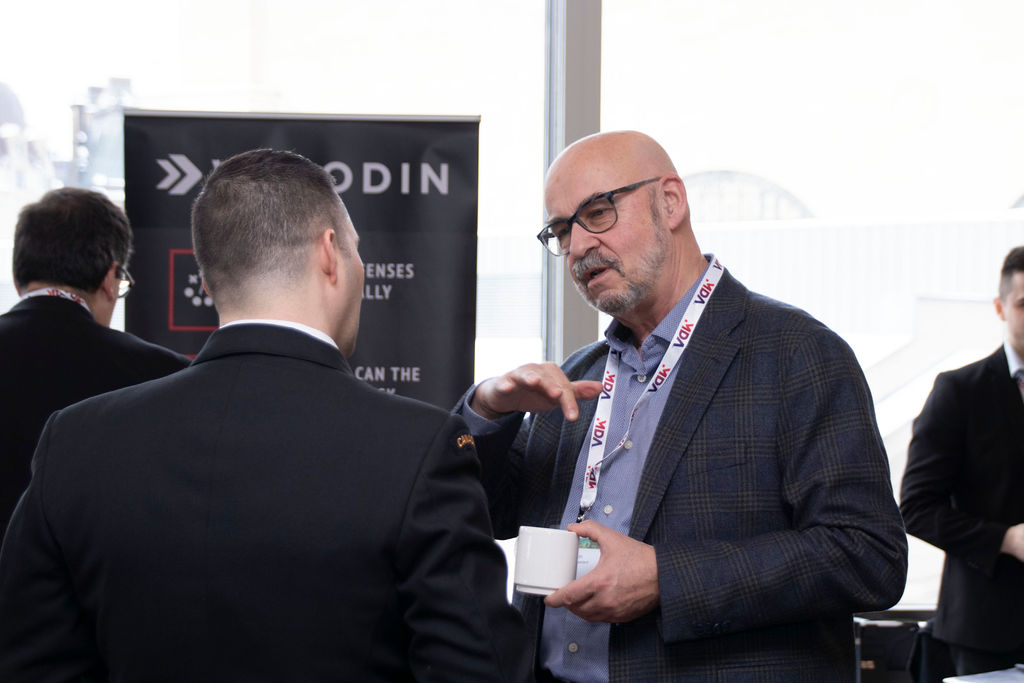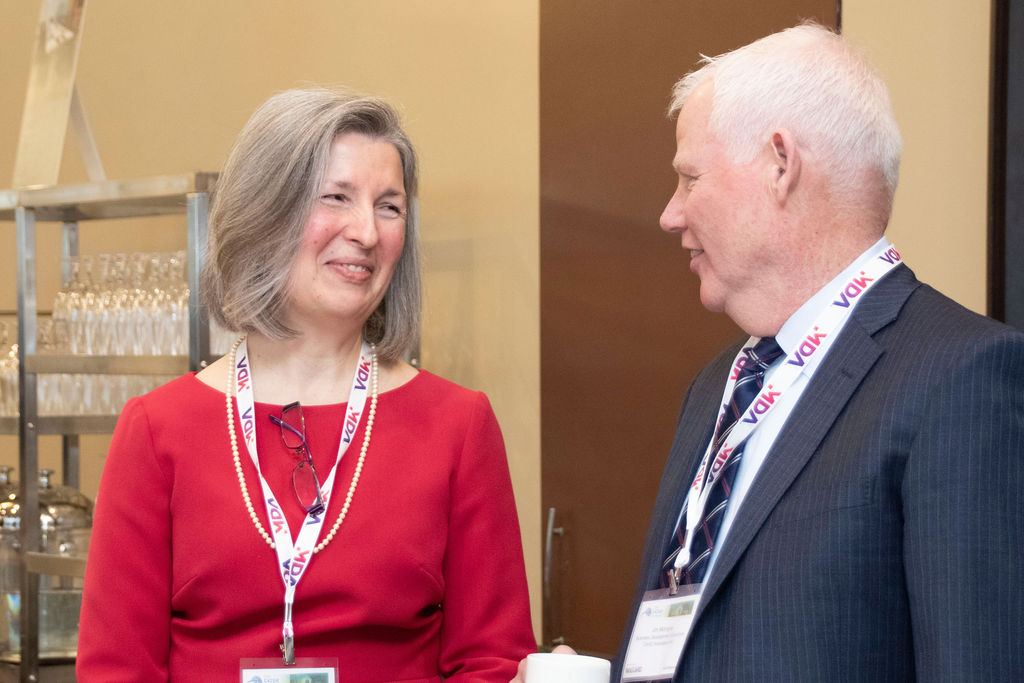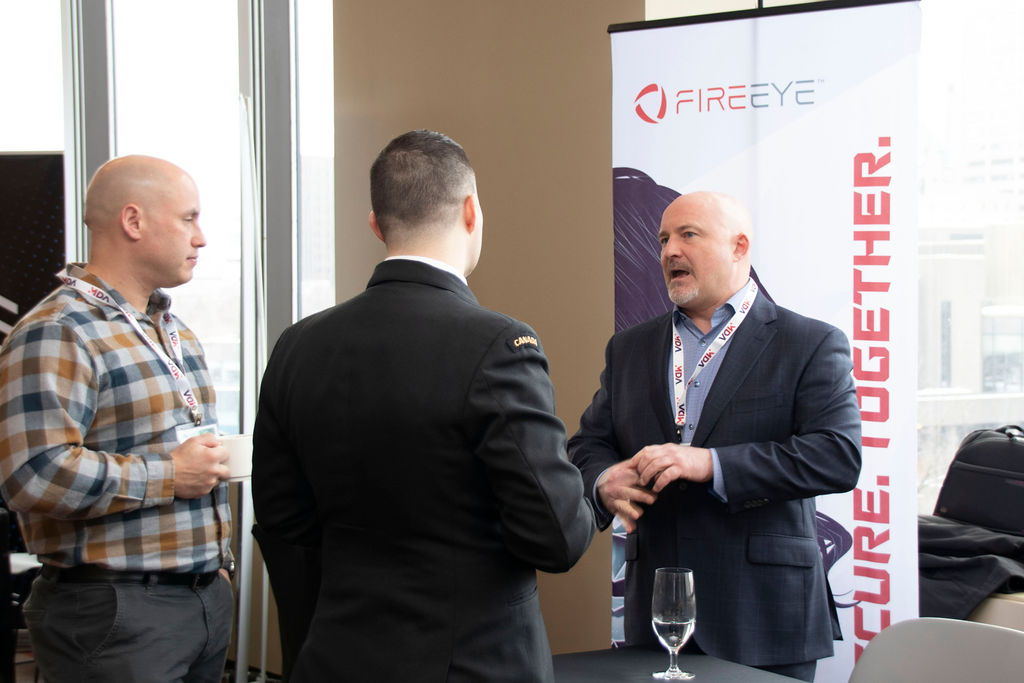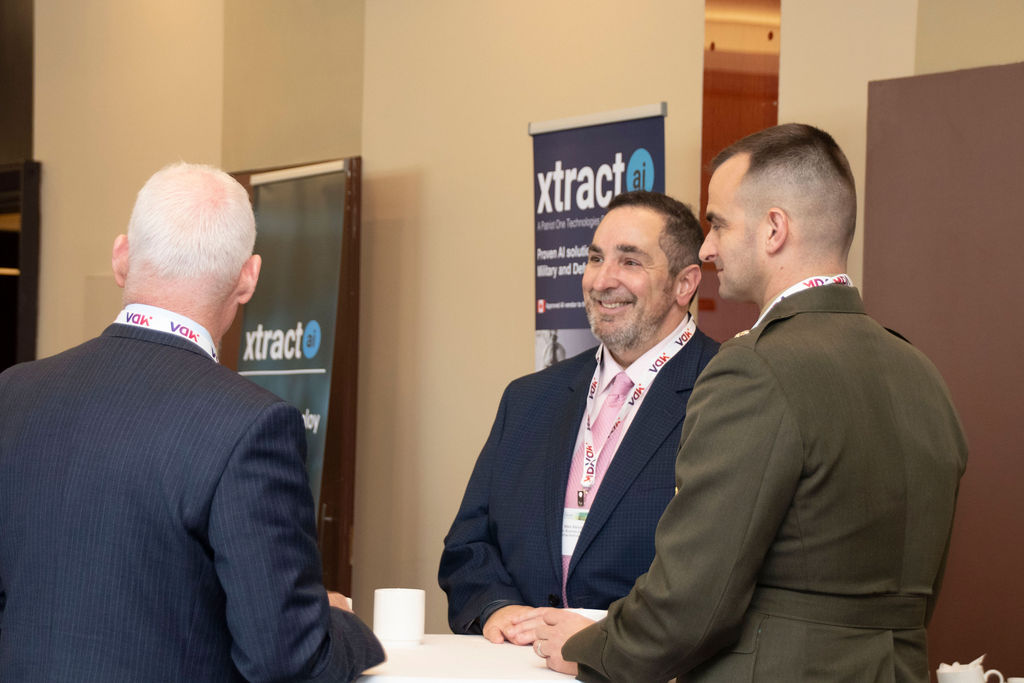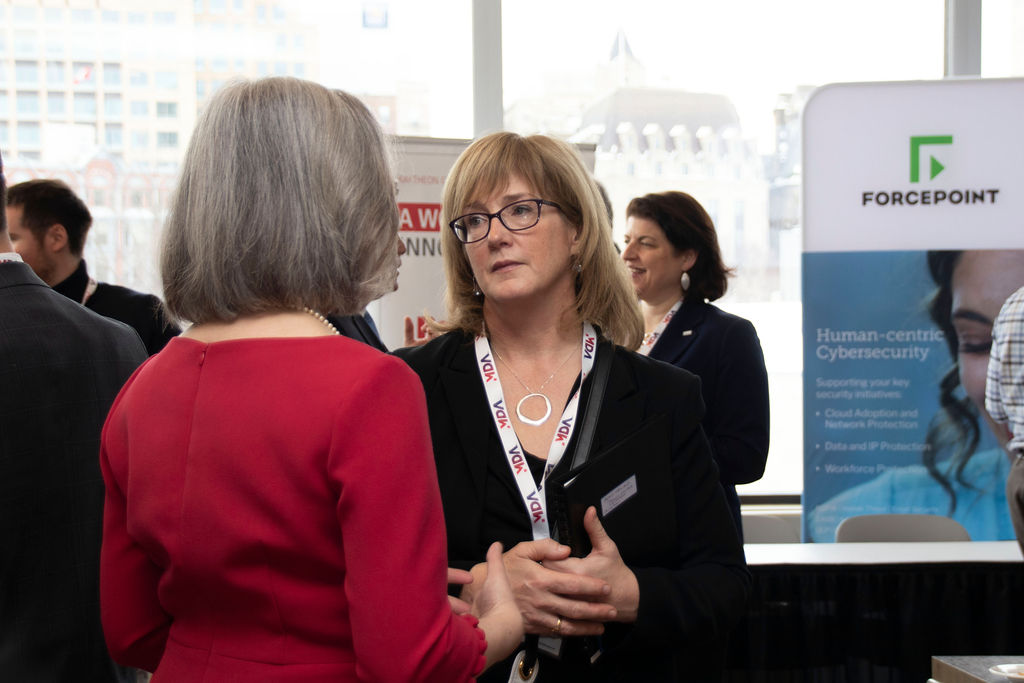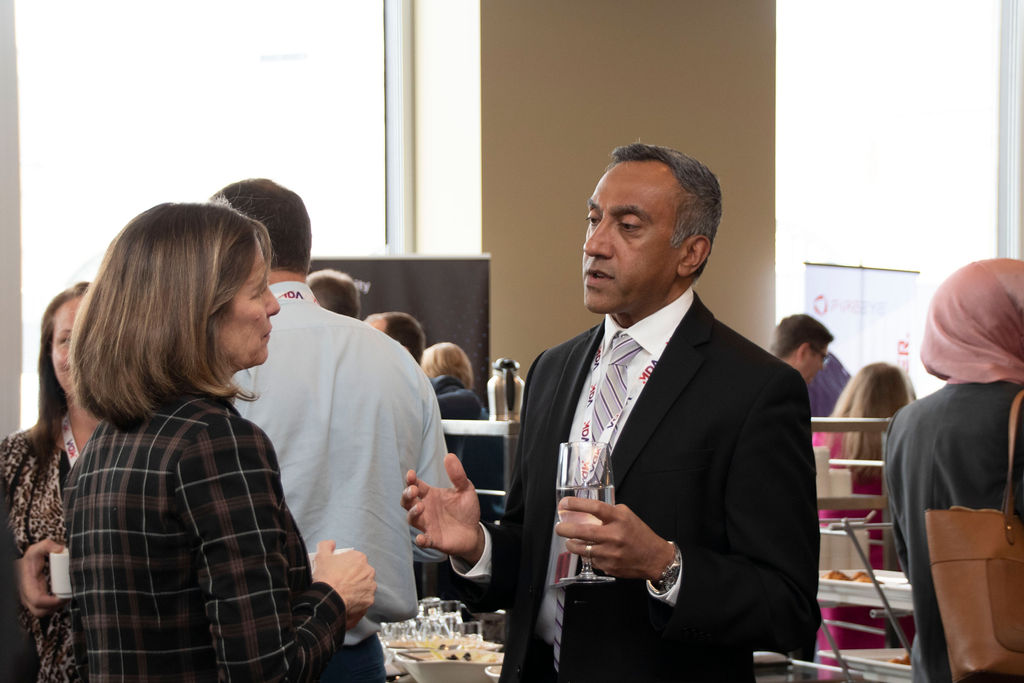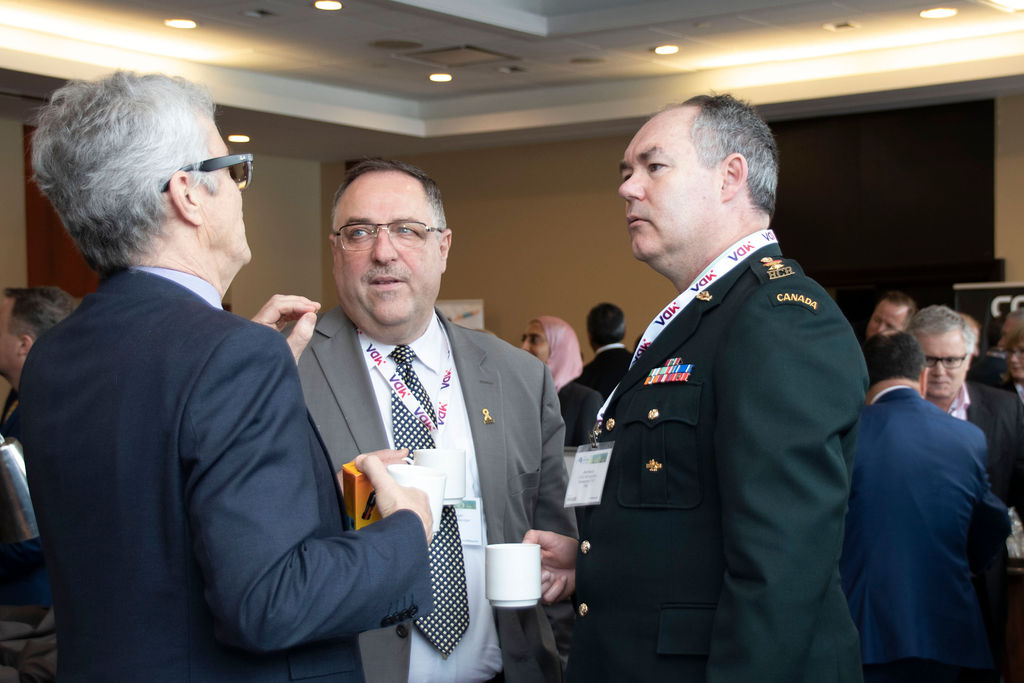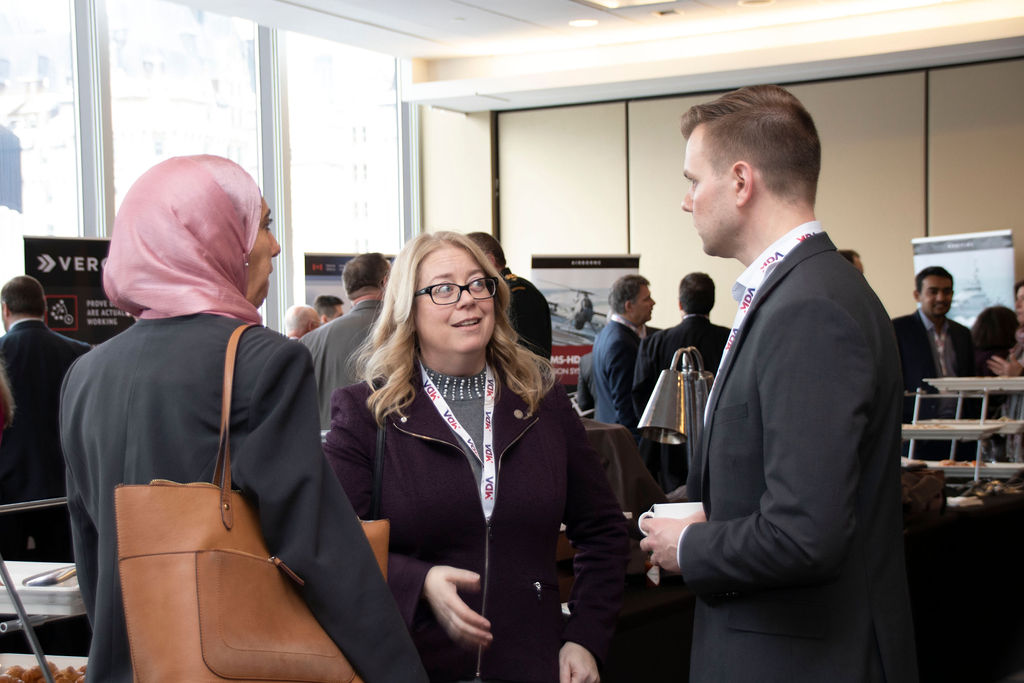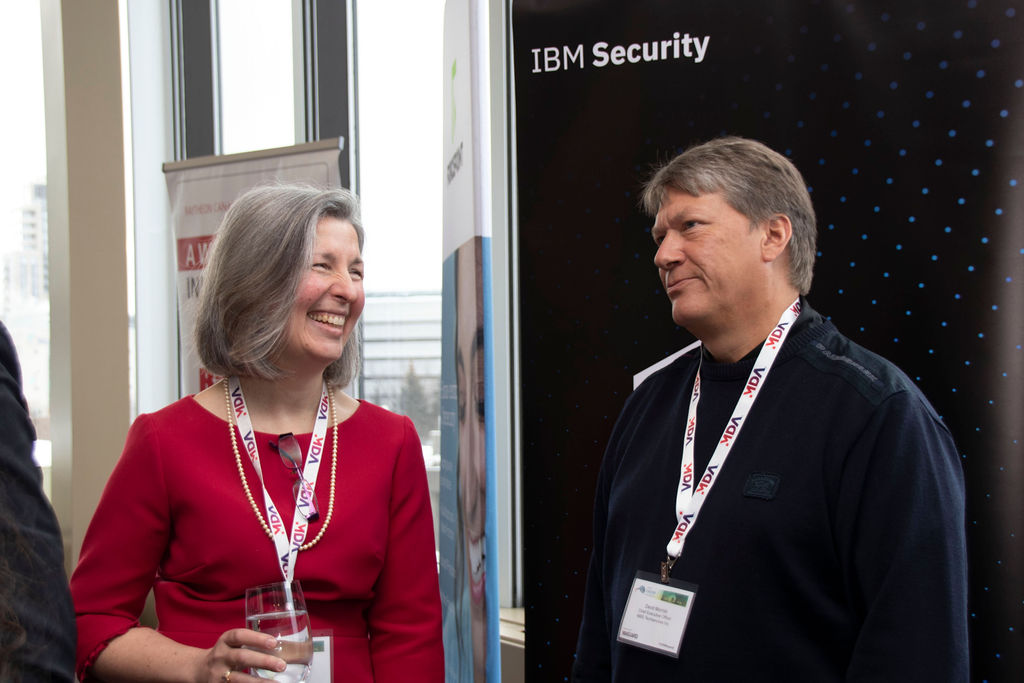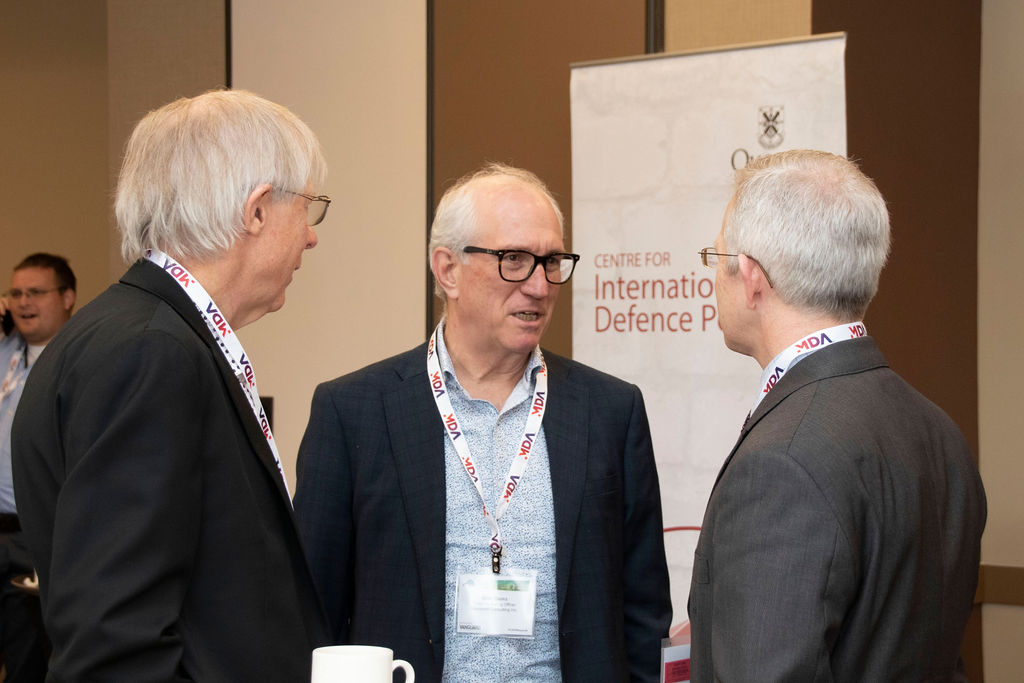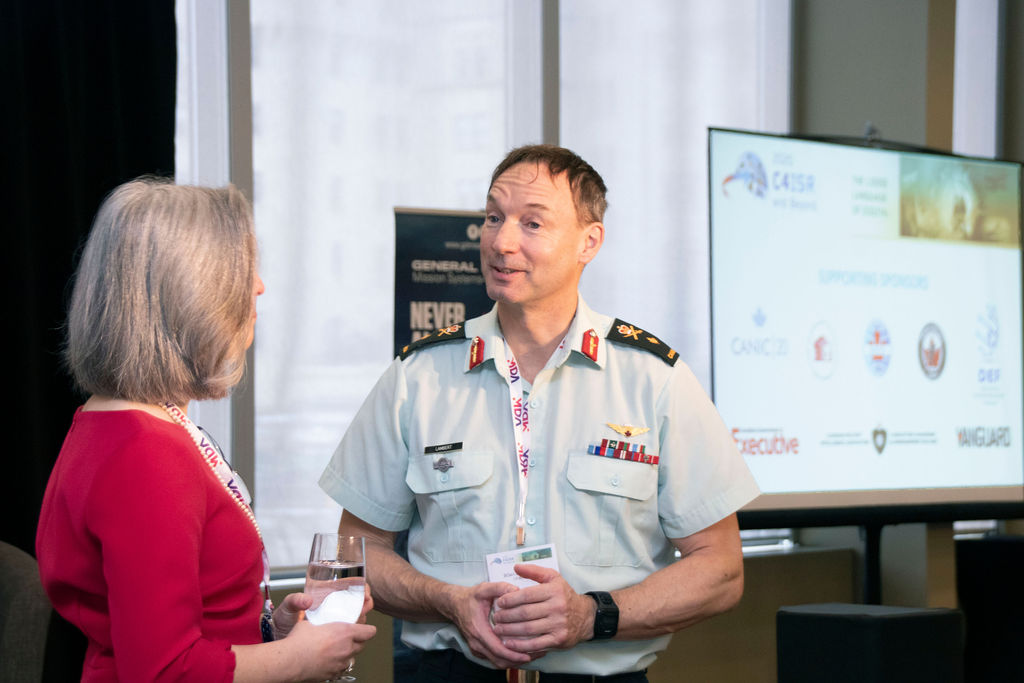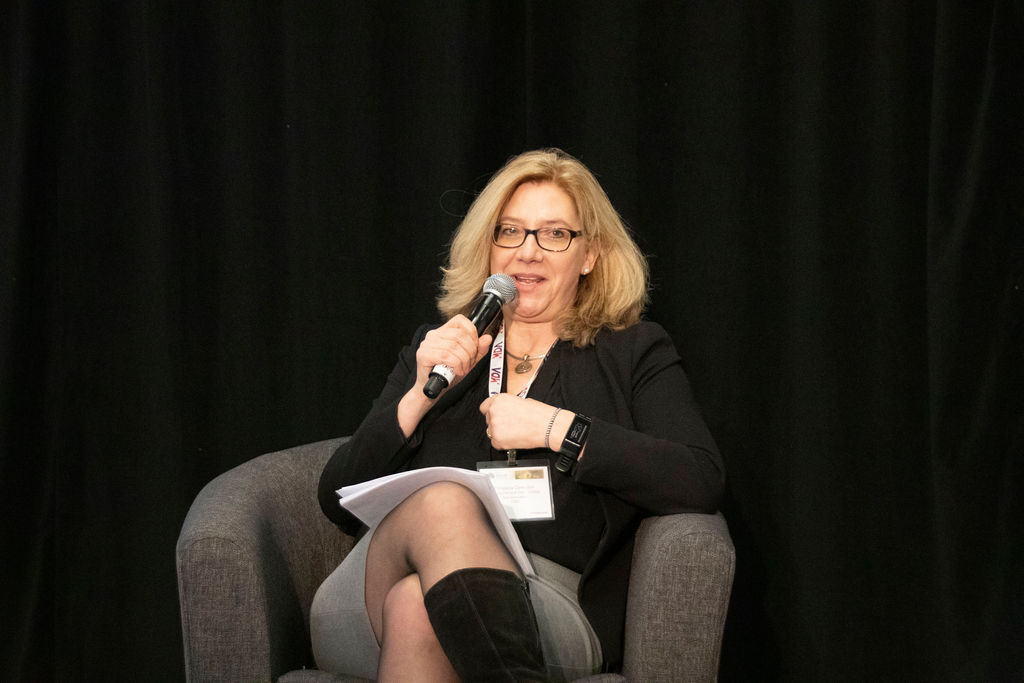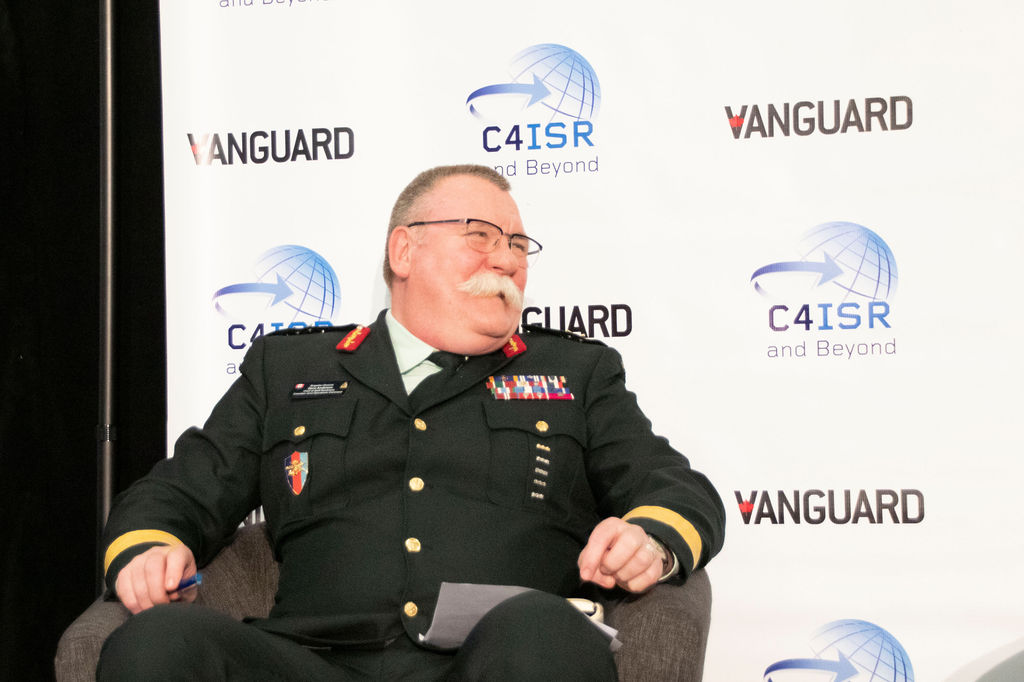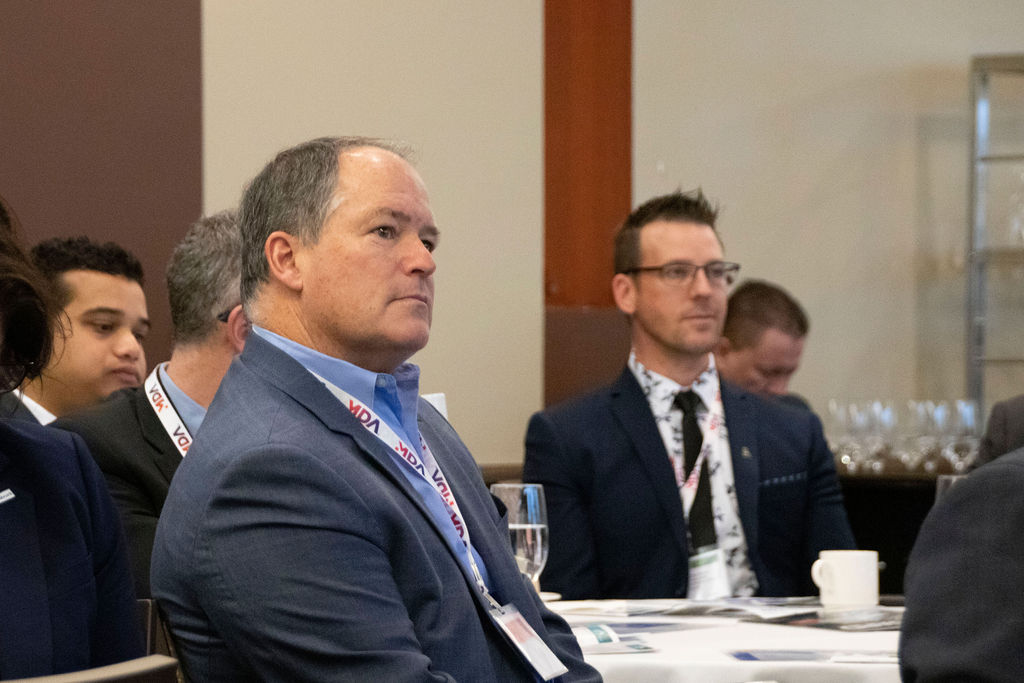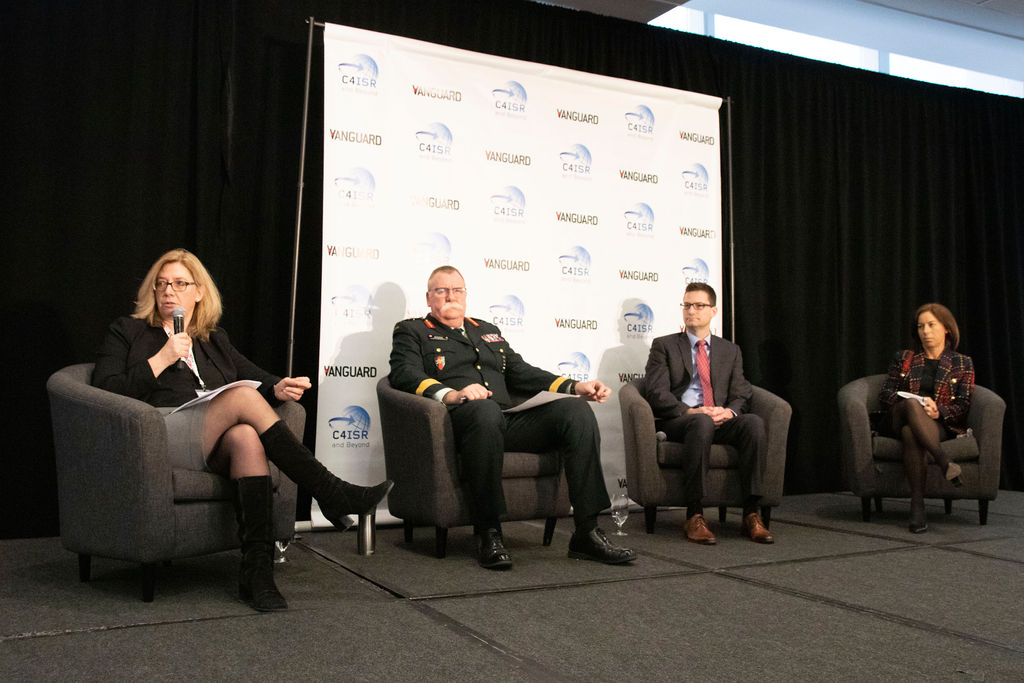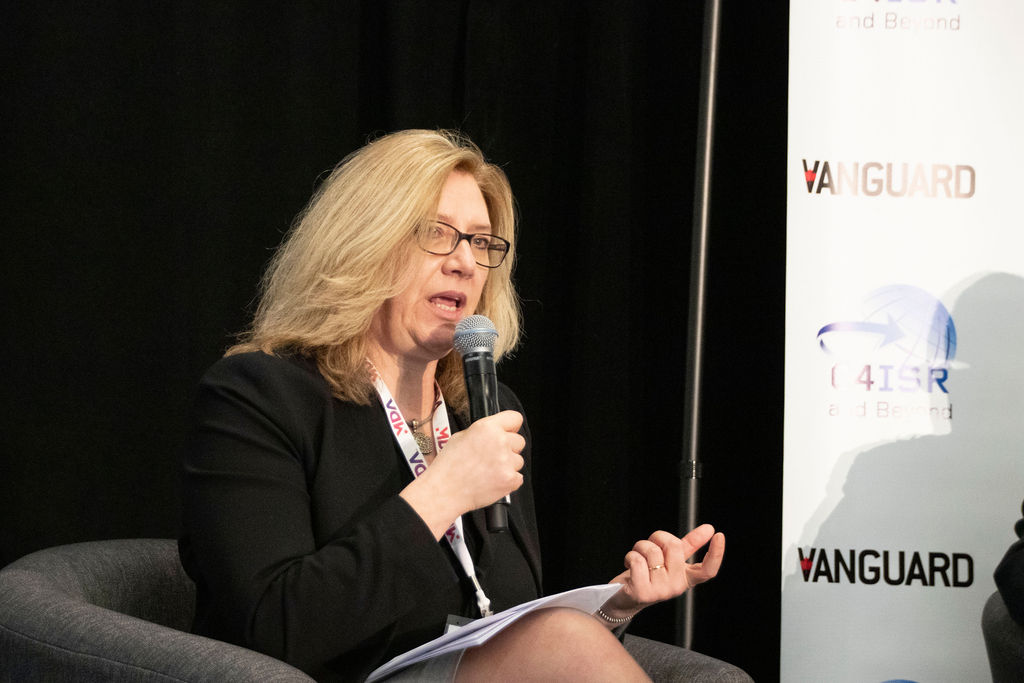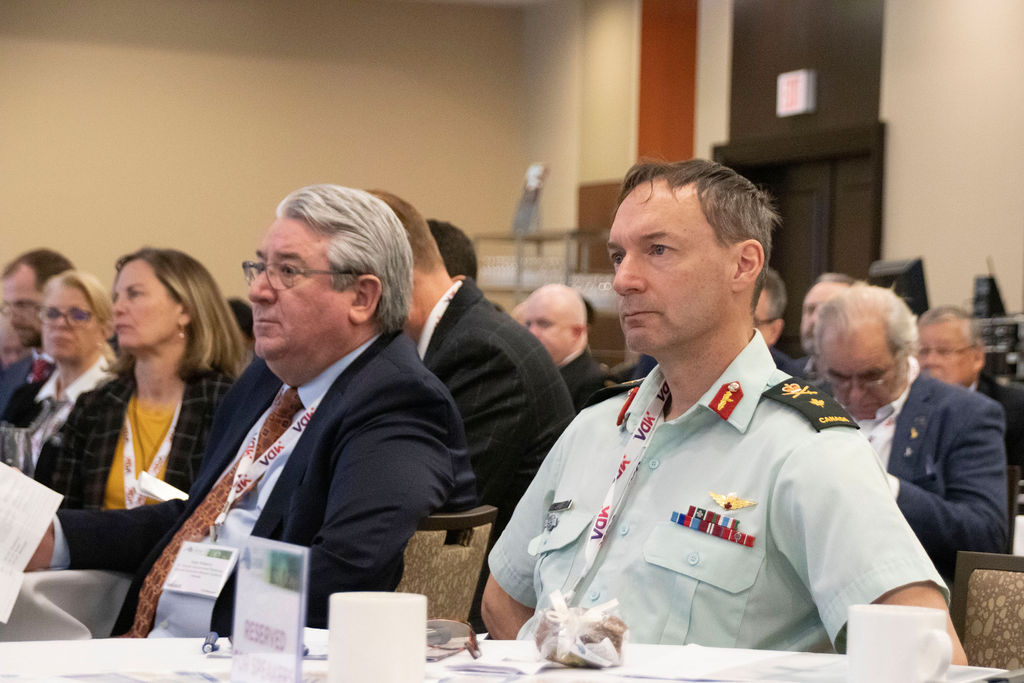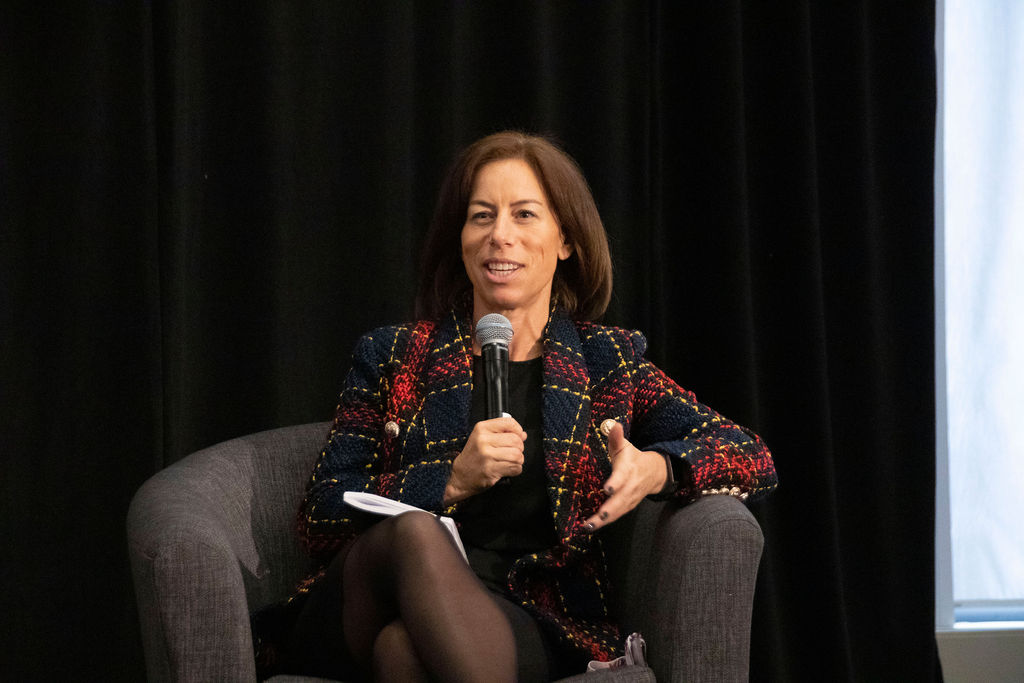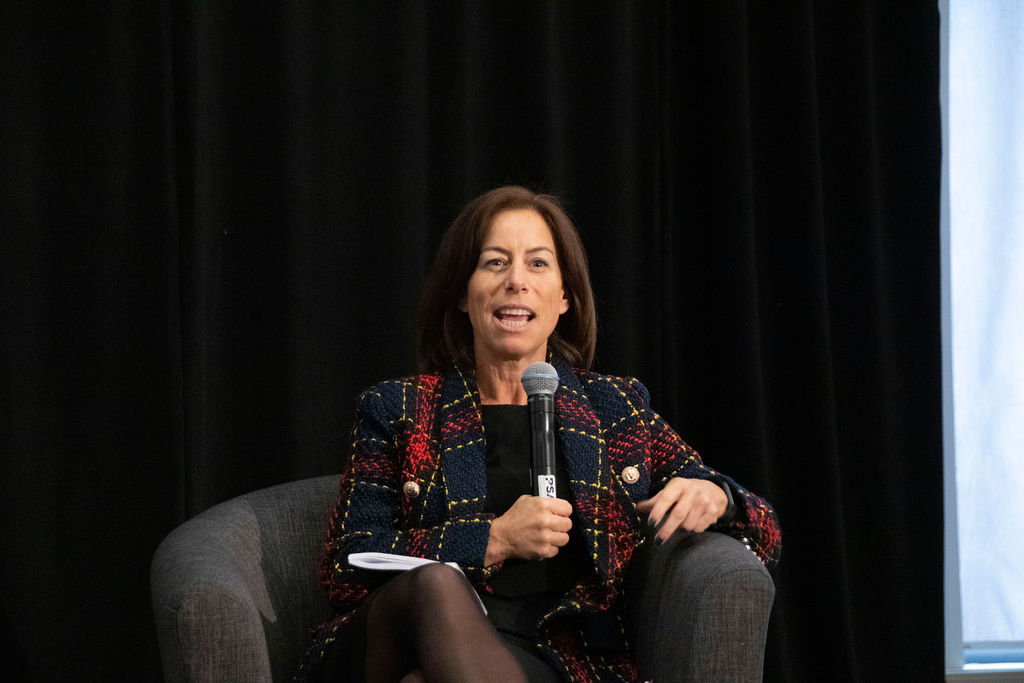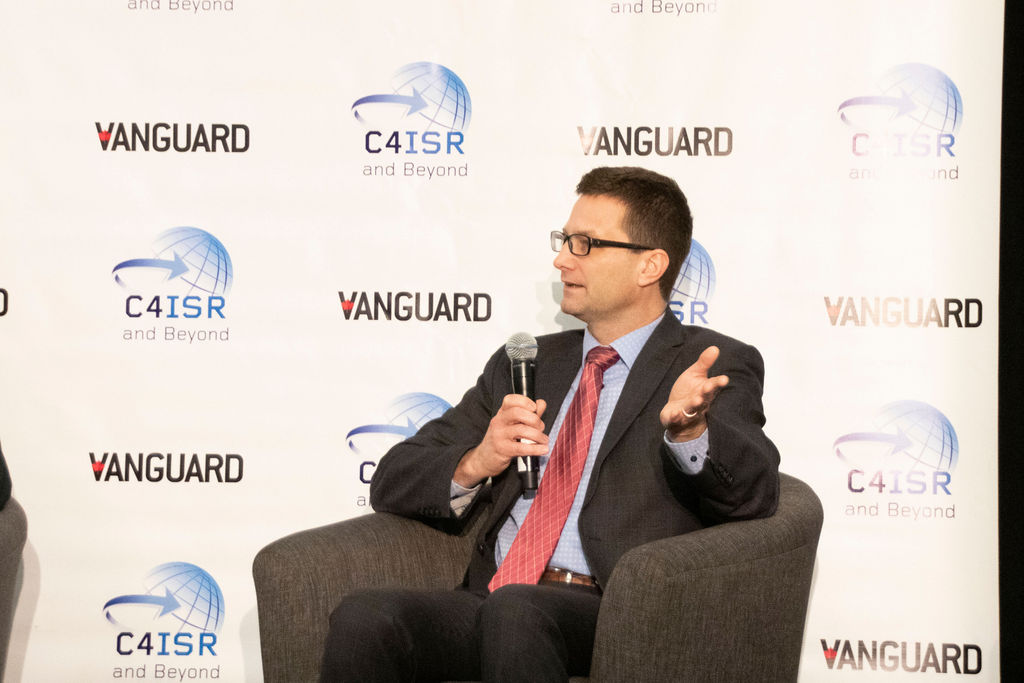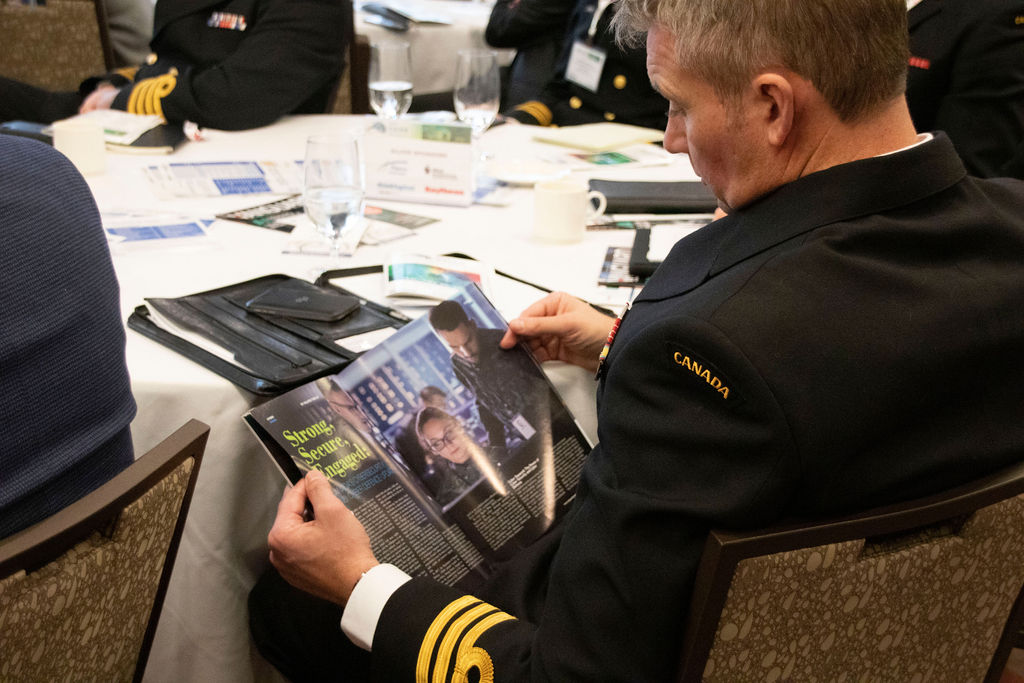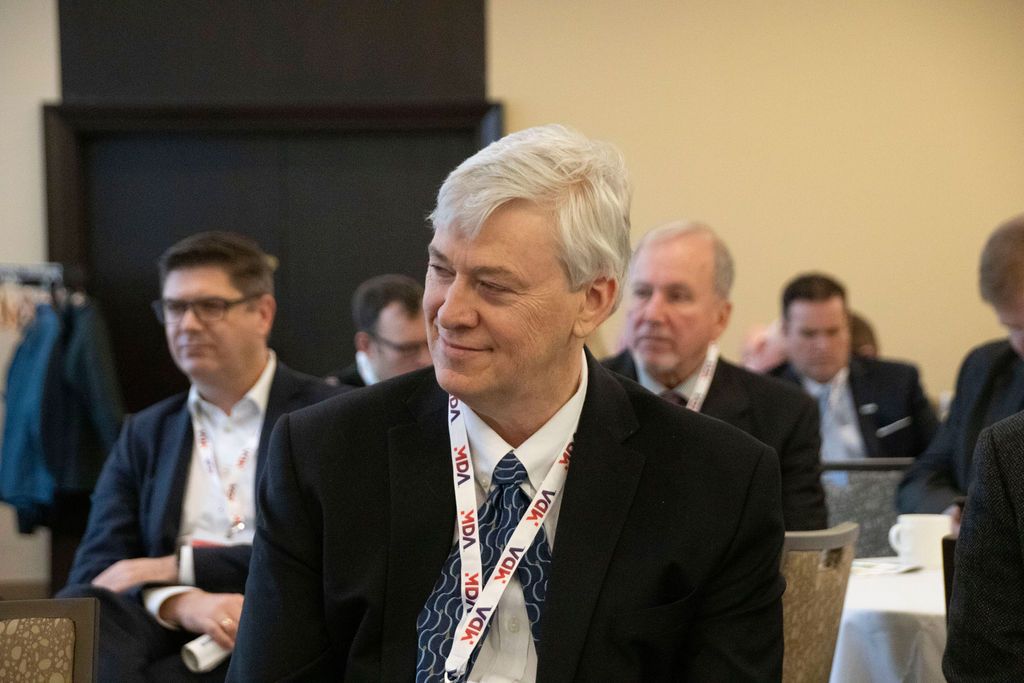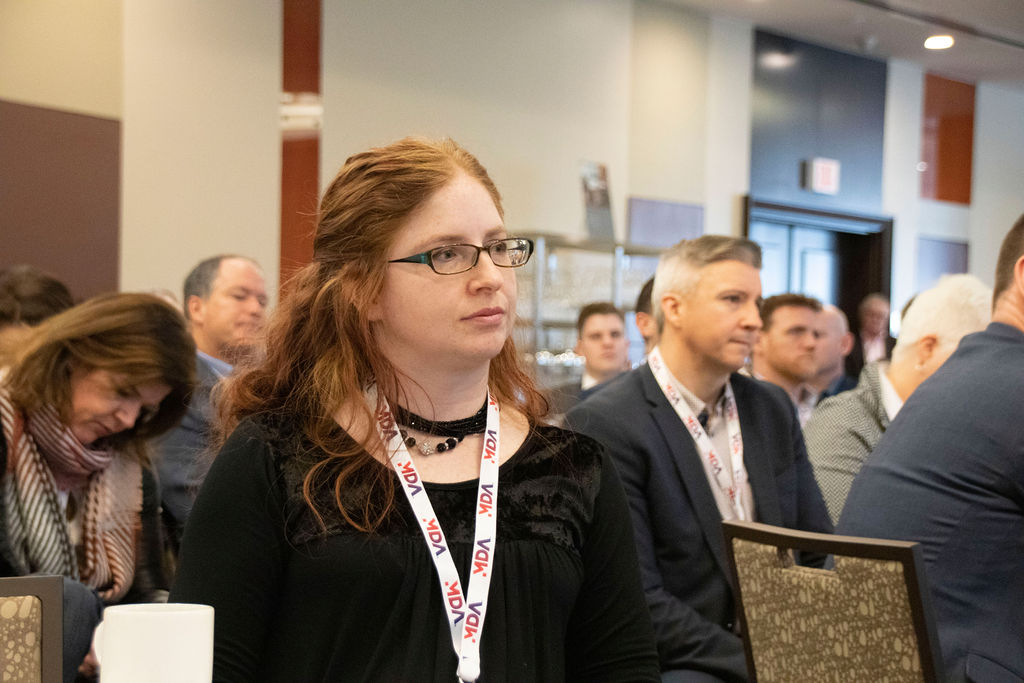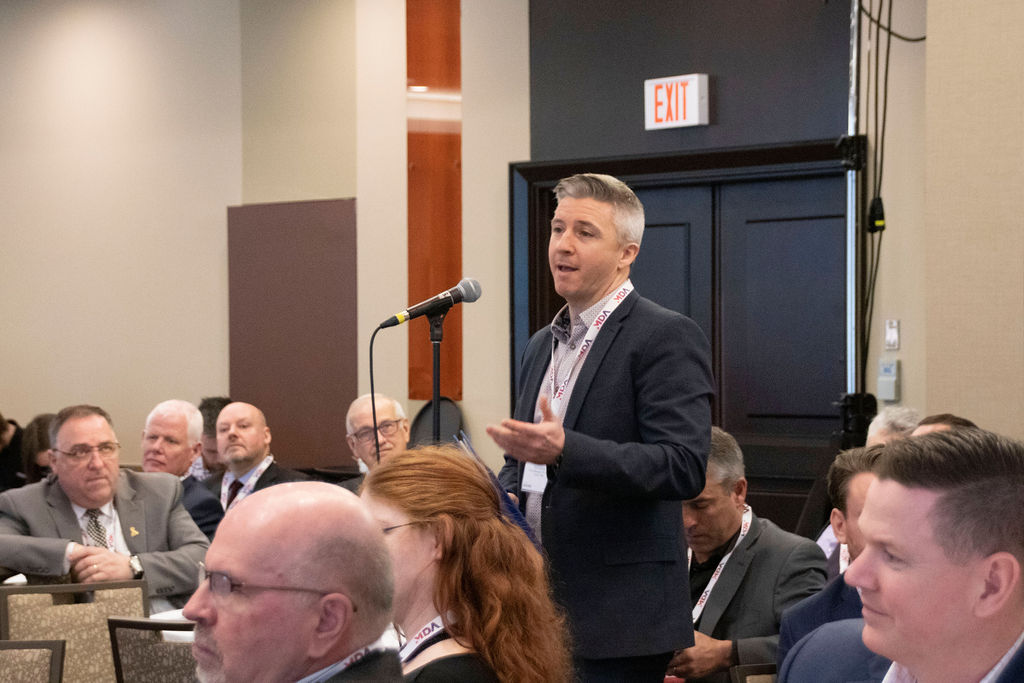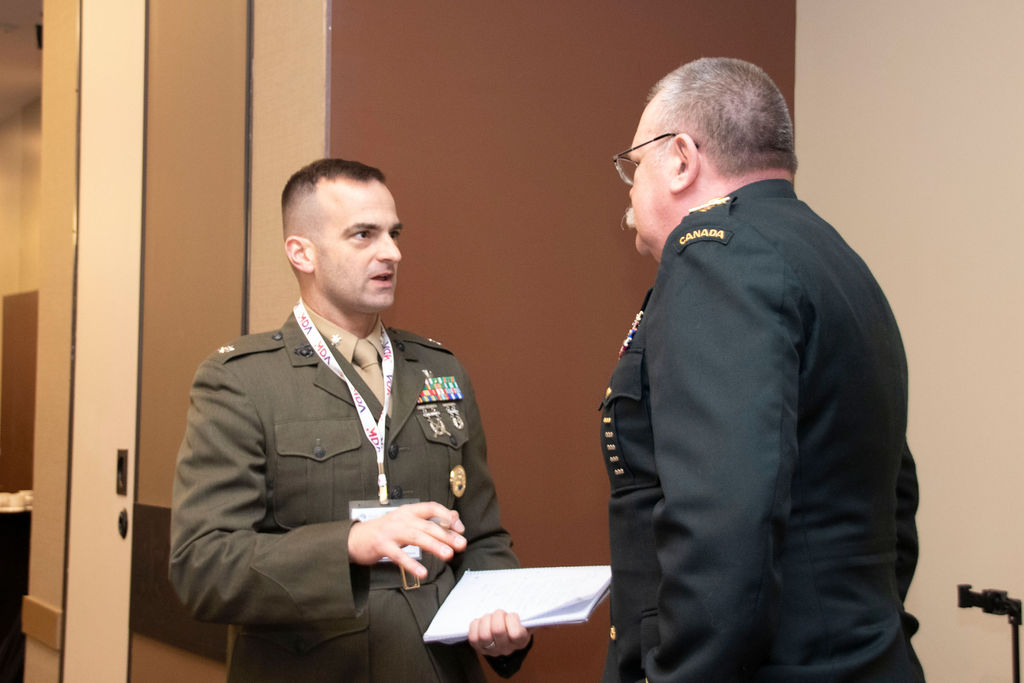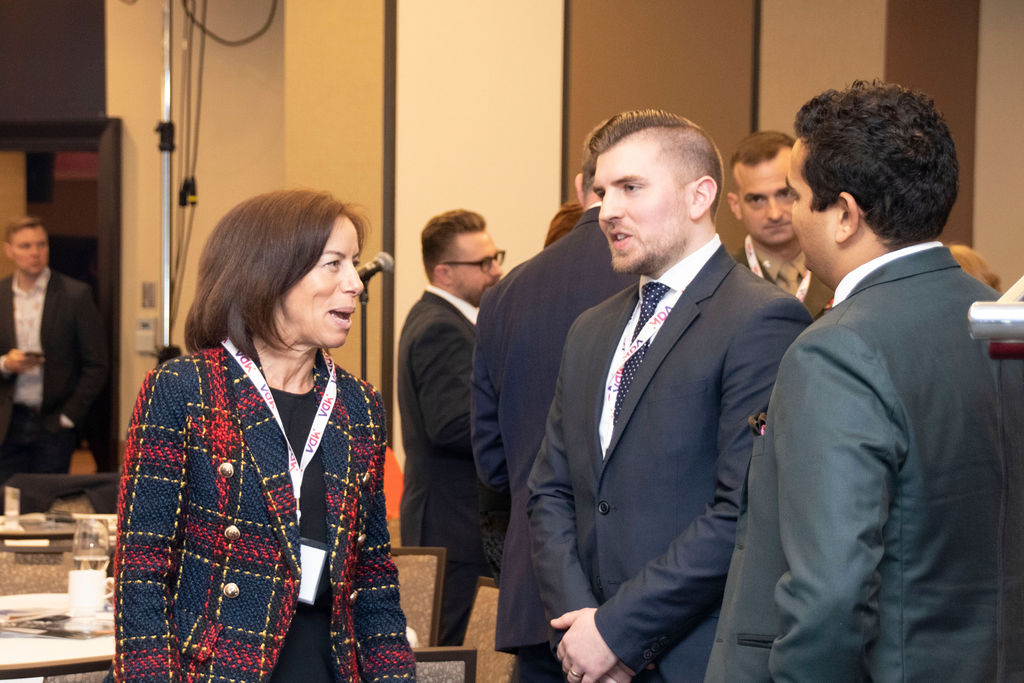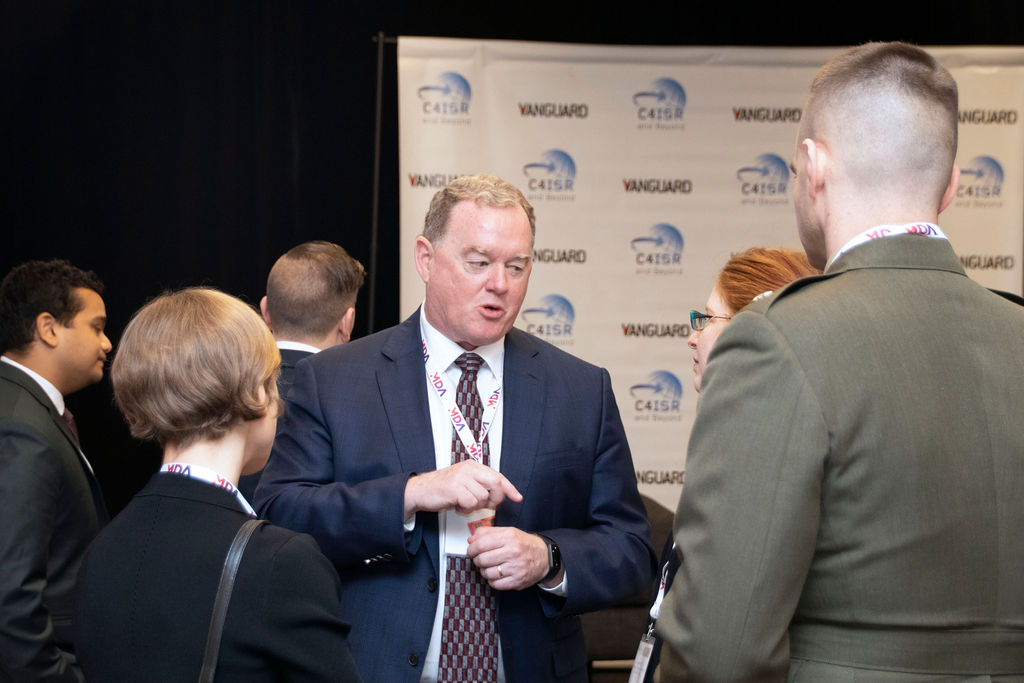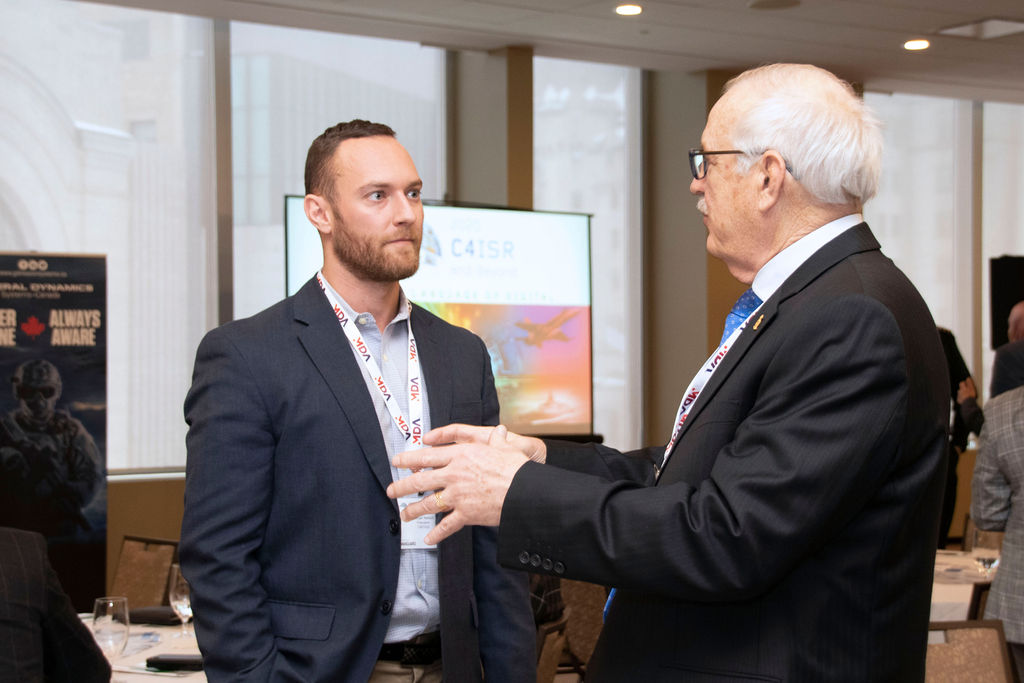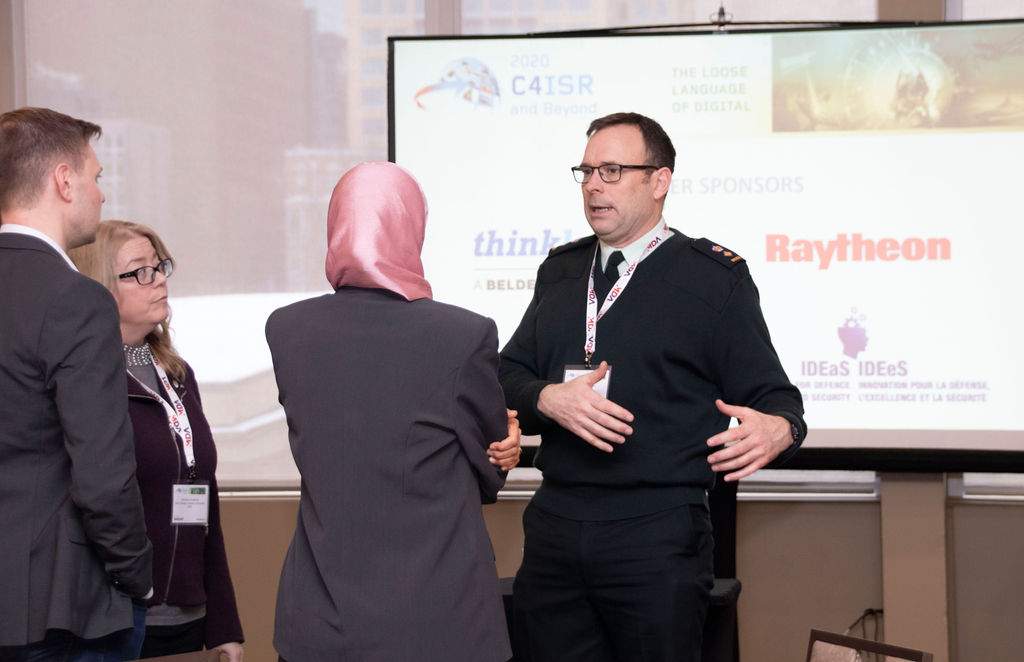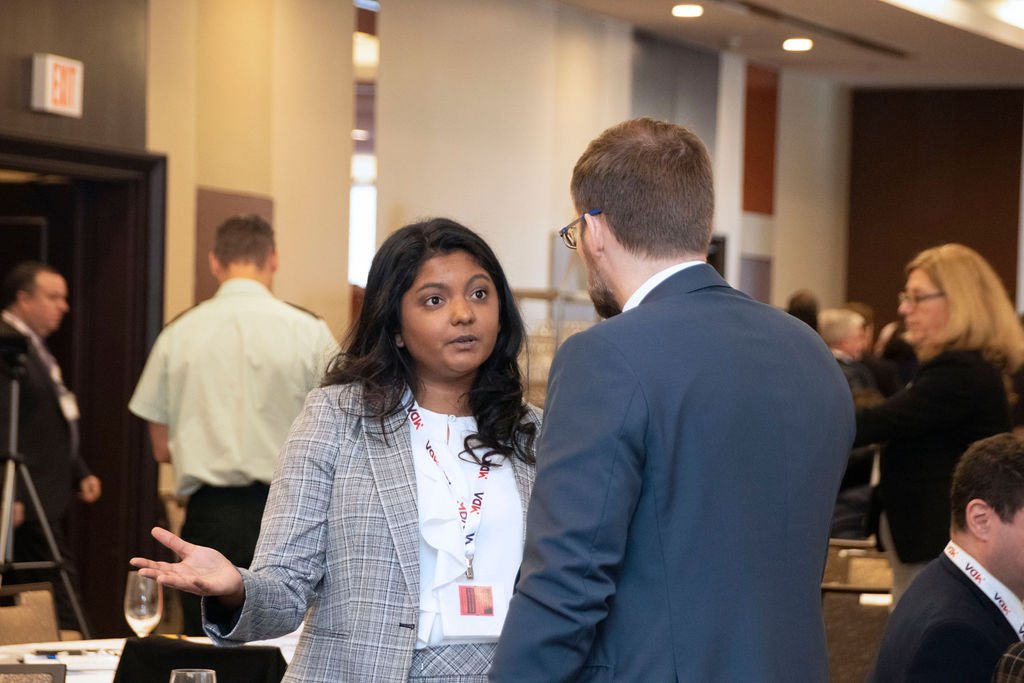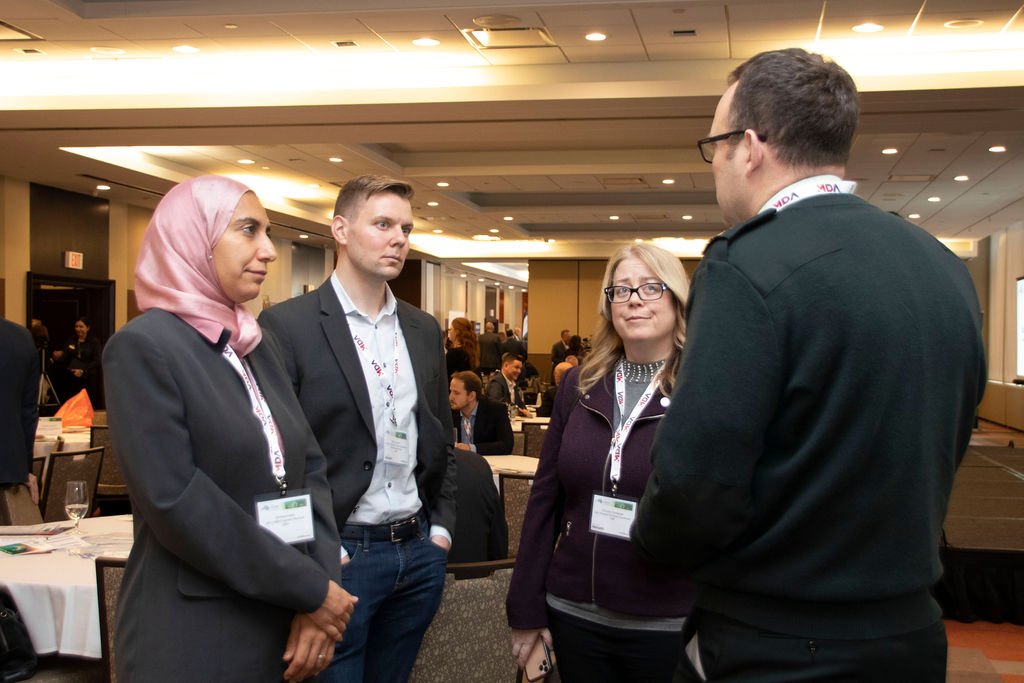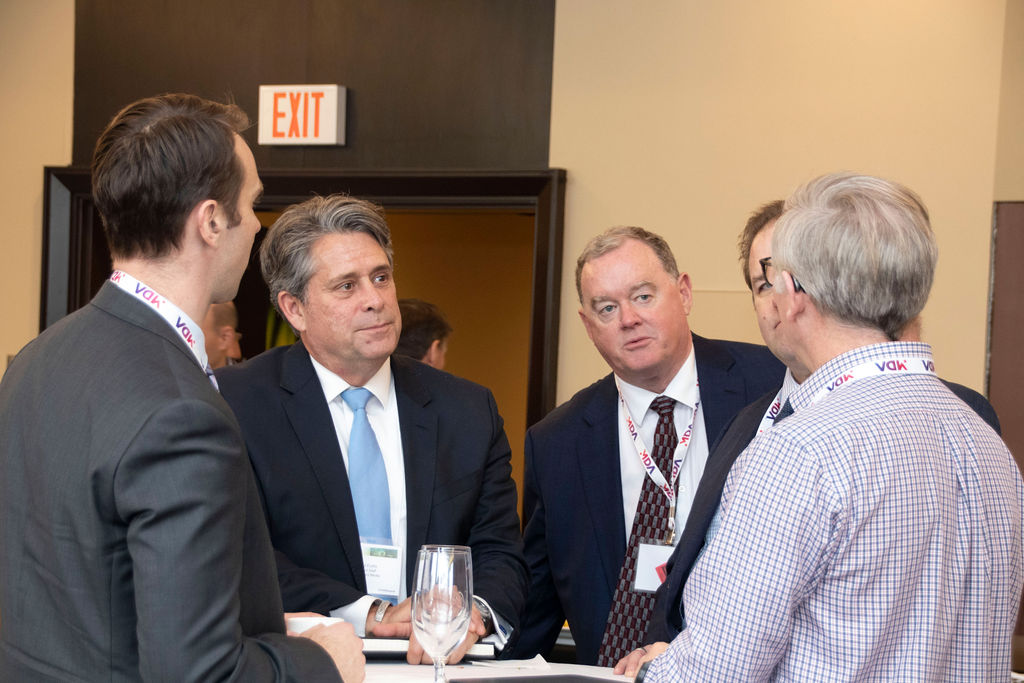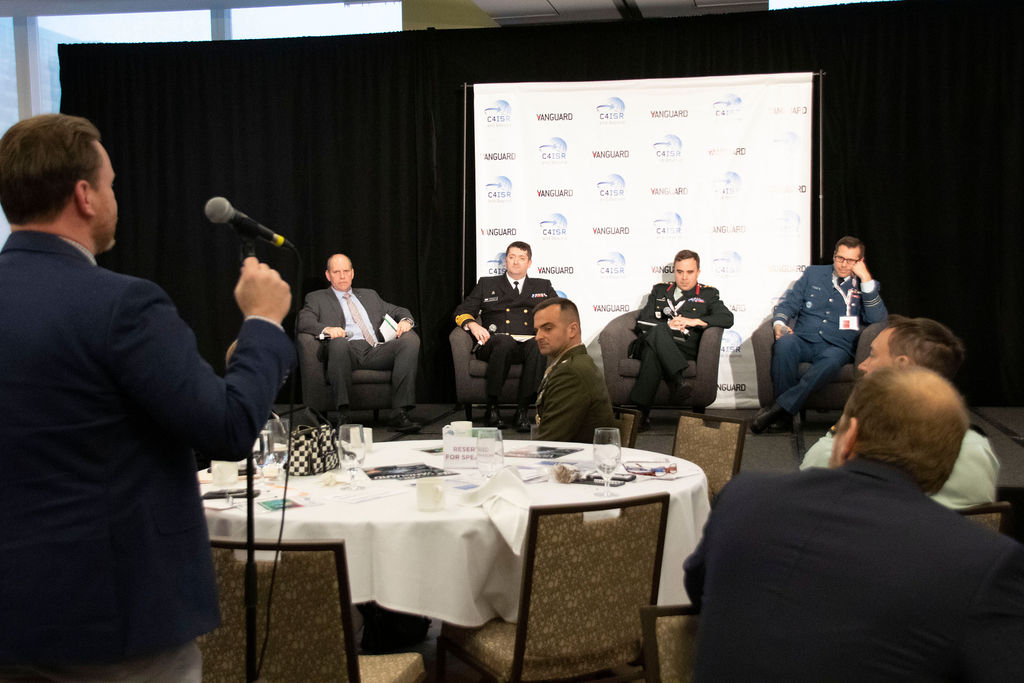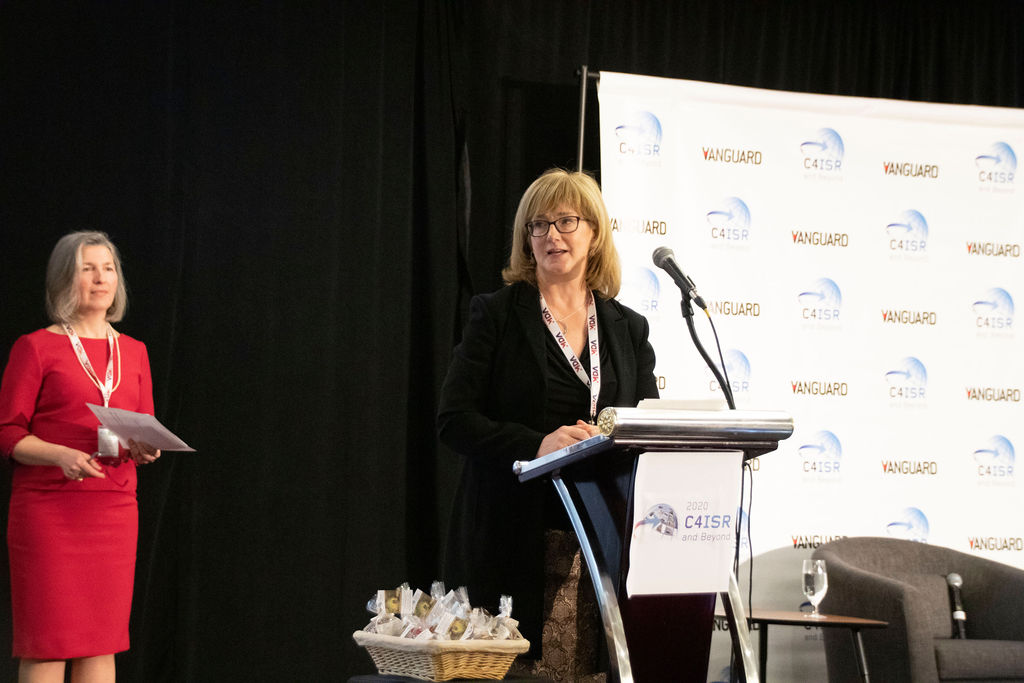 Stay tuned to Vanguard, we will be sharing more about this event over the next few weeks including videoes and articles on key takeaways.