The eighth annual Best Defence Conference was held over two days in early November in London, Ontario. As a defence and advanced manufacturing event, Best Defence brings participants from across Canada and includes international delegates from the UK, Germany, Israel and the U.S.
Held on November 5-6, the conference and exhibition event provided attendees with insights about Canadian defence procurement and supply chain opportunities. It was an intimate forum for networking between primes and small and medium-sized enterprises (SMEs) and provided B2B, B2G and I2I meetings.
"There were many positive comments about our event," said Heather Pilot, President, Pilot Hill Ltd, and organizer of Best Defence Conference. "While it was not a large event, it was a quality event where people had the opportunity to meet some key influencers in government, military, and industry."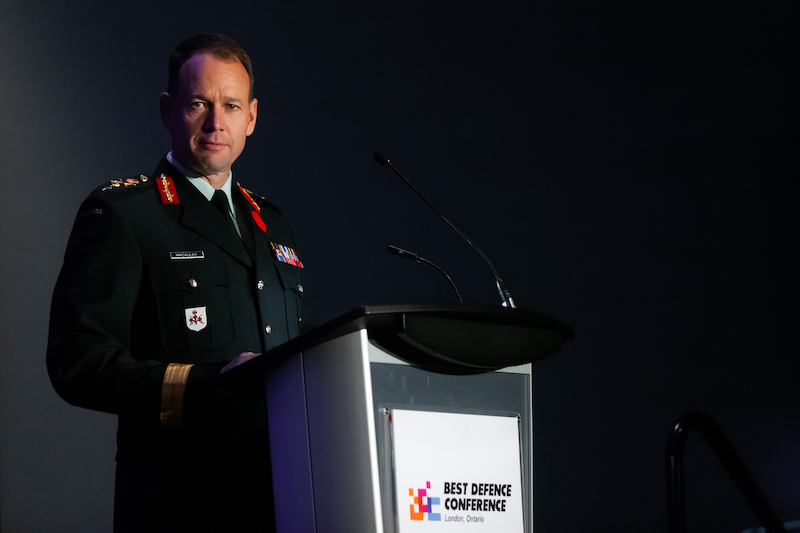 The highlights of the two-day agenda included a keynote address by Major General Derek Macaulay, Deputy Commander, Canadian Army, along with Mini Outlooks presentations by Lieutenant Colonel Virginia Shea, Director Air Requirements 6, Chief of Air Force Staff, RCAF; Colonel Christopher Renahan, Director Land Requirements, Canadian Army; and Captain Sheldon Gilles, Director Naval Requirements, RCN.
Eric Fournier, Director General, S&T Strategic Decision Support, Defence Research and Development Canada (DRDC), provided an overview of the Innovation for Defence Excellence and Security (IDEaS) program. First announced in Canada's defence policy, Strong, Secure, Engaged, IDEaS was launched in April 2018 as a commitment from the government to invest $1.6 billion in innovations for defence and security over the next 20 years. Through this program, innovators are provided with the necessary structure and support to encourage the development of solutions to combat some of Canada's defence and security challenges.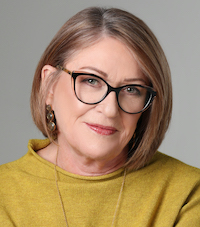 A presentation by Menelaos Argiropoulos, Office of Small and Medium Enterprises (OSME), provided insights on how they can help SMEs navigate the federal procurement system. Argiropoulos delved into the procurement process, how to register a company, building networks, how to find opportunities, bidding, and applying for security clearance and screening.
David Perry, Vice President & Senior Analyst at the Canadian Global Affairs Institute, provided an outlook of the defence industry under Canada's new government. The key takeaways on SSE are that the overall spending is on track; however, capital spending is not, but it's improving, and procurement streamlining is in progress.
A panel consisting of Walter Nolan, Lockheed Martin Canada MST; Richard Foster, L3Harris Canada; Xavier Arbour, CAE; and Shawn Roy, MDA Corporation examined lessons learned and outlined supply chain opportunities for the Canadian Surface Combatant project.
The next Best Defence Conference will take place on November 17-18, 2020. Pilot said that there are many plans already in motion and the focus will continue to be on making Best Defence a platform for land, sea, and air and on offering value through a high calibre of speakers and delegates.