On October 13, a CT-114 Tutor aircraft from the Canadian Armed Forces Air Demonstration Team (Snowbirds) crashed on its way to the Atlanta Air Show that was being held at the Atlanta Motor Speedway in Hampton, Georgia. Luckily, the pilot Captain Kevin Domon-Grenier ejected successfully before the accident and escaped with minor injuries. 
According to the investigator's report, the pilot after completing a routine check while inverted rolled level and then applied full power to rejoin the formation. Shortly after doing so, he experienced a loss of thrust, losing altitude and unable to recover engine power. At that point, the aircraft was too low to attempt a safe recovery to an airport so the pilot decided to eject. The CT-114 Tutor was immediately destroyed upon impact in an unpopulated area just outside of Peachtree City in Georgia.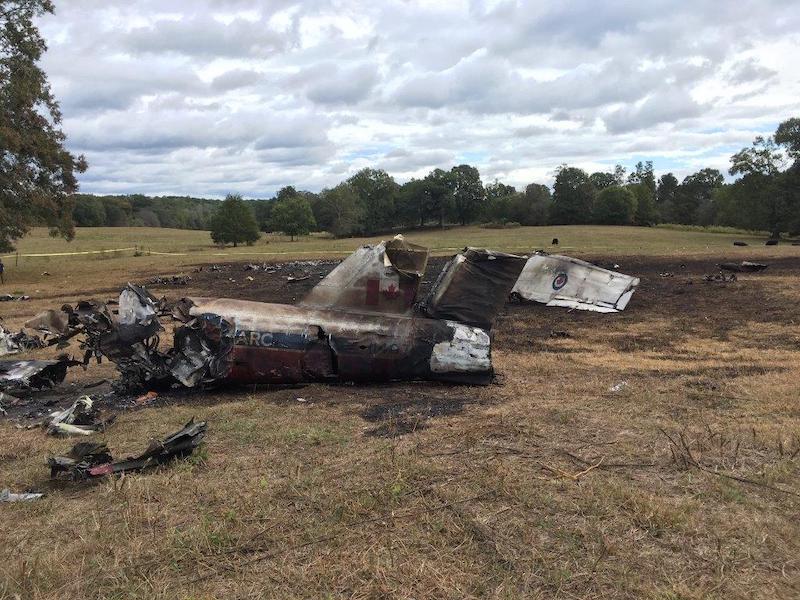 Since the accident, the Snowbirds team has been on an operational pause while 10 CT-114 Tutors have been grounded at Falcon Field in Peachtree City. The 10 jets will return back to Canada this week and will be flown by the Canadian Forces Snowbirds.
Based on their investigation so far, the Royal Canadian Air Force believes that the CT-114 Tutors can be safely flown home to 15 Wing Moose Jaw in Saskatchewan. "At this point, we have received enough information from investigators to resume wings-level flight in order to return our jets to our home base," said Lieutenant-Colonel Mike French, Commanding Officer, Canadian Forces Snowbirds.
Before resuming regular aerobatic training flights an operational risk assessment will be conducted. As to how this will impact the Snowbirds 2020 schedule is not clear at this time, but annual spring training in Comox, British Columbia will be delayed by at least a month.
The Canadian Forces Snowbirds use the winter months to train for the upcoming season by conducting about 80 training missions before spring training in Comox.