BALANCE – that's the name of the new Physical Performance Strategy of the Canadian Armed Forces (CAF), which was launched by the Chief of the Defence Staff, General Jonathan Vance.
According to a press release, the purpose of this plan is to provide CAF leaders with the "tools to promote a culture of fitness and improve the physical performance of their members" to achieve a balanced, healthy lifestyle.
BALANCE centres around four key behaviours: physical activity, performance nutrition, sleep/rest, and injury prevention. It provides the CAF leadership with the direction and capacity "to assist their people in becoming fitter, healthier, and more operationally ready than ever before."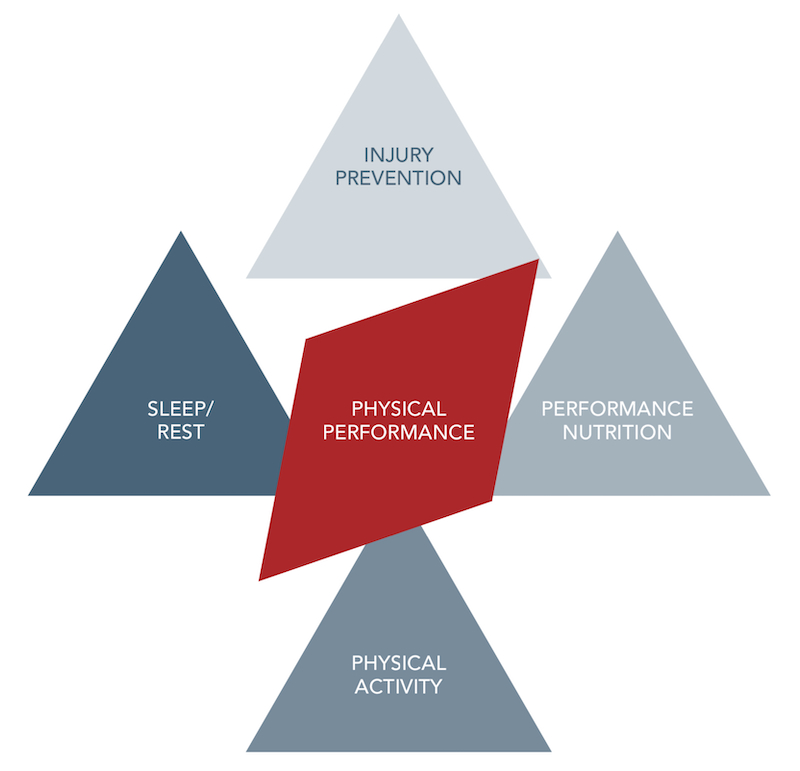 This new strategy is a reflection of the CAF's renewed efforts of focusing on its people as per Strong, Secure, Engaged (SSE).
"I am extremely proud to announce the new Physical Performance Strategy – BALANCE, said Gen Vance. "The strategy's ultimate goal is to ensure every military member has the support, resources, and opportunities to maintain a balanced, healthy, active lifestyle that makes them ready for any Canadian Armed Forces operational requirement."
To download a PDF copy of the new Physical Performance Strategy – BALANCE, use the links below: