Canada's National Shipbuilding Strategy (NSS) continues to unfold on both coasts with progress in building ships for the Royal Canadian Navy and the Canadian Coast Guard. As this long term plan begins to cement itself in the marine industry, many technologies are being developed to help meet the needs for future ships for Canada.
To facilitate a platform to showcase these technologies and share lessons, Vanguard is hosting its sixth annual Ship Tech Forum on March 5 at the Shaw Centre in Ottawa. The event aims to bring together industry, government and military to create a dialogue of emerging trends in shipbuilding and how these parties can work together for the benefit of serving the shipbuilding needs of Canada.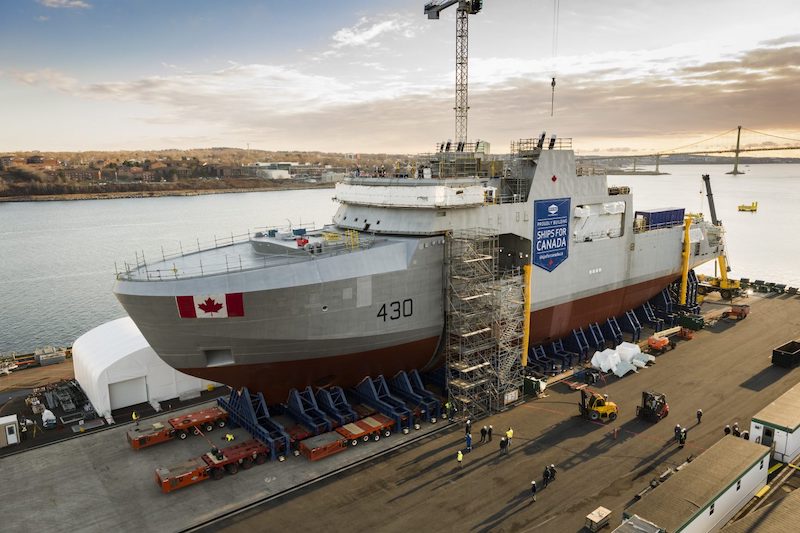 Speakers from industry, government and military will discuss in greater detail a range of topics in the marine industry. Those attending will hear from:
Patrick T. Finn, Assistant Deputy Minister (Materiel), DND
RAdm Casper P. Donovan, CD, Director General Future Ship Capability, RCN
Scott Leslie, Director General, Large Combat Ship Construction Sector, PSPC
Scott Jamieson, Vice President of Programs, Irving Shipbuilding Inc.
John McCarthy, Chief Program Officer, Seaspan Shipyards
David Perry, Vice President & Senior Analyst, Canadian Global Affairs Institute
RAdm Ian Mack (Ret'd), CEO, Xi Complexity Consulting Inc.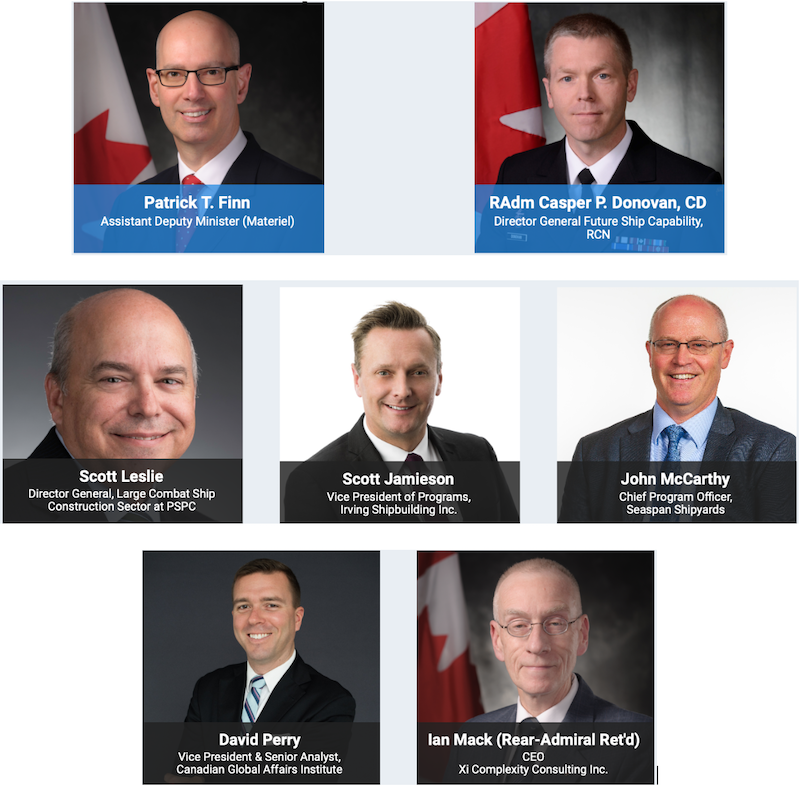 Stay tuned to Vanguard to get updates on this much-anticipated conference. Tickets are going quickly, to get yours, go to https://vanguardcanada.com/shiptech2019.