In an era of advanced Unmanned Aerial Vehicle (UAV) innovation, government, military, and correctional facilities are all facing new challenges posed by terrorists, spies, and smugglers who are enlisting the use of drones for illegal activity.
Dedrone, a California-based company, has emerged as the international market and technology leader in drone detection. Dedrone provides an automatic, integrated, and self-contained drone detection, identification, and counter-measures platform to defeat drone threats and their operators 24/7. Gap Wireless– a leading distributor of products and services for the mobile broadband and wireless markets, based in Mississauga, Ontario– stocks and distributes Dedrone products.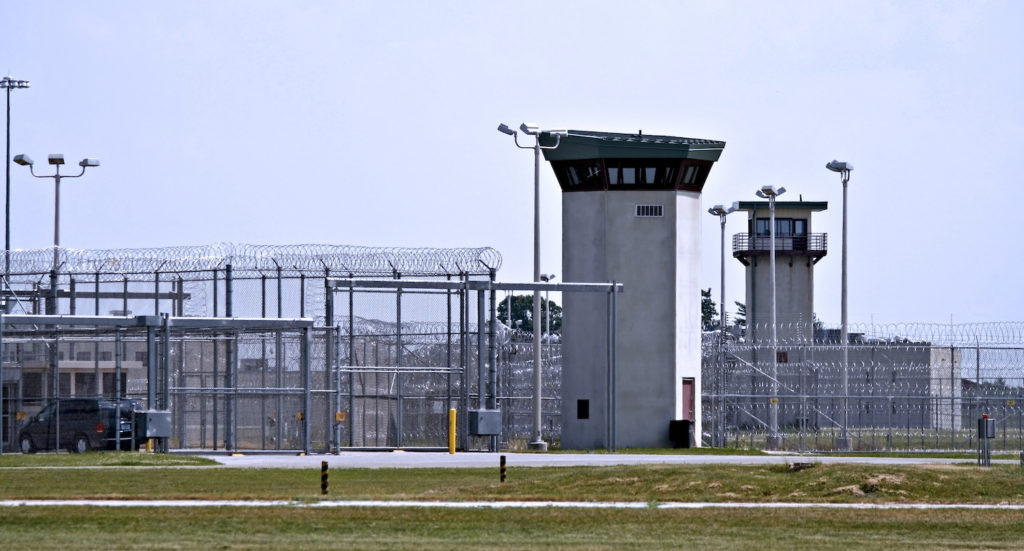 "Innovation in Unmanned Aerial Vehicle technology is positively impacting inspections and operations in Public Safety, energy, telecom, agriculture, and other key sectors, but at the same time is being applied to illegal activities," said Kevin Toderel, Product Line Manager, UAV Solutions. "We're pleased to stock and distribute leading-edge solutions from Dedrone that offer protection against unauthorized drone incursions."
Dedrone provides end-to-end detection and threat mitigation including:
Identifying and classifying drones: Dedrone's DroneTracker software detects, recognizes and classifies malicious drones of all kinds, using Dedrone's DroneDNA database to track RF, WiFi, and non-WiFi drones.
Locating perpetrators: Localization technology pinpoints drones and their pilots, even enabling detection of drones before they leave the ground.
Neutralizing threats: Dedrone's solutions can deploy countermeasures to protect an organization or neutralize the drone.
Capturing data: A combination of forensic data is automatically captured by the DroneTracker software including drone manufacturer, model, time and duration of drone activity, and video verification.
At government installations, intrusive drones intended for espionage and data hacking can be detected, tracked and reported using Dedrone's solutions.
For military applications, government agencies use drone detection to not only track their own drone traffic, but also to identify when an unauthorized drone has entered their airspace. Drone detection can be integrated into defense systems to automatically trigger alerts and countermeasures.
Correctional facilities face the threat of contraband delivery via drones. Dedrone's solutions can detect drones before they fly over a facility, auto-trigger alerts to staff, capture and record forensic evidence, and can even be integrated into physical security systems and used to augment existing video surveillance.
Visit www.gapwireless.com/manufacturers/dedrone/ for more information about Dedrone's airspace security platform stocked and distributed by Gap Wireless.